We've known Roman Reigns in WWE and the wrestling profession for a long time. He presently holds the Undisputed WWE Universal Championship and dominates the whole division. In real life, The Big Dog is married to Galina Becker, about whom we are going to know more today.
Galina Becker and Roman Reigns got married in 2014 and have five children together. Galina gave birth to their first daughter, who is now 14 years old, in 2008. She then gave birth to twin boys in 2016 and another pair of twins in 2020.
Galina Becker's occupation is that of a fitness model, and she has previously worked for big companies. Her net worth is estimated to be between $3 and $4 million. She has many followers since she has maintained herself even after having five children.
Galina Becker is more recognized as WWE Superstar's wife than as a professional model. People refer to her as the hand behind Roman Reigns' success since she was the one who largely supported her husband in difficult times and backed him till he became the megastar of this generation.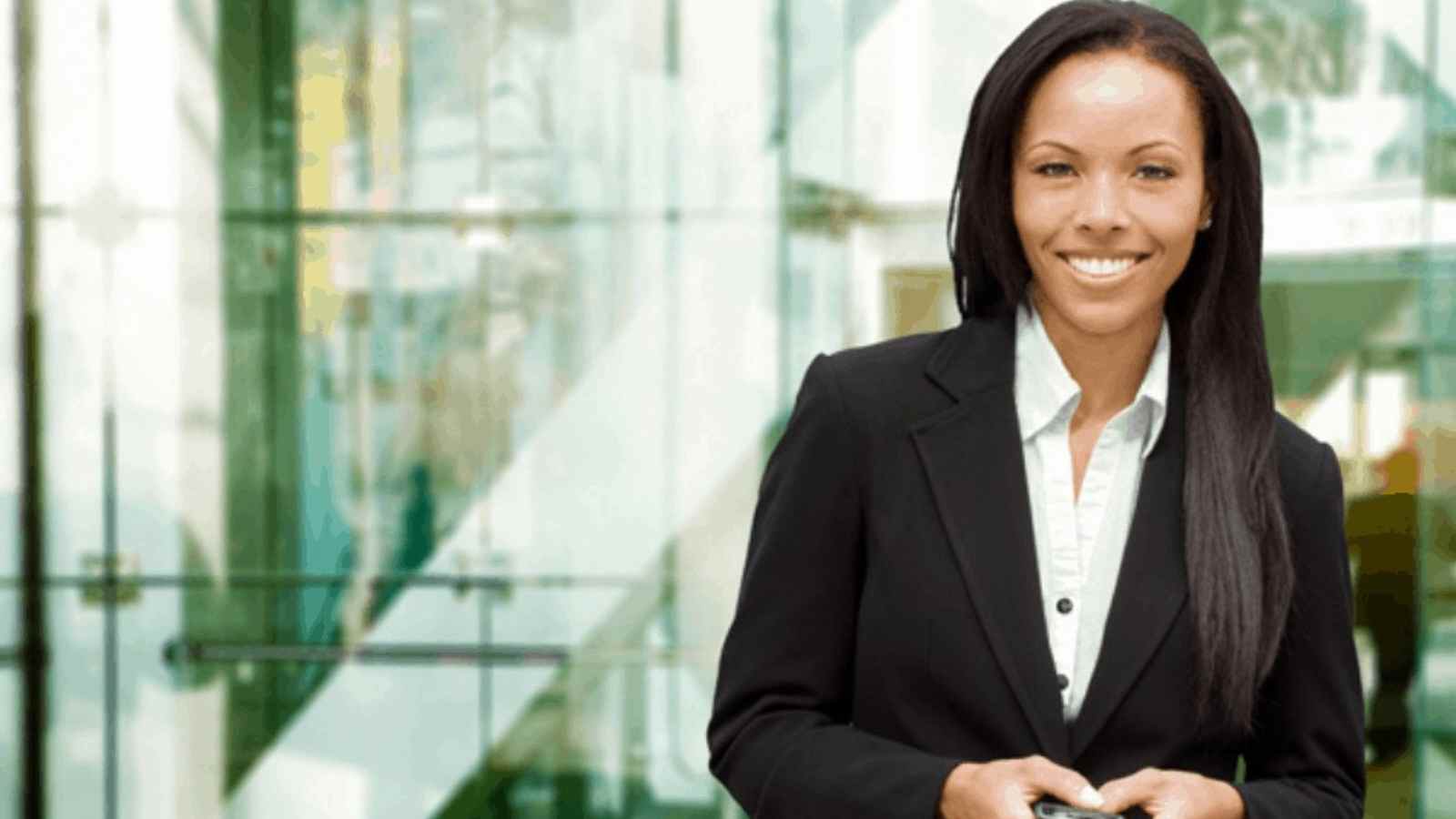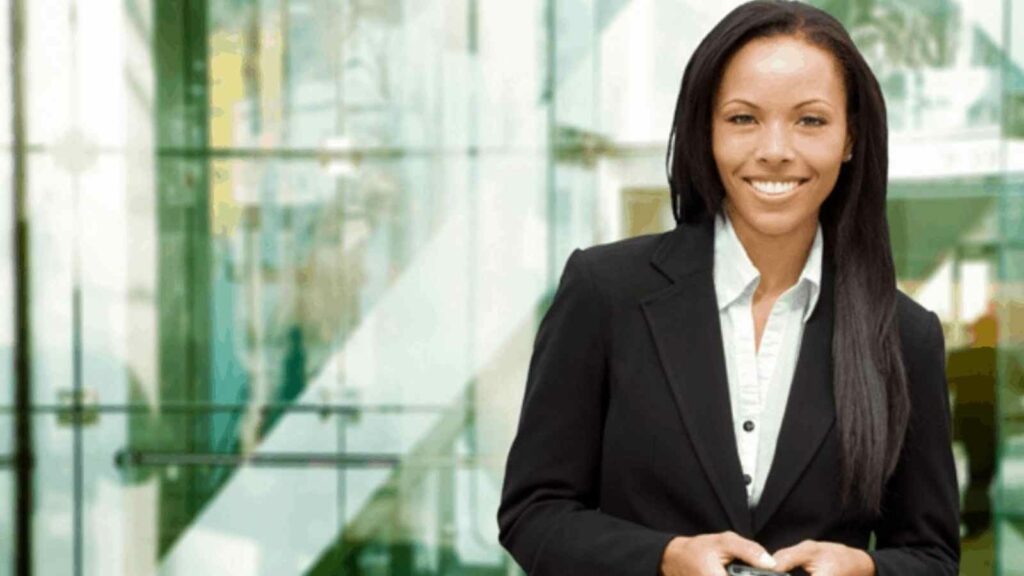 Galina Becker was born in Jacksonville, on the south coast of the Florida, United States of America. Her nationality is American, and her ethnicity is African-American. Her parents had two daughters before she was born, thus she is the youngest in her family.
Galina also has a sporting history, as she was a member of the school's long and triple jump teams, where she earned medals for both. She was even the team MVP throughout her collegiate career, winning the tag every year.
Also Read: "Desperate times call for desperate measures": Seth Rollins comments on WWE's poor booking for the Shield post-reunion
How did Galina Becker and Roman Reigns met?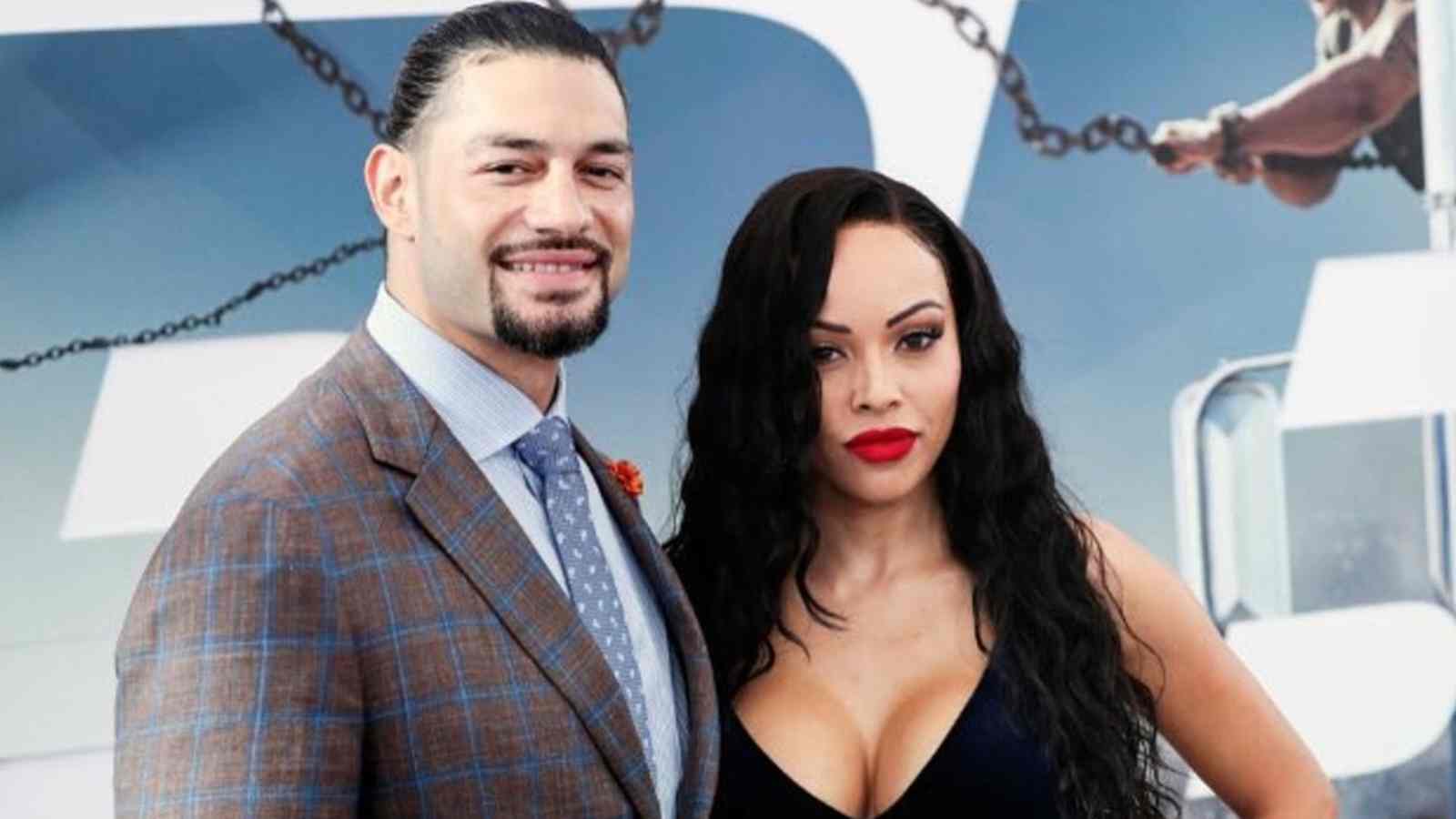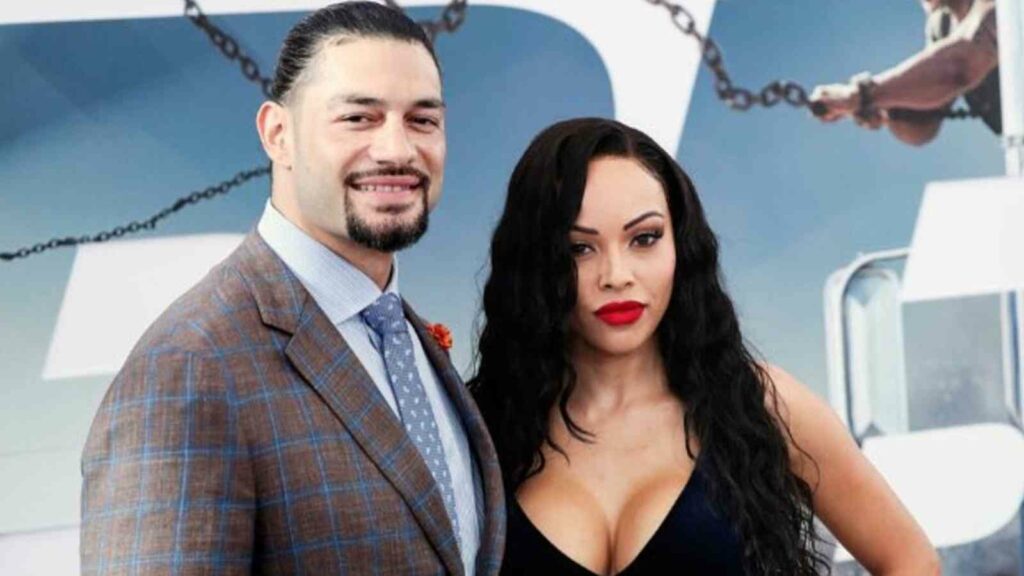 Roman Reigns and Galina Becker met before they married since they were classmates in the same college. They met at the Georgia Institute of Technology, where they were both majoring in management at the time.
They both became friends instantaneously since they both resonated with one other, and this eventually lead to them dating for a long time. They subsequently went official when they were ready to do so, and they even had their first child before being married.
Also Read: "Not a chance in hell he's clean," Joe Rogan jokes about Dwayne 'The Rock' Johnson's "natty status" and urges Hollywood star to admit steroid usage
Roman and Galina have had a very happy life so far, and we hope that they will continue to have a happy life with their children. Roman has a lot of big plans in WWE that fans need to see because it's a big question when he'll lose the Undisputed WWE Universal Championship.
Also Read: "The Man With a Plan!" Twitter Erupts as Becky Lynch Proves To Be The Final Nail in the Coffin for Damage CTRL at WarGames