Becky Lynch is progressing at such as great rate and she has the potential to carry the legacy of the women's division. She has also been an important part of almost all the events happening in the company. Having a friendly nature, she is great friends with other superstars in the WWE.
The Rock is a big name in the entertainment industry now. He has evolved from an actor to a producer. His 'Young Rock' is getting a great response from the audience. It has successfully completed two seasons of the same and is currently in its third season.
In order to build up a greater fan base, Dwayne Johnson has invited Becky Lynch, the popular WWE superstar to the show. The Jumanji star took to Instagram to give the audience a "cool news alert". He posted pictures of her dressed as Cyndi Lauper. The fans were greatly impressed by Lynch's look.
Dwayne did not fail to appreciate Becky in the same as she continued to write, "I was right there for Becky's audition and we were all very impressed at her high-level commitment as an actor to become Cyndi Lauper. No easy task but she worked her butt off and went all in and crushed it."
The fans too couldn't hold themselves back and delivered words of praise at the WWE superstar. Many were enthralled at the look that Becky was carrying. The fans are now expecting high of Becky in her role as Cyndi Lauper just as they do to her inside the WWE arena.
Also Read – "We'll let that all reveal itself in time" Becky Lynch keeps her plans a surprise for the WWE Universe
Becky Lynch's character in WWE is highly applauded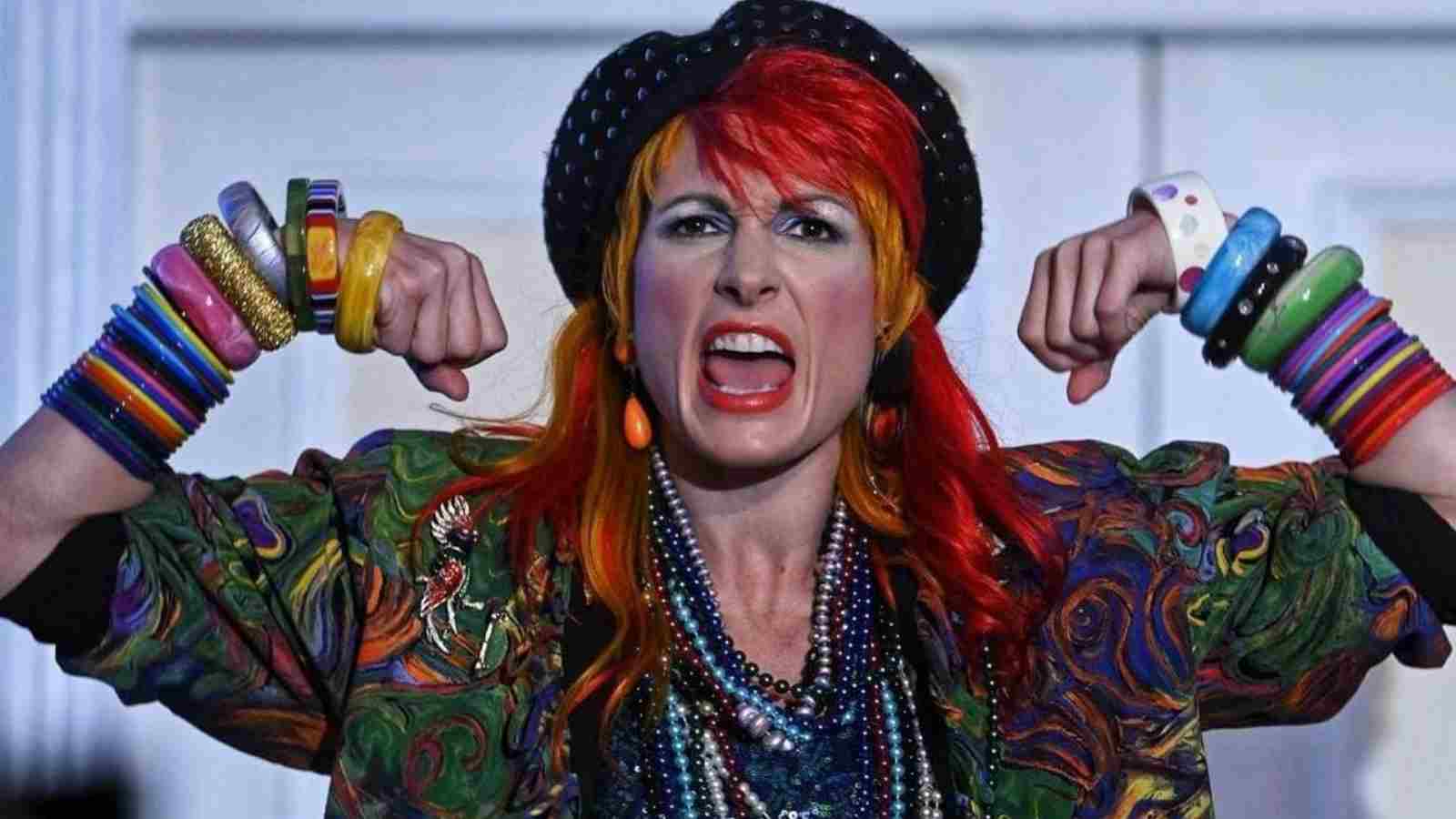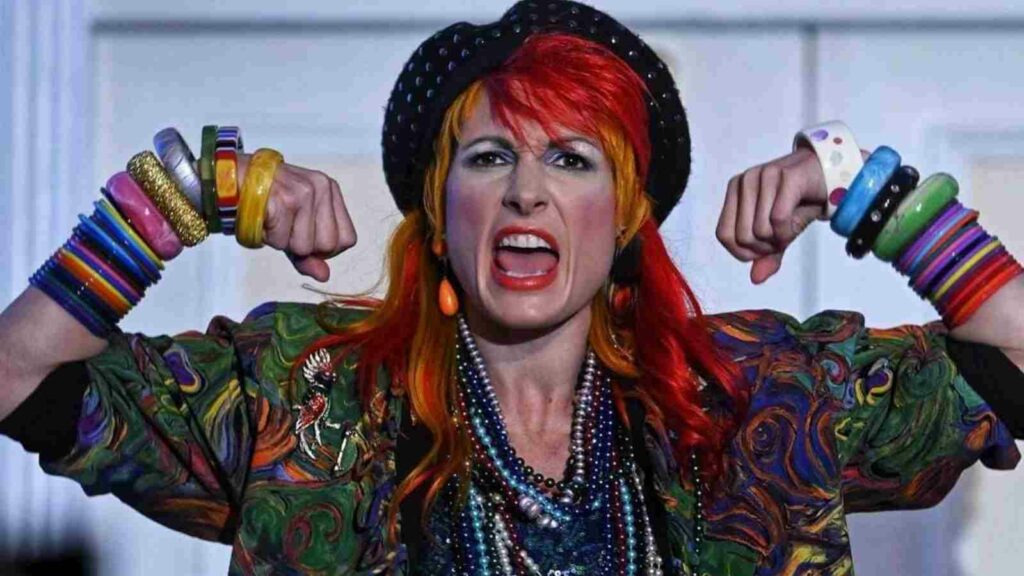 Becky Lynch has been an integral part of the WWE since the women's division gained popularity among the audience. She has delivered some excellent matches that have set a bar for her and other women in the division. She has played multiple roles in the company.
She initially worked in the company as a babyface and got all the love and respect of the audience. It has hardly been a year since she turned heel. Her ferocious attitude has won the hearts of the audience being a heel too.
Since she has played multiple roles in her professional career and stood to its expectations, her fans hope that she will make a great Cyndi Lauper. We'll have to wait for the episode to be made available to the public. It is expected that as soon as the shooting ends, she'll get back inside the squared circle.
Also Read – The Rock proves to be a lucky charm for female superstars who are on their way to make their WWE debut