Braun Strowman has returned to the WWE and displayed his dominance on the night of his return. Strowman returned to the WWE on September 5th edition of RAW, where he interfered in the tag team bout between the alpha academy, street Profits and the New day. Strowman completely destroyed whoever he could have his hands on and threw bodies everywhere. Thereafter Braun Strowman again appeared on the September 9th edition of SmackDown and attacked both The Alpha Academy members, thereby announcing his return to the WWE.
Braun Strowman looks in great shape now than he was before. He was a top carder in the company and was a one-time Universal Champion during his first stint in the company. The Monster's final match before his release was at the WrestleMania Backlash 2021 for the WWE Championship, which he obviously lost. Thereafter, Strowman formed a promotion "Control your Narrative" with EC3 and was a part of it until his signing with WWE.
Strowman revealed his current plans after his return during an appearance on After the Bell Podcast. He warned Bobby Lashley by saying that he is coming for the United States Championship and wants to be the Grand Slam Champion after acquiring it. He even said that once he is done clinching the US Championship, he will be after the Major Championship of the company.
"Bobby Lashley, keep holding on to that US [United States] title tight because I'm coming for that one of these days and make myself a Grand Slam champ. So I'm gonna go ahead and say that. And then, like I said, well, I'll probably do that for a little appetizer and then go on and get ready for the main course."
RELATED: "I'm a Fu***** Monster"; Braun Strowman seemingly fires massive shot at Roman Reigns taking a page out of latter's old character's playbook
Braun Strowman reflects on his first stint in the WWE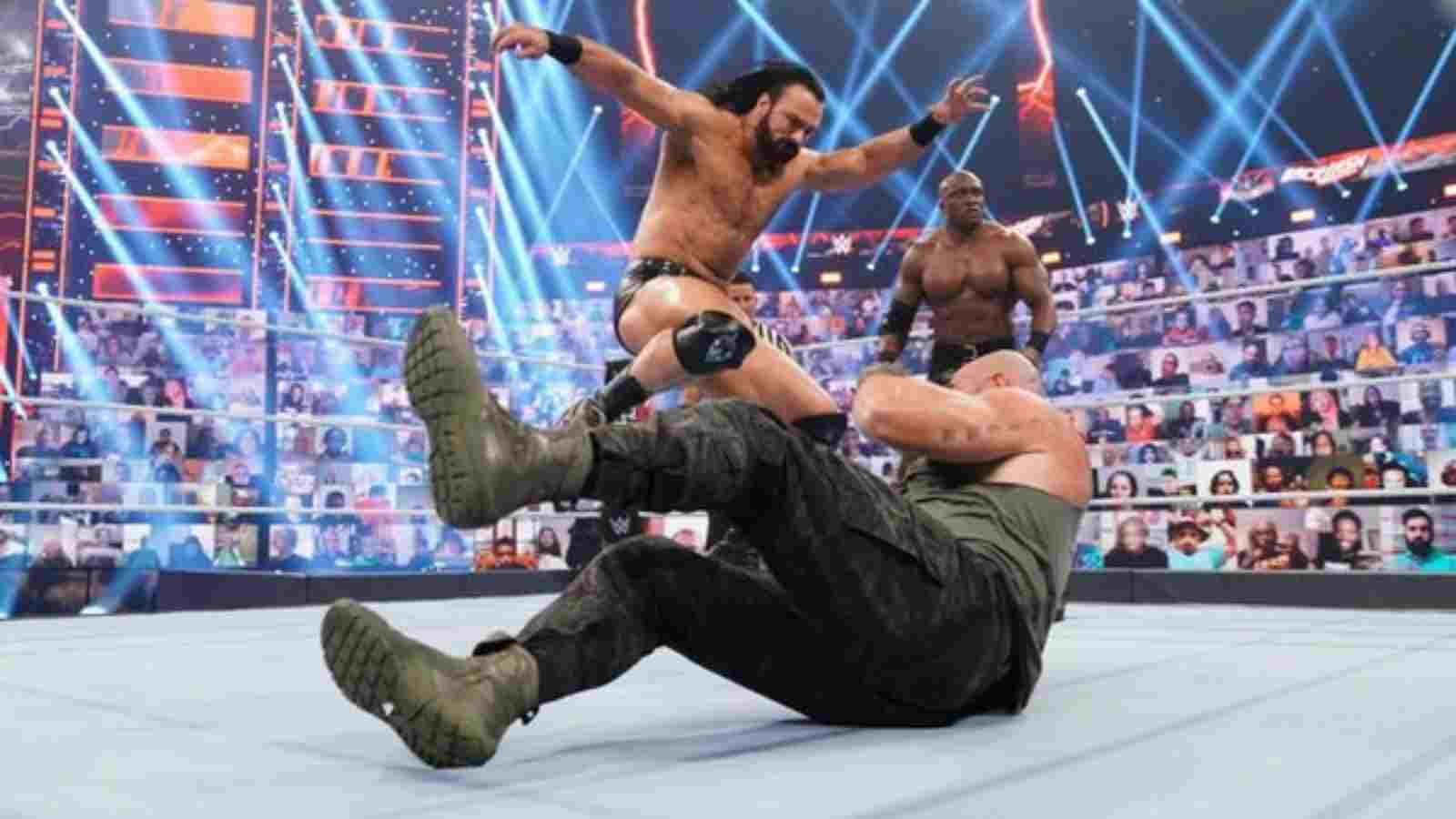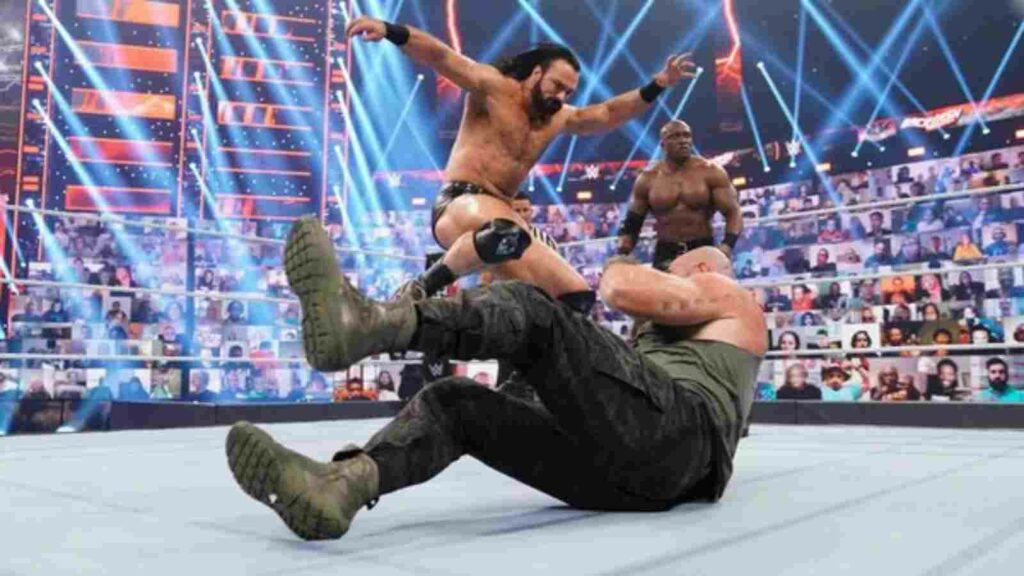 In the same interview Braun Strowman spoke about his first stint in the WWE. He said that he is a once-in-a-lifetime talent and that there aren't many individuals of his caliber on the planet Earth. Braun claimed he was always the backup plan, but he had no issues with it and would be there anytime the company needed him. Braun Strowman claimed that regardless of whether he was doing a comedy, a serious monster, or a lover, he always followed the company's instructions. He claimed that regardless of the type of work, he was always willing to perform it.
ALSO READ: WWE Hall of Famer once said that Triple H had backstabbed the former UFC fighter during his stint in WWE