Bray Wyatt's WWE return last year was one of the most anticipated moments of 2022. His return was hyped up for months, and fans had high hopes. Despite the massive build-up, WWE failed to capitalize on it and ruined Wyatt's storyline. He has been absent from WWE programming since February due to undisclosed reasons.
One of the sources reported that Bray Wyatt is likely to return with a new storyline. It stated that The Eater of Worlds is willing to work with the company despite being unsatisfied with his storyline. Wyatt's WrestleMania 39 plans with Bobby Lashley were scrapped due to unrevealed reasons. The source stated that WWE has agreed to Wyatt's terms so that the new storyline can be made workable.
BWE, which is considered a reliable source by many, scrapped all the ongoing reports. It stated that WWE would be changing the creative process for Bray Wyatt's character without affecting the planned storyline. It said, "He's coming back but not pampered like you hinted." Moreover, there have been speculations that WWE could bring back the gimmick of"The Fiend."
The real plans for the 36-year-old are much harder to predict as there's been no update on his health condition yet. But the reports have given fans hope about Wyatt's return to the company. His last televised match was against LA Knight at the Royal Rumble this year. He appeared at a few live shows but was pulled from those appearances on February 26.
Related: Rumor killer on WWE's plan for Bray Wyatt to return as The Fiend
Dutch Mantell stated flaws within The Fiend's character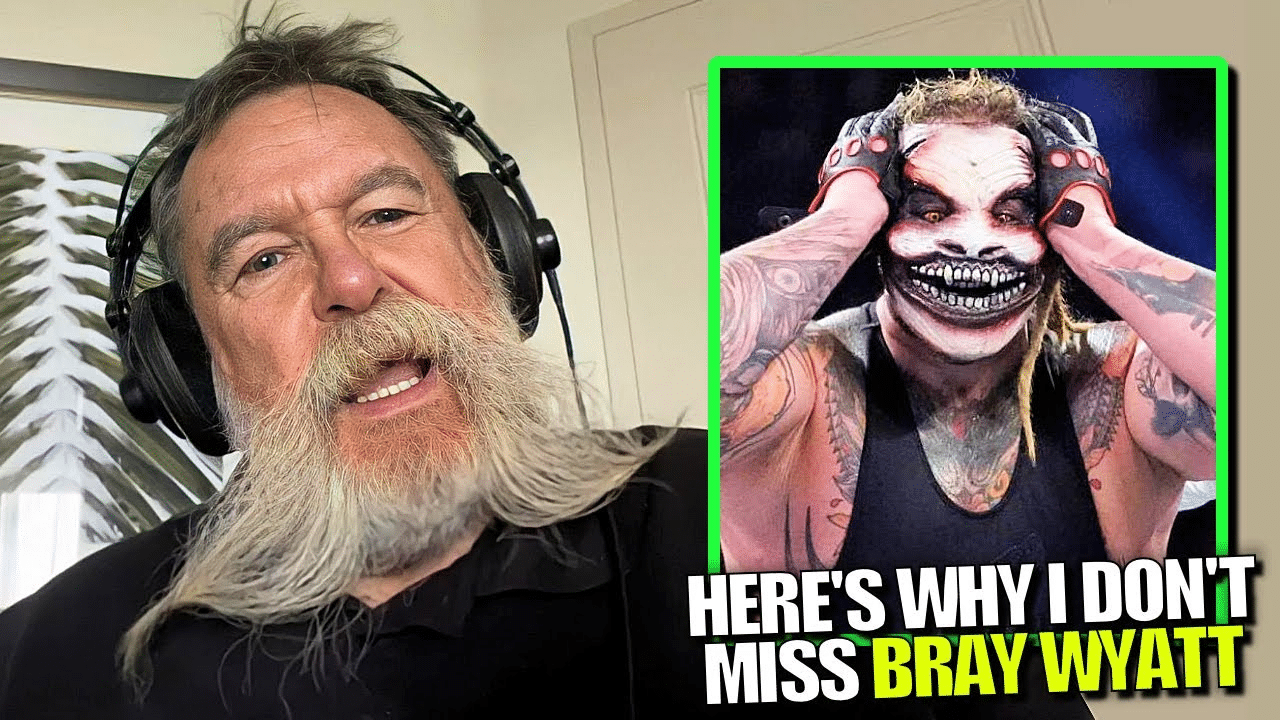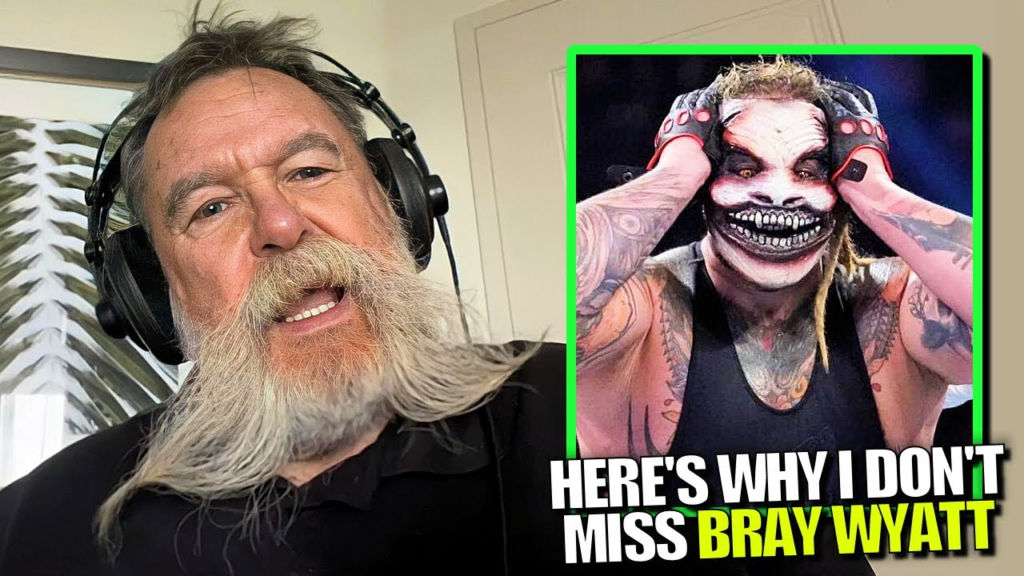 WWE veteran Dutch Mantell spoke about Bray Wyatt's "Fiend" character and expressed his opinions about it. The Fiend wrestled his last match against Randy Orton at WrestleMania 37. Since then, he has been taken off-screen and never brought back for good.
While speaking in his podcast, Mantell stated that fans never connected with him. He said, "Because you don't remember anything he said of substance." He added that during his small clips of Firefly Fun House, nobody understood what he was talking about. Dutch Mantell believes that even Wyatt's appearance on screen wasn't memorable. According to him, it only had surprising elements.
Bray Wyatt's anticipated return took place at Extreme Rules 2022 and had a decent run until February, when he went on hiatus. He only feuded with LA Knight after his return. Moreover, his WrestleMania plans with Bobby Lashley were abruptly canceled. The WWE Universe has been waiting eagerly to see him on WWE television since then.
In case you missed it: