Dominik Mysterio has been one of the most prominent heel superstars in WWE in recent times. He betrayed his father, Rey Mysterio, and made his way into Judgment Day. Dominik has been very successful since then. His alliance with the faction has made him one of the biggest heels on Monday Night Raw and helped him gain prominence.
Dominik made his WWE debut in 2019, when he came to support his father and celebrate his win. He already stepped into the squared-circle way before, in 2003, at the tender age of 6. The Mysterio family came to see Rey Mysterio take on Matt Hardy for his Cruiserweight Title at the June 5, 2003, episode of SmackDown. Therefore, Dominik was seated in the front row of the audience with his mother and 4-year-old sister, Aalyah.
The match between Rey Mysterio and Matt Hardy went pretty well, with Mysterio picking up the win. The entire Mysterio family was happy to see the legendary luchador win in the main event. Dominik Mysterio, who was a child back then, came into the ring to hug his dad and celebrate his win. The Master of 619 took his son in his arms and made him sit on his shoulders to end the show.
This was the first time Dominik made his appearance in WWE and was actually involved in his father's storyline. Moreovers, Rey Mysterio's legendary rivalry with Eddie Guerrero saw their ladder match at SummerSlam 2005. It had a peculiar stipulation that the winner of the match would have custody of Dominik Mysterio.
Howeve, the Master of 619 won the match and kept his son to himself. It has been 20 years since that iconic match took place in WWE. As a result, the highlights of Dominik's first appearance were posted on Twitter recently. Watch the video here.
Related: WATCH: Rare Rey Mysterio interview without his mask on TV
The real reason behind fans hating Dominik Mysterio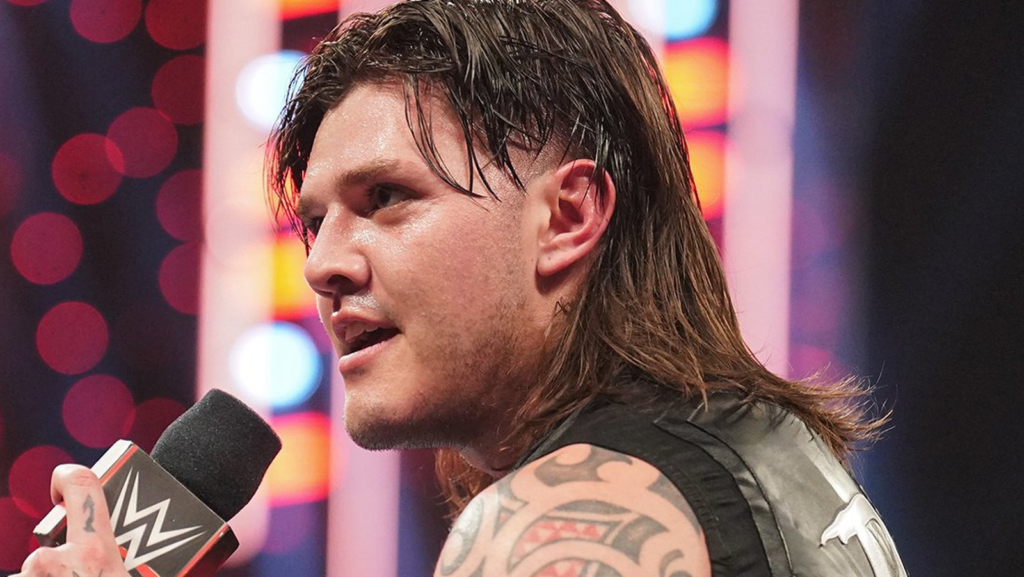 Dominik Mysterio has been one of the ultimate heels on the entire roster lately. During his matches and segments, fans boo him thoroughly. Moreover, the moment he takes the microphone, he gets the loudest boo possible. As a result, his heel persona gets justified but also proves greater audience involvement in his segments.
The explanation for the crowd's massive reaction is because of his betrayal of his father, Rey Mysterio, who has been a fan favorite for a long time. The feud between the father and son helped Dominik thrive in his heel persona. With him joining Judgment Day, his career has undoubtedly elevated.
This week on Raw, he once again looked helpless against the audience, which booed him continuously. Dominik got loud boos as he tried to speak on the microphone. The Modern Day Latino Heat was involved in an altercation with Cody Rhodes. As a result, he slapped the American Nightmare and walked away from the ring with Rhea Ripley.
In case you missed it: