Bray Wyatt has not been on WWE programming since February, and there is no news on when he might return. He was last seen in a video of Firefly Fun House taunting Bobby Lashley. 
Bray returned to WWE in October after getting released in 2020 at Extreme Rules, to a thunderous reaction. This return was built on months of cryptic messages and signs on Raw and SmackDown with social media's help. However, after returning in October, Wyatt wouldn't have his first singles competition until the Royal Rumble against LA Knight in a Pitch Black match.
The third-generation wrestler was spotted with his wife, Jojo, former heavyweight champion VLad Joseph, and DJ Tommy Carlucci. This was his first public spotting since unexpectedly going out of action due to an injury in February of this year. Before his injury, Bray Wyatt had announced that he would be taking on the winner of the match between Brock Lesnar and Bobby Lesnar at the Elimination Chamber. 
The match was won by Bobby Lashley, so it was expected that Bray Wyatt would take on Bobby Lashley at WrestleMania 39. But because of Bray Wyatt's absence, Lashley was put in the Andre The Giant Memorial Battle Royal at the last minute, which he won. Lashley was, however, not in any featured match at this year's WrestleMania. 
The injury was very unfortunate for Bray, as he had just competed in one match since his much-awaited return, and that match ended up being poorly received by the audience. Currently, Wyatt is not drafted to any brand and was also not listed as a free agent; therefore, nothing can be said about his return or duration of hiatus.
Related: Why Bray Wyatt wasn't included in the WWE 2023 Draft pool?
Plans and speculations about a faction led by Bray Wyatt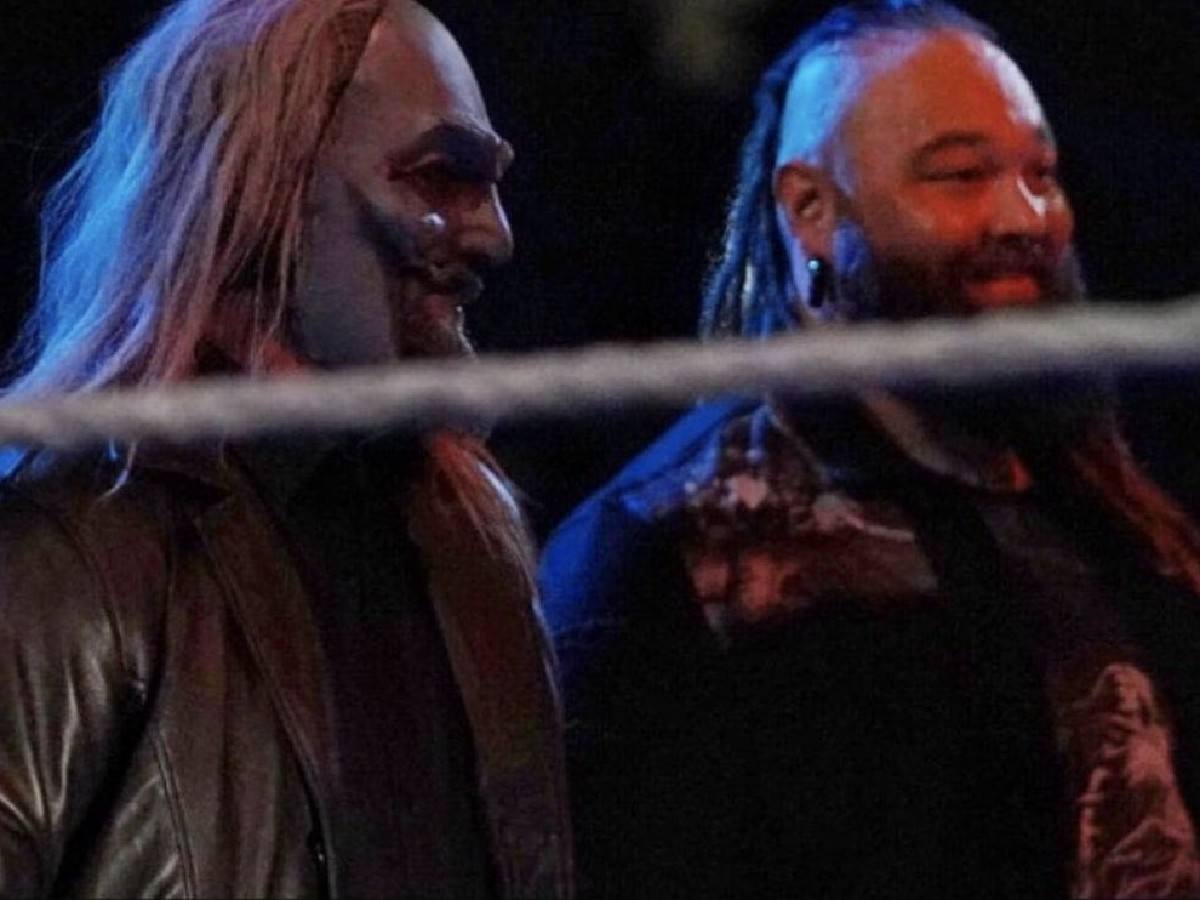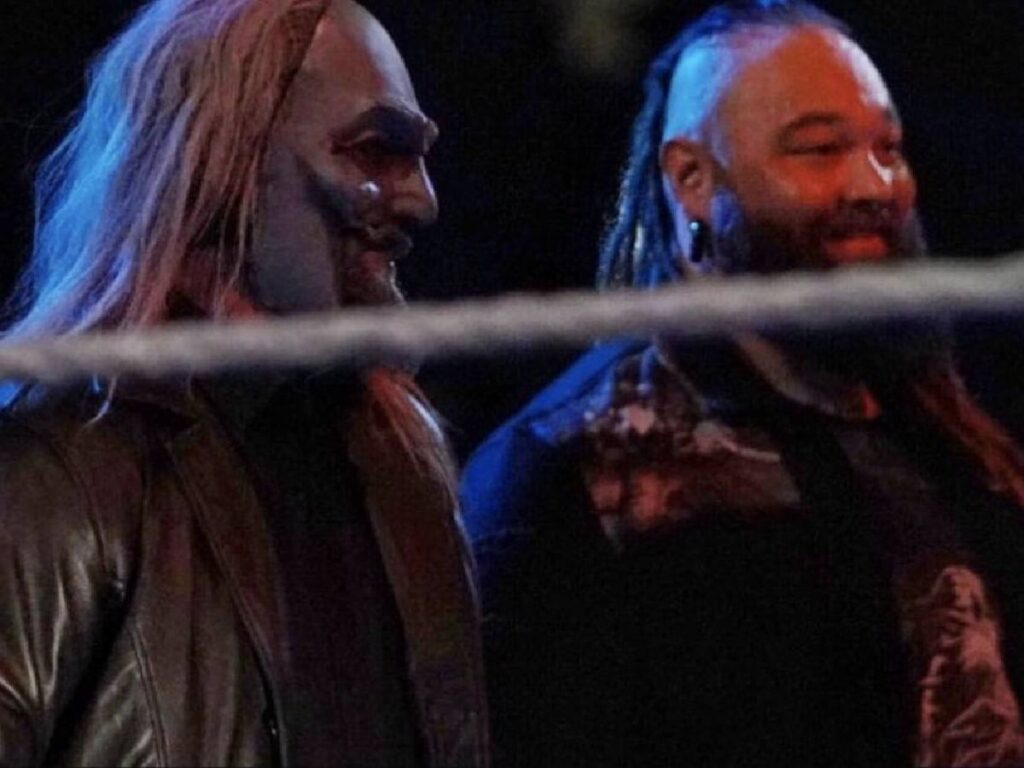 When Wyatt made his much-anticipated return after months of teasing and cryptic messages in October 2021, it looked like WWE had very high plans for The Eater of the Worlds. His promos would be filled with Easter eggs, and he also used social media to further his storyline. His first match after the comeback was against LA Knight in a Pitch Black match at the Royal Rumble. 
It has been rumored since his return that Bray Wyatt was going to form a faction with his alter-egos and other creatures. This was also evident from his return, when all the characters from his past were seen before he came out to a thunderous reaction. The first character to be introduced to the WWE Universe was Uncle Howdy. It was first believed that this was Wyatt's other persona, just like the Fiend. But it was later revealed that Uncle Howdy is a different person. 
Many reports stated that Uncle Howdy might be a returning Bo Dallas, who is also the real-life brother of Bray Wyatt. The Uncle Howdy character would interrupt Bray during his promos and say cryptic messages. Howdy also interacted with Alexa Bliss a couple of times, which saw her changing character and becoming more like her past self when she joined Bray in 2020–21 before he was released. 
Due to the unfortunate injury, all the plans for the rumored factions are on hold right now. But people like Alexa Bliss and Bo Dallas could certainly join Bray Wyatt and form a supernatural faction in WWE. 
In case you missed it :