Candice LeRae battled Rhea Ripley in a singles match on Raw this week. This was their first-ever one-on-one encounter on the main roster. As expected, the two ladies didn't disappoint anyone and managed to put on a clinic. However, it was Rhea Ripley who dominated for the most part and emerged victorious.
By doing so, she rattled The Poison Pixie up and down. At one point in this match, both women were throwing punches at each other at the ringside area near the barricade. Even though they're highly professional athletes, a slight miscue happened. When Ripley slammed LeRae into the barricade, one of the latter's feet actually caught the face of a kid.
Seemingly, the young fan was way too excited to witness the action, and he wasn't able to retrieve himself back in time. Several footages show that the mishap wasn't as devastating as it could've been. You can check the related video . Luckily, it didn't cause any serious damage to the kid, and thus everything was fine and the match continued normally.
Related : "Get used to it," When Rhea Ripley's monstrous evolution stunned the locker room
Candice LeRae has declared for the Women's Royal Rumble match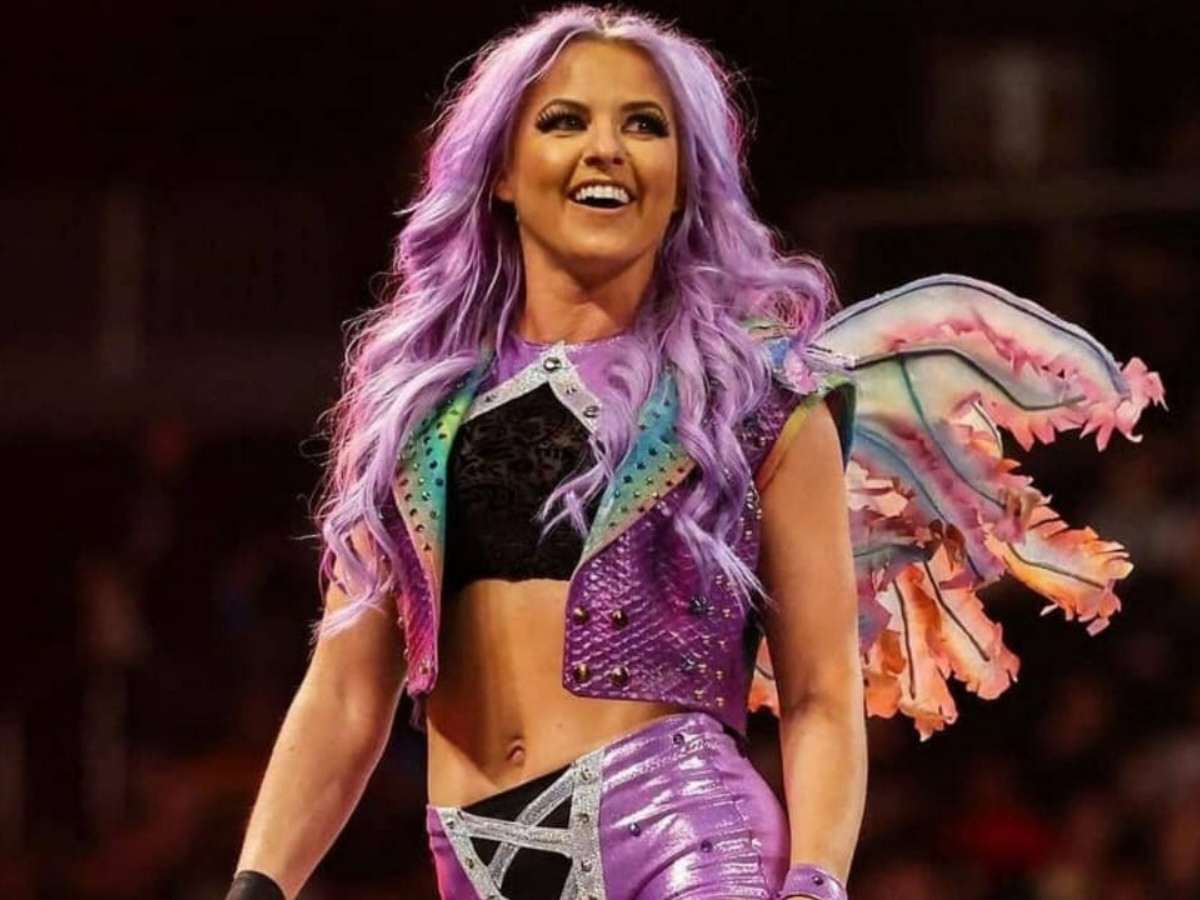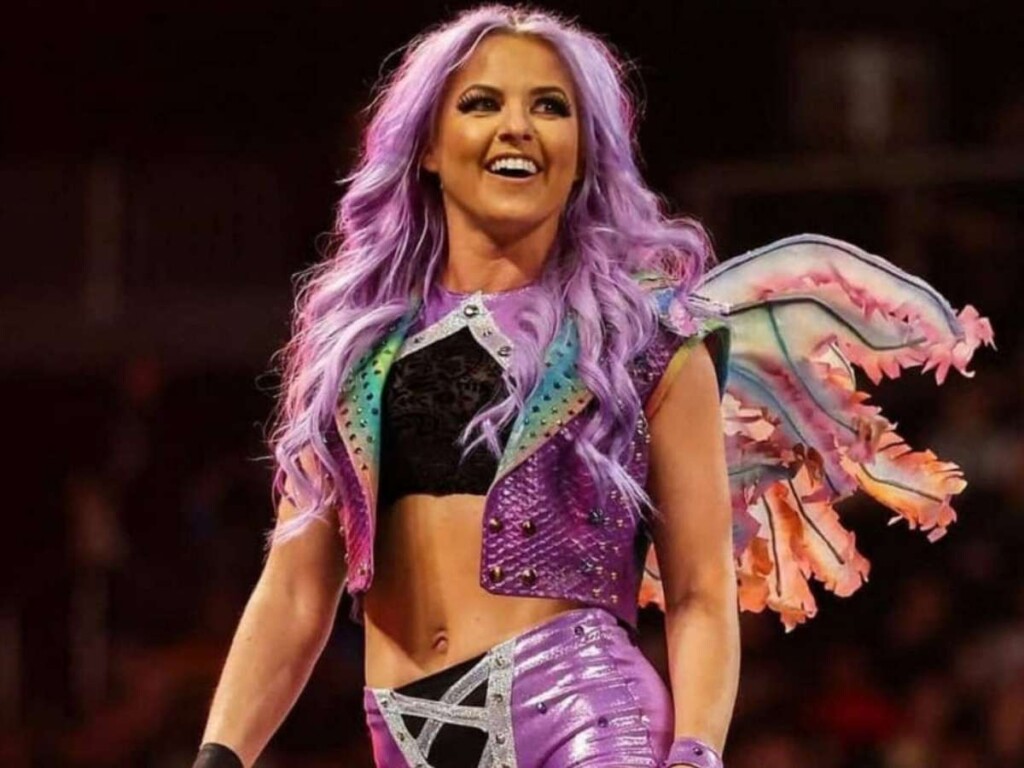 The former NXT Women's Tag-Team Champion will get her chance to correct everything soon. As announced by herself, Candice LeRae is officially a part of this year's 30-woman Royal Rumble match. She will try to incapacitate 29 other women in order to punch her ticket to the main event of WrestleMania 39.
Even though The Poison Pixie has declared her arrival, she's not the favorite to actually win it. Instead, her opponent from this week's Raw is the one. Yes, you heard it is absolutely right. The Eradicator of The Judgment Day Rhea Ripley, is the clear-cut betting favorite to win the 2023 Women's Royal Rumble match.
However, Candice knows what it takes to hang in for long. And of course, to win the Rumble, one needs to stay in the ring. Amidst the palpable chaos surrounding a competitor inside the squared circle, it's a hard nut to crack. But, Johnny Gargano's wife is nothing short of an Ironwoman, capable of defying all odds in order to perform a miracle.
In case you missed it!
REPORT: Triple H and Stephanie McMahon resisted a potential sale of WWE recently
"Could be very exciting," Gunther comments on the dream opponents he would like to face in WWE