Chris Jericho was one of the WWE's Powerhouse performers during his time in the company. Jericho was known for his flexibility in the company and could fight as a mid-carder and even as a top carder in the company. Chris Jericho is known to have some best mic skills in the wrestling industry and is the most experienced wrestler in the industry as of now. Jericho can be a baby face and can be a comedic or a pure heel, with his 2008 heel work as the best work of his career.
Chris Jericho left WWE in 2018, and he claimed that the reason was that he was viewed as a second match guy in the company. His match was placed second on the WrestleMania 2017 Match Card, and that position was typically given to rookie and inexperienced superstars. Additionally, Jericho and Kevin Owens had put a lot of effort into their storyline, so they deserved a good spot in the match card, in his opinion. Jericho, a bona fide superstar and former Undisputed Champion, was dissatisfied with Vince McMahon's image of him.
RELATED: "I'm going to punch you.." Chris Jericho almost spilled out the M-WORD for Vince McMahon
Chris Jericho said that he didn't like the writers of WWE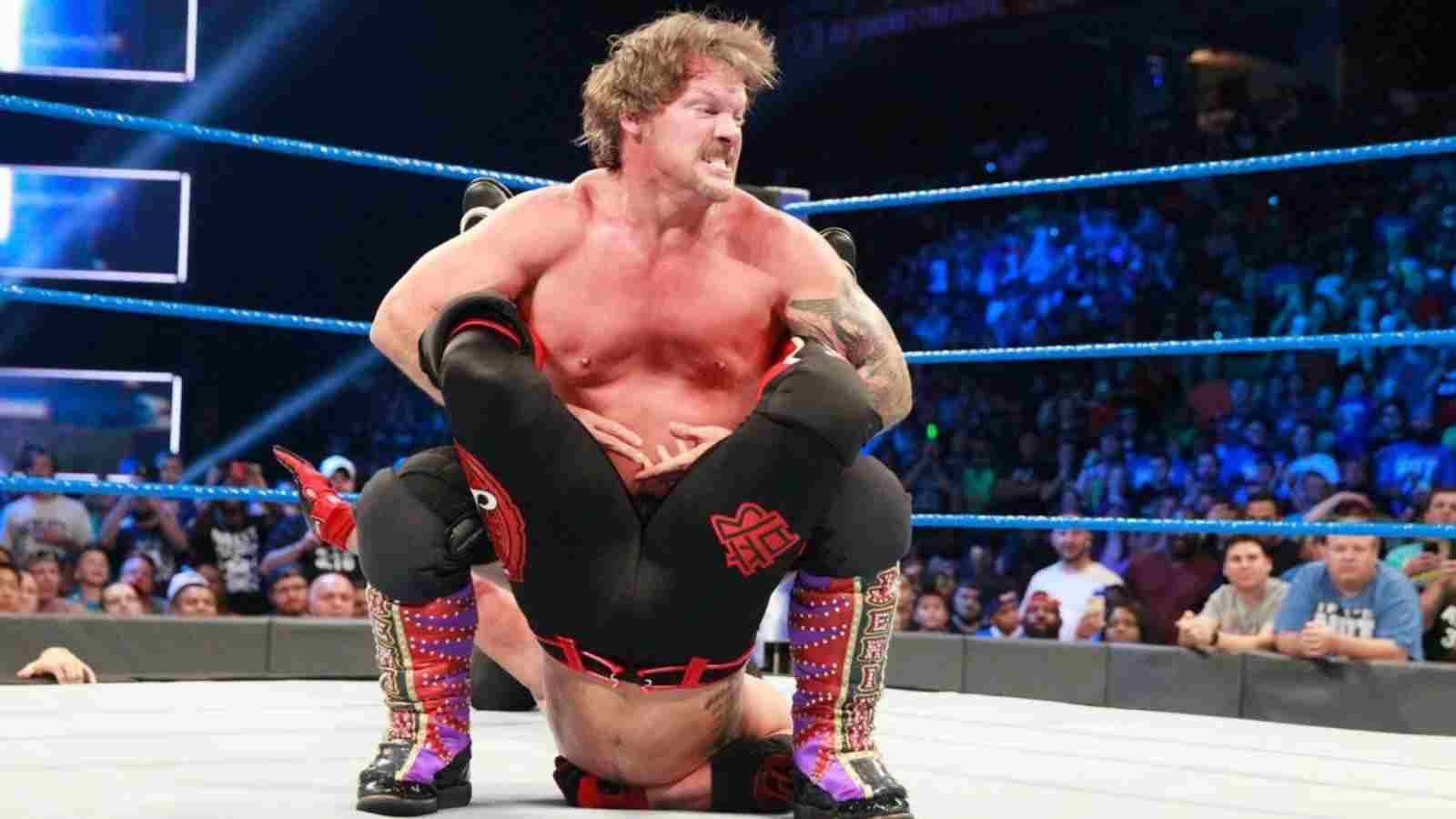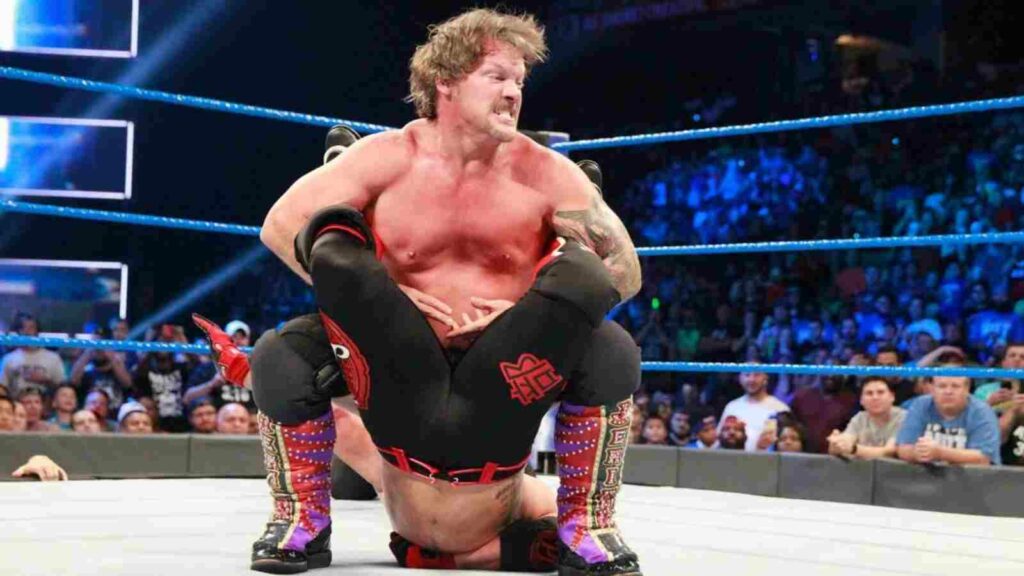 Speaking on the most recent episode of Edition Talk is Jericho, Chris Jericho revealed that one thing about the WWE was that they frequently asked performers to project their ideas, and when they did, the WWE made several adjustments to it, mostly changing the wrestlers' original ideas. That's not the case, according to Jericho, at AEW, where Tony Khan, when given with a concept, takes the wrestler's vision into account and makes changes that are relevant to the wrestler's notion so that the wrestler gets what he wants and is aware that the company is following his lead.
Chris Jericho also said that he loved working with Vince but he didn't like the writers as they would call him every Sunday and instruct him the things that he was about to do in the coming week. Jericho stated that he didn't like the fact that he is being told to do things in the company.
"I loved working with Vince, and I did work with Vince, but it's writers [that I don't like]. Every Sunday, the writer would call you and say, 'Here's what you're doing this week.' That to me is just like, 'I f*cking don't like that, man. I don't want to be told what I'm doing."
Chris Jericho has been the inaugural AEW World Champion and now he will challenge Claudio Castagnoli for the ROH World Championship at AEW Grand Slam, which will take place next week.
ALSO READ: Former WWE Champion Seth Rollins once tried to impress the WWE legend during his teenage days