The American Nightmare Cody Rhodes had the entire WWE Universe in awe when he lifted The Monster Among Men, Braun Strowman, on his shoulders in a post-match celebration.
With just less than a week away from what could possibly be the most important match of his career in WWE, Cody Rhodes lifted a "monster" on his shoulders in a live event. That too, with surprisingly relative ease.
During last night's WWE event in Denver, Cody Rhodes joined forces with Braun Strowman and Ricochet to take on The Usos in a six-man tag team match. After team Cody won the match, The American Nightmare had the entire WWE Universe in awe with this astonishing feat of strength. He lifted the 385-pound Braun Strowman on his shoulders in a post-match celebration. Photos of the incident quickly went viral on Twitter, with some people calling him a "freak" for pulling off that stunt.
What's even more surprising is the fact that Cody seemed to be at relative ease while lifting the 385-pound monster on his shoulders. This is a feat that only a handful amount of wrestlers have accomplished. Even so, most of them couldn't even lift him up completely. Such an astonishing feat seemingly shocked and impressed a lot of fans. This was, however, more concerning since Cody is less than a week away from his fight with Roman Reigns. He needs to be in the best form of his life if he plans to dethrone The Tribal Chief. He has faced a lot of hurdles in his battle against Reigns.
Related: Cody Rhodes rips apart former Shield member on SmackDown
Cody Rhodes is more than prepared to face Roman Reigns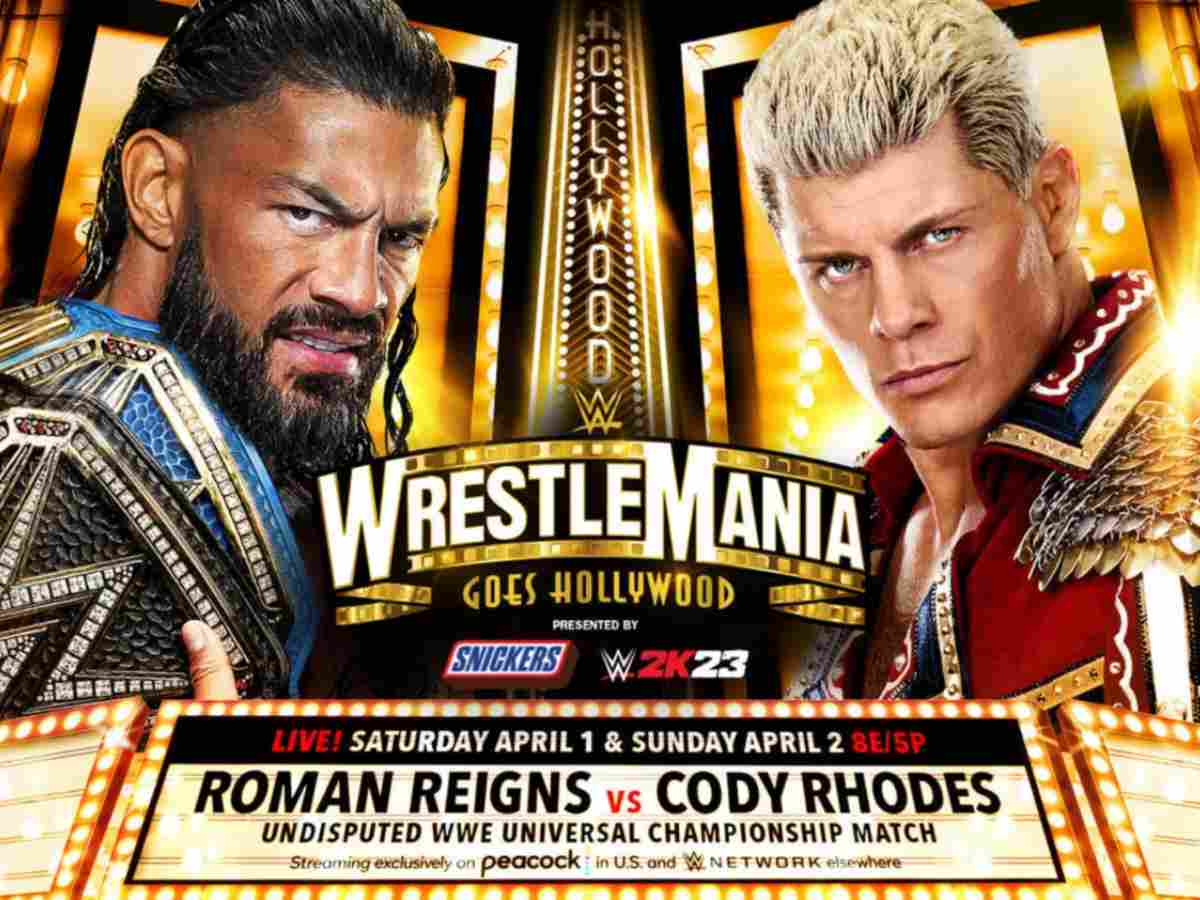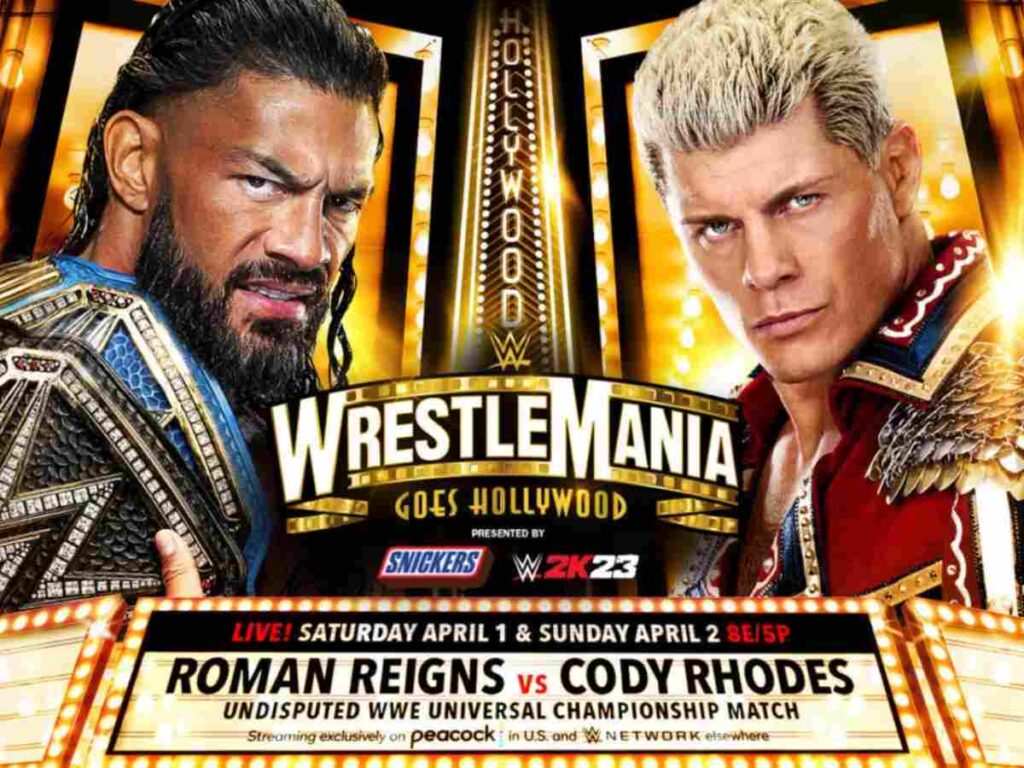 The American Nightmare seems to be in the best shape of his life. He is less than a week away from taking on Roman Reigns, looking to finally end his dominant title run. His incredible display of strength proved that he is a worthy opponent for Reigns.
Cody Rhodes is probably one of the best wrestlers in the wrestling industry today. Ever since he joined WWE last year at WrestleMania, he has never once failed to please the crowd. He quickly became a fan-favourite, and after winning this year's Royal Rumble match, he challenged the Undisputed WWE Champion, Roman Reigns at WrestleMania. Their feud has been going on for a few weeks now and has gotten personal between them pretty soon. Fans are looking to the end of their rivalry at WrestleMania 39.
Fan reactions to Cody Rhodes' display of strength were pretty hilarious, while some were concerned for his safety. Here are some of the best fan reactions:
Who do you think will emerge victorious, The American Nightmare or The Tribal Chief? Stay tuned to find out!
In case you missed it:
Former WWE Manager does not want to be "Anywhere" near AEW in any "shape or form"
"looks hardly recognizable," Fans in concern as Randy Orton appears significantly different in recent images