Cody Rhodes made his return to a WWE ring after seven months this past Saturday at the Royal Rumble. The American Nightmare suffered a torn pectoral in June and had to undergo surgery and rehab for the same. It was a tough time for the WWE superstar, both mentally and physically. Now, Cody has revealed that he received immense support from two WWE officials, which helped him get through the tough time.
In a conversation with Ariel Helwani, Cody Rhodes thanked Nick Khan and Bruce Prichard, who gave him encouragement on his way to recovery. He said, "I'll tell you two people that really kept me in check, Nick Khan and Bruce Prichard. I don't know why they have reputations. They've been nothing but angels to me. Nick and Bruce don't see Dusty (Rhodes) when they see me, they see me. They kept me on and never told me, 'You're going to do this, this is going to happen.' They just said, 'get better, get well. We need you back"
Speaking about his mental status during these months, the former AEW star divulged that he felt embarrassed after his injury. According to him, he was doing everything right, with the ratings and merchandise sales being indicative of that. However, the injury left him with self-doubt and fear. Cody Rhodes even apologised for taking time off and disclosed how happy he was to finally make his return.
Related: WATCH: Top AEW Superstar visited the Royal Rumble to support Cody Rhodes
Cody Rhodes wasn't clear to compete till the day of the Royal Rumble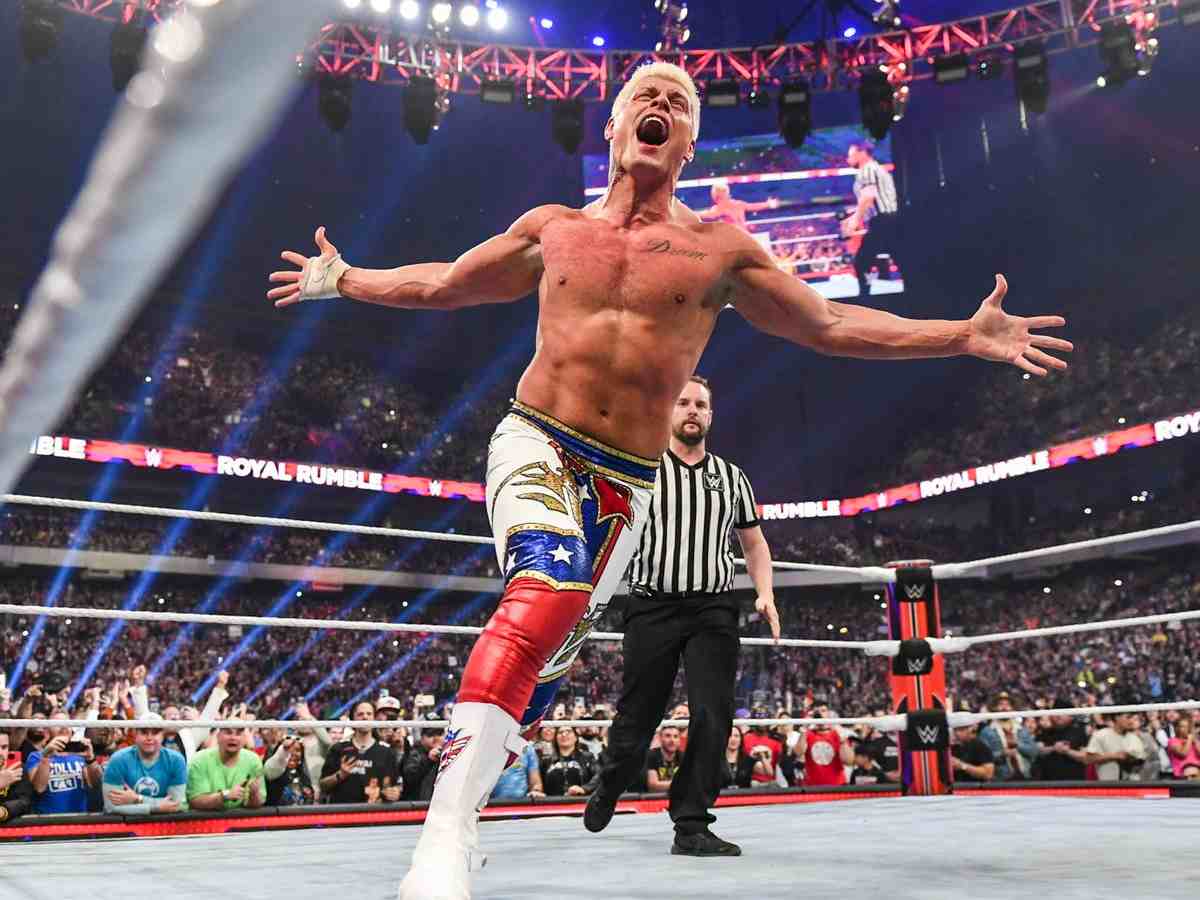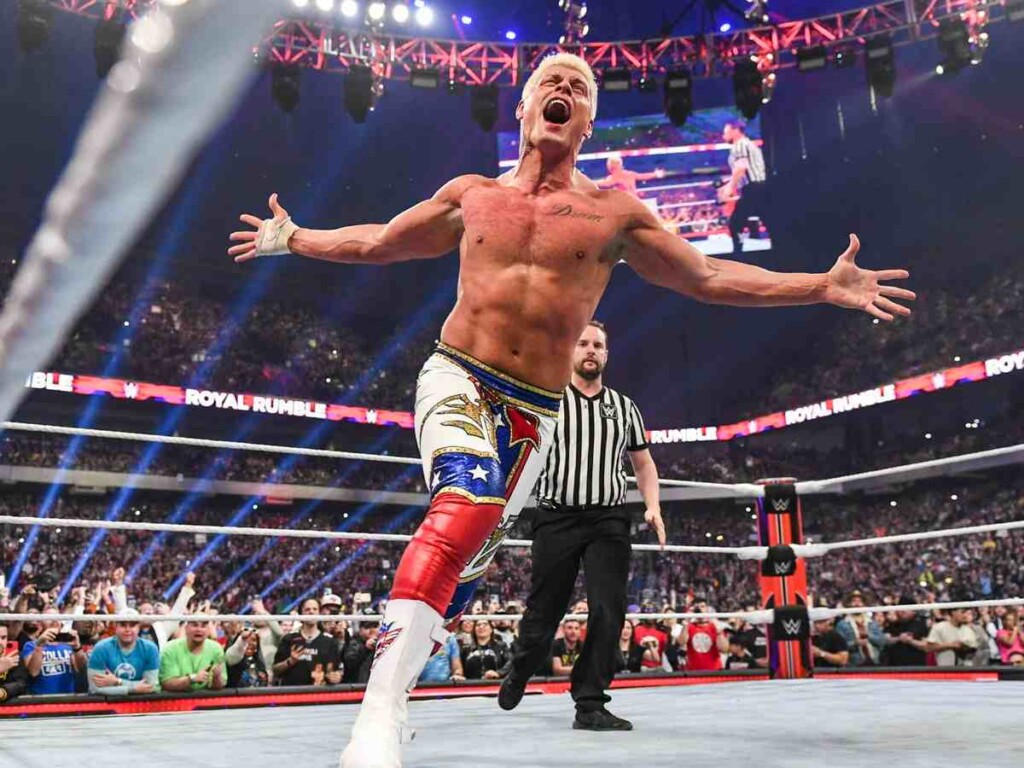 After completing his biggest achievement in WWE so far, Cody Rhodes claimed that this was his best wrestling moment, bar none. The victory on Saturday made him reflect on his journey to the top. The "Dashing" Cody Rhodes was frustrated with his position in the company 10 years ago. He said that seeing The Rock and John Cena in the main event of shows made him even more frustrated.
In the last few months, Rhodes has been training with NXT Superstars, Caramelo Hayes, and Joe Gacy. He revealed that he was partially cleared through that, but still had to run some tests. Therefore, even after being announced for the 30-man match, Cody wasn't officially cleared till Saturday. Talking more about the process, the Royal Rumble winner said, "I think it was more of a formality than anything, but it still had me kind of shaking. I'm glad WWE has been very good to me, medically." 
Talking about the actual moment, he said that how he felt was indescribable. His entrance under the bright lights and the reception left him speechless. And winning the Royal Rumble was the cherry on top. Now that he's going on to headline WrestleMania, Cody would love to meet Roman Reigns there. The Grandson of a Plumber would look to wrap up what his father started and bring the WWE title home.
In case you missed it!