The WWE Universe is unable to stay calm since the first news of Daniel Cormier's appearance at the ring broke out. Despite the fact that Cormier was not booked for an action role in the squared circle, the fans were excited as they would at any other Daniel Cormier's match.
Cormier was booked for an in-ring appearance at WWE Extreme Rules for the fight pit match between Seth Rollins and Matt Riddle. Cormier made himself comfortable to the WWE crowd by appearing at the Monday Night RAW episode that took place before the Premium Live Event.
Daniel proved his mettle at the industry when he gave some great tips and suggestions to both Riddle and Rollins. Post his appearance, there were multiple speculations about his match against his former rival Brock Lesnar. The match is still highly anticipated.
RELATED – Daniel Cormier's future plans in WWE post his appearance at Extreme Rules revealed
Daniel Cormier is open to face Brock Lesnar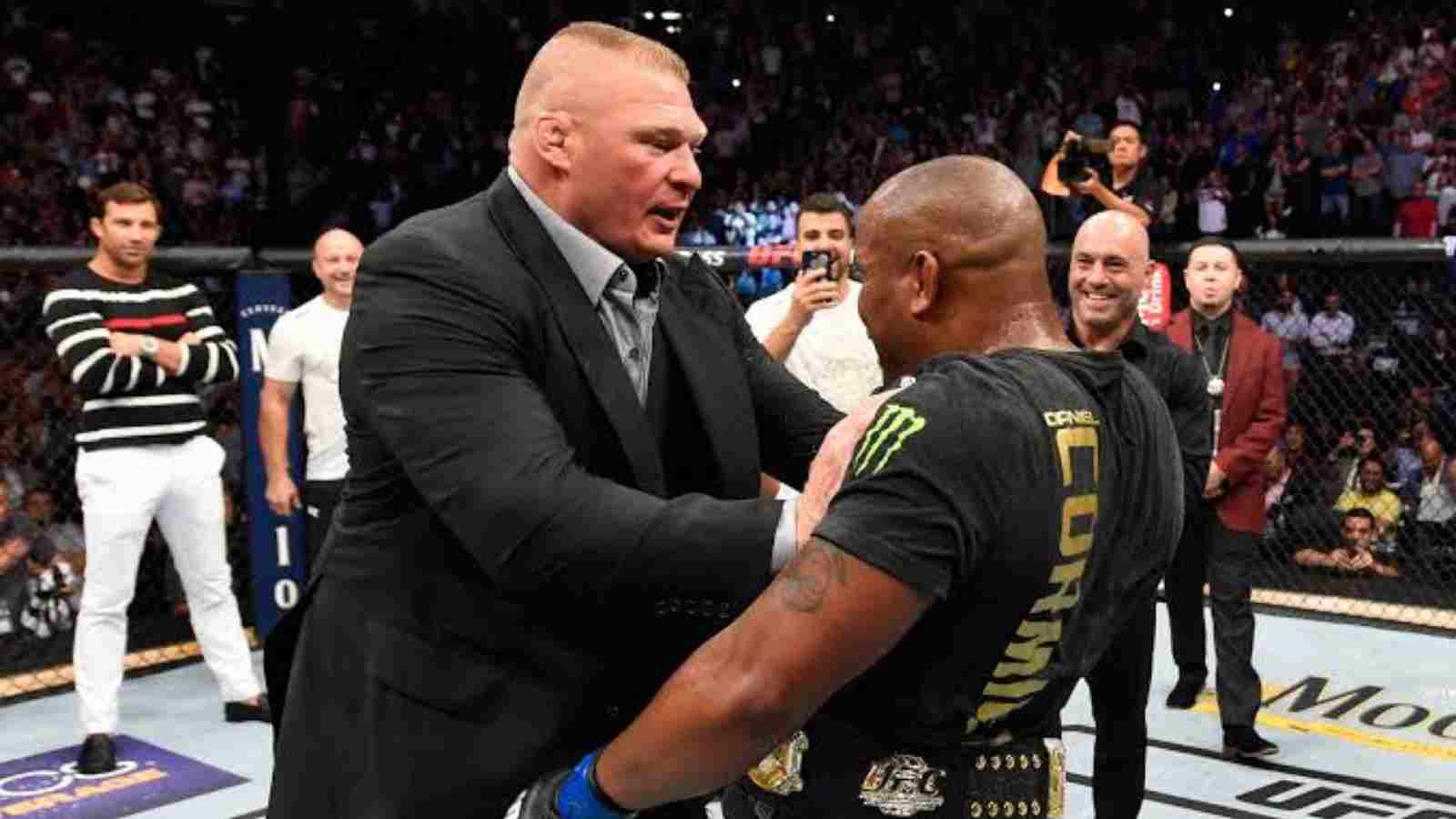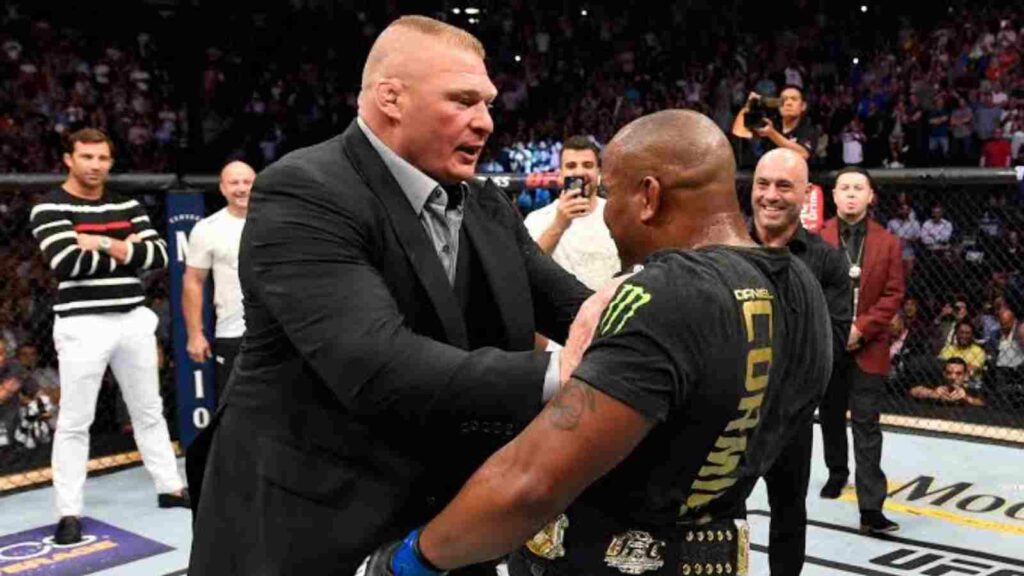 Daniel Cormier dropped a big hint post his appearance as the special guest referee at the first ever fight pit match on the WWE main roster. While speaking with the 'Associate Press', the UFC legend opened up on his plans of staying in WWE.
"I've been retired for a couple of years and I look like it. But I'd have to get in shape if I ever want to do something like that. The door is not closed on anything right now in my life," said Cormier. The wrestling fans all across the globe have gone crazy over the statement.
It has opened the doors for the WWE Universe to witness one of the best matches in the history of professional wrestling. Brock Lesnar and Daniel Cormier were about to have a great feud in UFC but the match never happened. With the two superstars meeting on the same brand again, the possibility of the match has increased.
ALSO READ – "A year-build with no WrestleMania match" Daniel Cormier adds further heat to his rumoured match against Brock Lesnar