Johnny Gargano is a major star in NXT he has done a lot of storylines that were better than average. Johnny is excellent in the ring and has veteran-level mic skills as he is very calm and composed on the mic and even has an excellent set of moves which makes him a very huge future star in WWE.
Johnny has been in NXT for over 5 years now and was in a tag team at the beginning with Tommaso Ciampa. The team was called #DIY and the team was a major success until Tommaso decided to turn on Johnny leading to the breaking of the team we saw a major amazing feud between the two which made everyone believe in the two guys' talent.
Johnny was not happy with WWE after not getting the main roaster call-up for over 4 years he always believed he is stuck in NXT and will never move on in his career which led him to leave WWE in early 2022. Johnny was even granted his release from WWE and the reason WWE gave everyone his release was budget cuts.
RELATED: "Holy FU**ING Sh*t" ; Twitter Erupts as Johnny Gargano makes his Surprise return on WWE Raw
Johnny Gargano returns to WWE Raw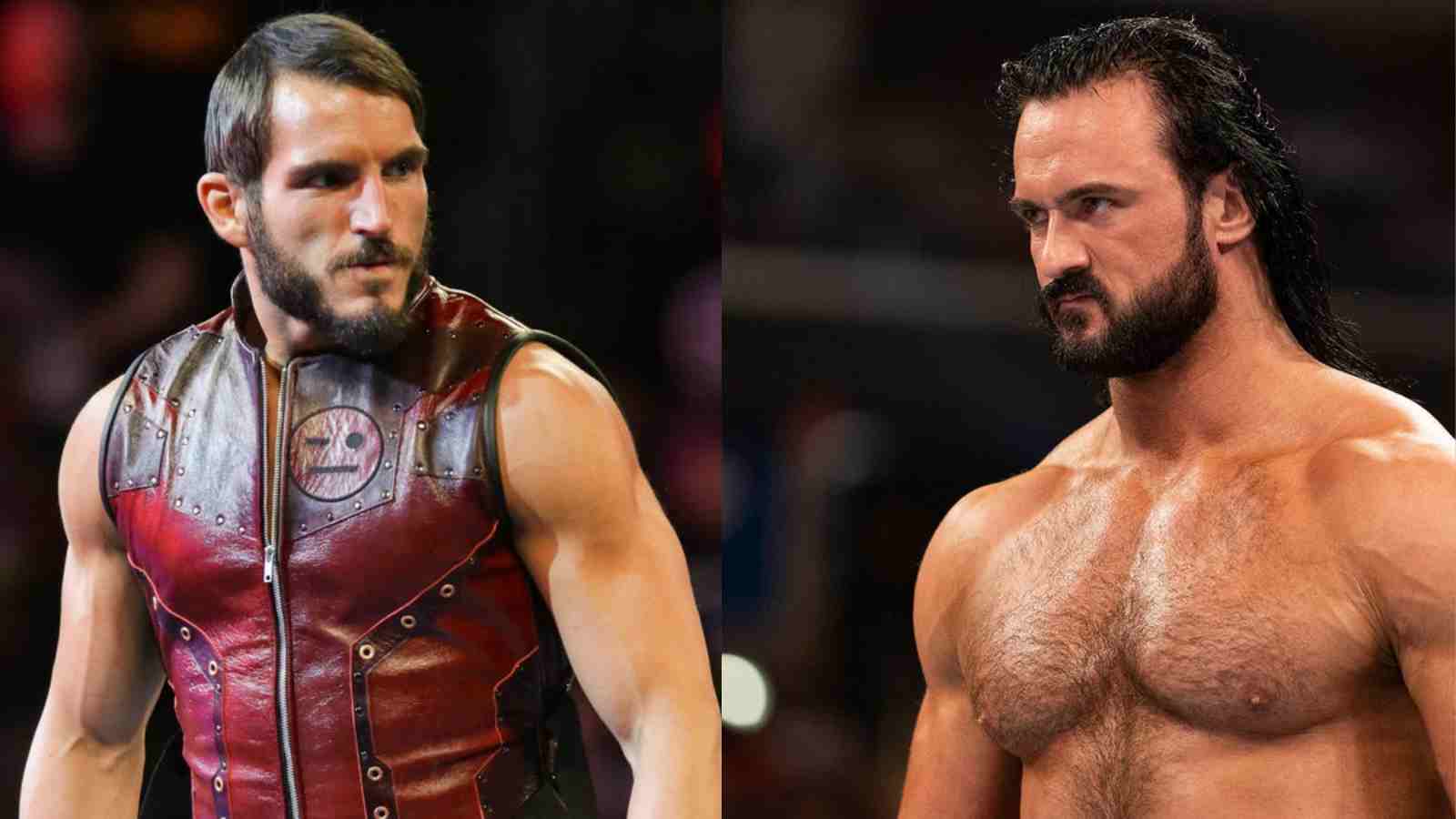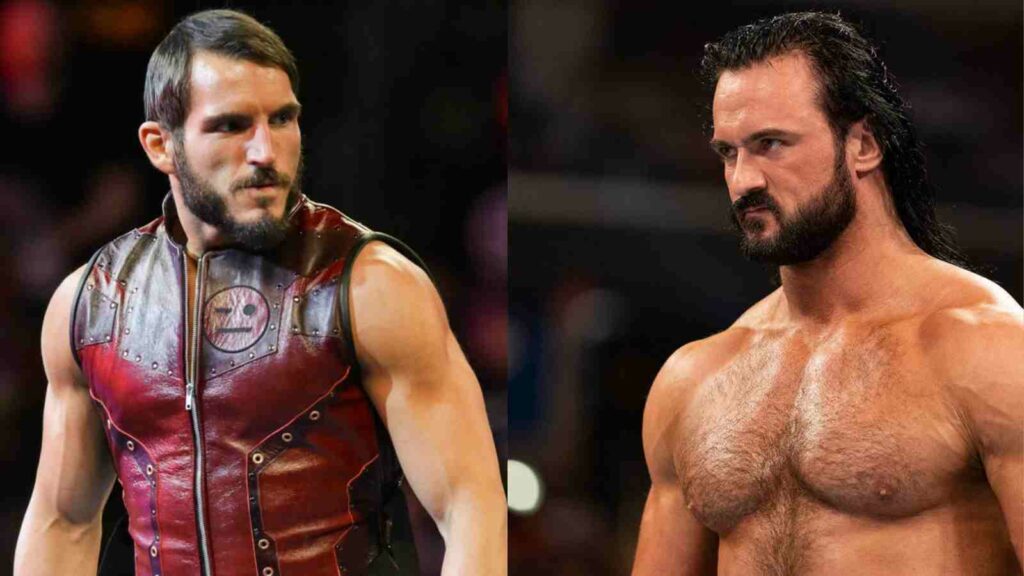 Johnny Gargano made everyone shocked when he made his return to WWE after the era of Triple H began. He returned and announced that he is back in the ring and Johnny wrestling will be continuing on the main roaster too. He already impressed many people with his mic skills which are leading to people taking him seriously.
Even Former WWE Champion Drew McIntyre reacts to the return of Johnny Gargano and said that the opportunity WWE gave him to return to the company and on the main roaster is an opportunity he deserves and is not given to him only because of force or something. Drew even said that he has seen everything in Johnny Gargano which should be in a WWE superstar.
Drew said, "Very exciting to see Johnny back. I tweeted a picture of himself and myself as the EVOLVE Tag Team Champions. Johnny's such an incredible talent. One of my biggest matches and when I showed the world what I was capable of in-ring outside of WWE during my independent run was at Dragon Gate USA, [it was] an EVOLVE Championship match with Johnny."
ALSO READ: When Ronda Rousey shockingly asserted that Laila Ali will be easily defeated in any type of combat