Edge and Finn Balor have a harsh history, as seen in the past. Rated R Superstar was the one who formed The Judgment Day. He was accompanied by Damian Priest and Rhea Ripley on that journey. After a while, Finn Balor joined Judgment Day. The Judgment Day stabbed Edge in the back as soon as he fantasized about ruling the entire roster. Eventually, the fight between them became personal when, in an "I quit" match, The Judgment Day attacked Beth Phoenix.
Cody Rhodes kicked off Raw this week, talking about his past journey as well as the royal families of WWE. He promised to take Roman Reigns' championship at WrestleMania, as he dreamed of it from the start of his career. The Judgment Day interrupted Cody as he was speaking. They believe that Cody Rhodes doesn't deserve this spotlight.
Finn Balor blamed Cody for walking on his shoulders and told him that whatever Cody has achieved today is for Finn. Damian Priest told Cody that he is not a true winner, unlike Rhea Ripley, who started the match at number one and won the Rumble. Alongside them, Dominik Mysterio blamed Cody for stealing his opportunity, as Dominik was on his way to winning the match when Cody eliminated him.
Amidst all this, Cody challenged any one of the members of the Judgment Day to a match to show them what he can do when he is focused and determined. When everyone thought that the segment was over, Edge appeared. Rated-R Superstar came to take revenge on them. He launched an all-out attack on The Judgment Day, and after seeing all this, Cody Rhodes also joined Edge.
Read More: Who could Brock Lesnar face if not Bobby Lashley?
Finn Balor lost the main event match because of the distraction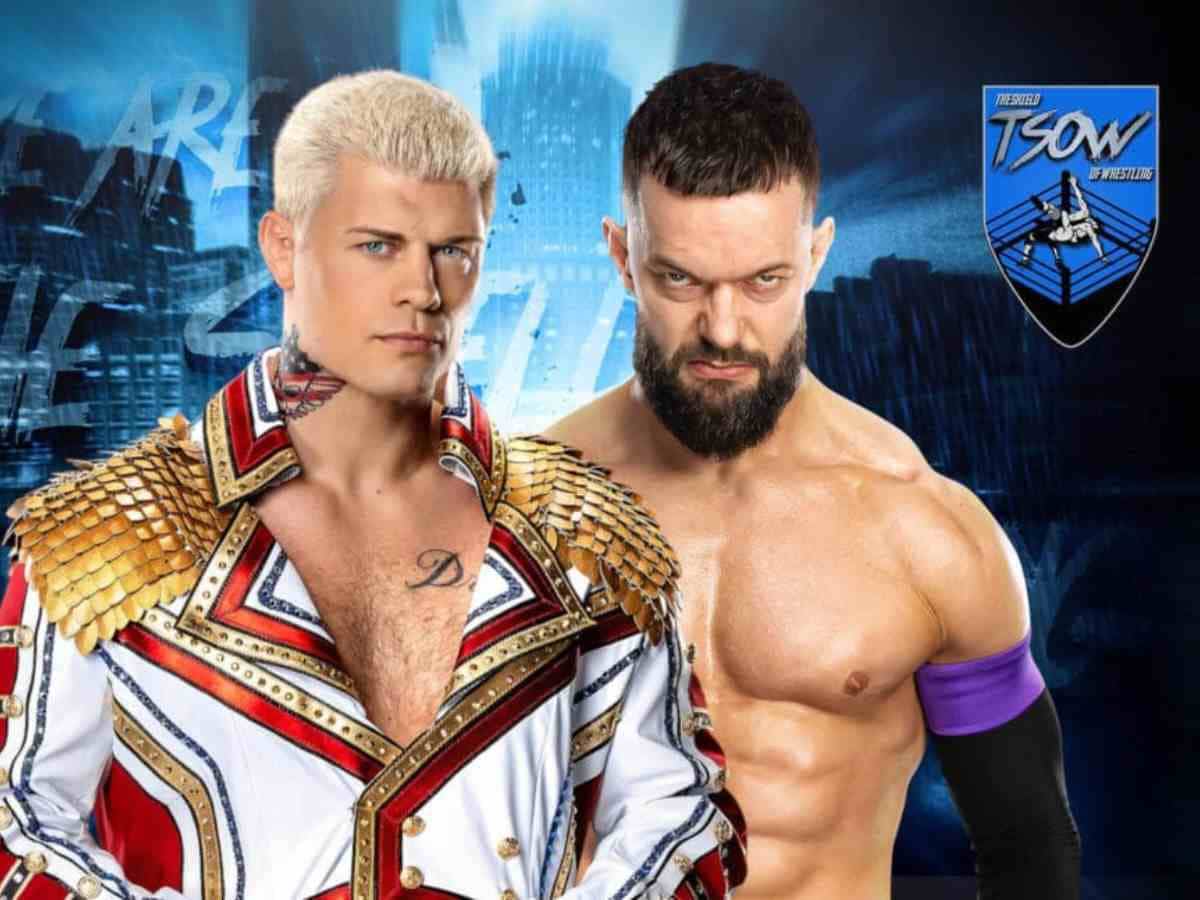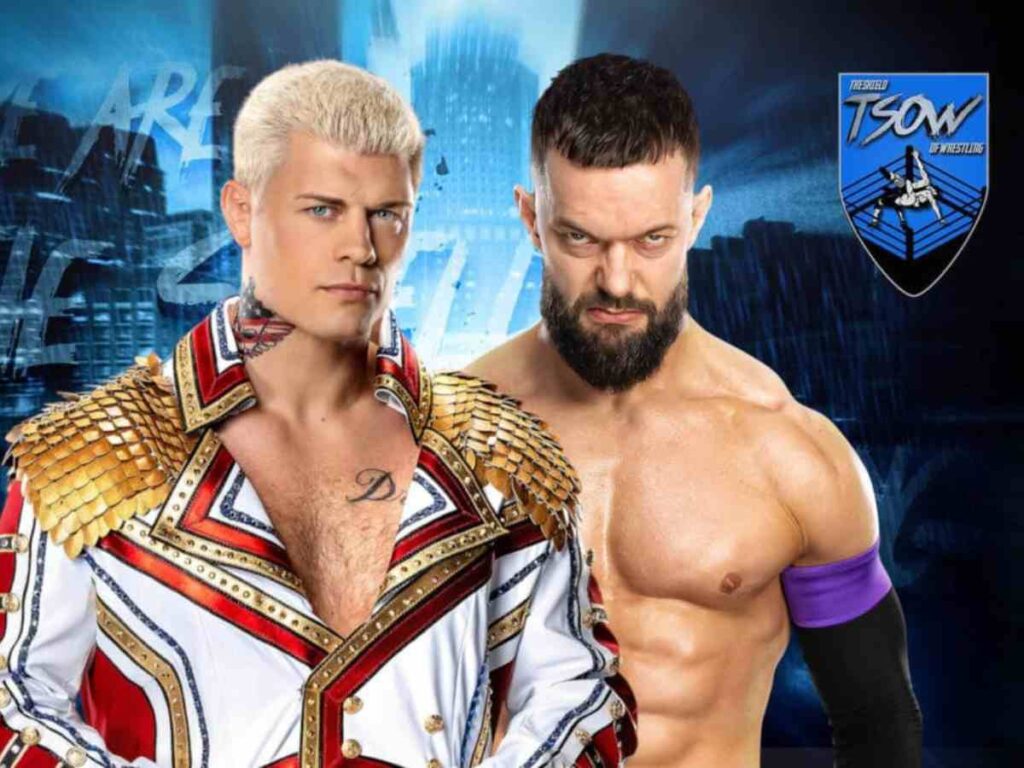 Cody Rhodes squared off against Finn Balor in Raw's main event. Finn entered the ring accompanied by his group members Damian Priest, Dominik Mysterio, and Rhea Ripley, outnumbering Cody Rhodes. As the match began, Cody took control over Balor.
However, Finn Balor is a tough competitor who can change the game at any time. Eventually, Finn became successful in reversing the pace of the match and took control over Rhodes. At one point, Finn Balor threw Cody Rhodes over the ropes, where Cody was surrounded by the whole Judgment Day.
Suddenly, Edge appeared from the middle of the WWE universe and attacked Damian Priest. He also speared Dominik Mysterio, who disrespected him many months ago. To help Dominik, Rhea Ripley started attacking Edge but got speared by Beth Phoenix, who came to help her husband, Edge. Among all this chaos outside the ring, Cody Rhodes took advantage of the distraction. He delivered three continuous cross Rhodes to Finn Balor. The distraction caused by Edge and Beth Phoenix cost Finn Balor the match.
In case you missed it!
Kurt Angle holds his RAW XXX backstage moments in extremely high regard
"He's got some character," WWE executive commends Chad Gable for his fascinating character development