Brock Lesnar has emerged as one of the most powerful stars in the WWE ring. The audience cannot expect peace while the Beast Incarnate is in the building. Instead, the superstars are even more concerned while Brock is nowhere near since he might be planning a massive return. This is what has been happening in the past few months.
The Royal Rumble match took the audience through multiple emotions. With consecutive waves of varying emotions, the audience was baffled when Bobby Lashley eliminated the Beast from the match. However, Brock Lesnar also faced Gunther and had a deep stare, igniting the seeds of their rivalry in the hearts of all wrestling enthusiasts.
Dave Meltzer spoke on Wrestling Observer Radio and gave his take on the same. "Chamber, and then Lashley causes Brock to lose to Gunther in Montreal, yes he could do that," he said. Meltzer did not provide a strong enough update on the probable storylines that the company's creative may build up. He was, however, sure that Gunther vs. Brock would not happen at WrestleMania.
Dave also observed the stare-down that Gunther and Brock had. He feels that it was done for a particular reason. He created a new storyline, joining all the loose ends of the story, and gave his take on the possibility of a match. "They could go with Lashley and build it to be like a big stip match for WrestleMania, coming off of Montreal too," he said.
Discover More: Four-time World Champion demands a match against Gunther
What is the status of the Brock Lesnar vs Bobby Lashley rivalry?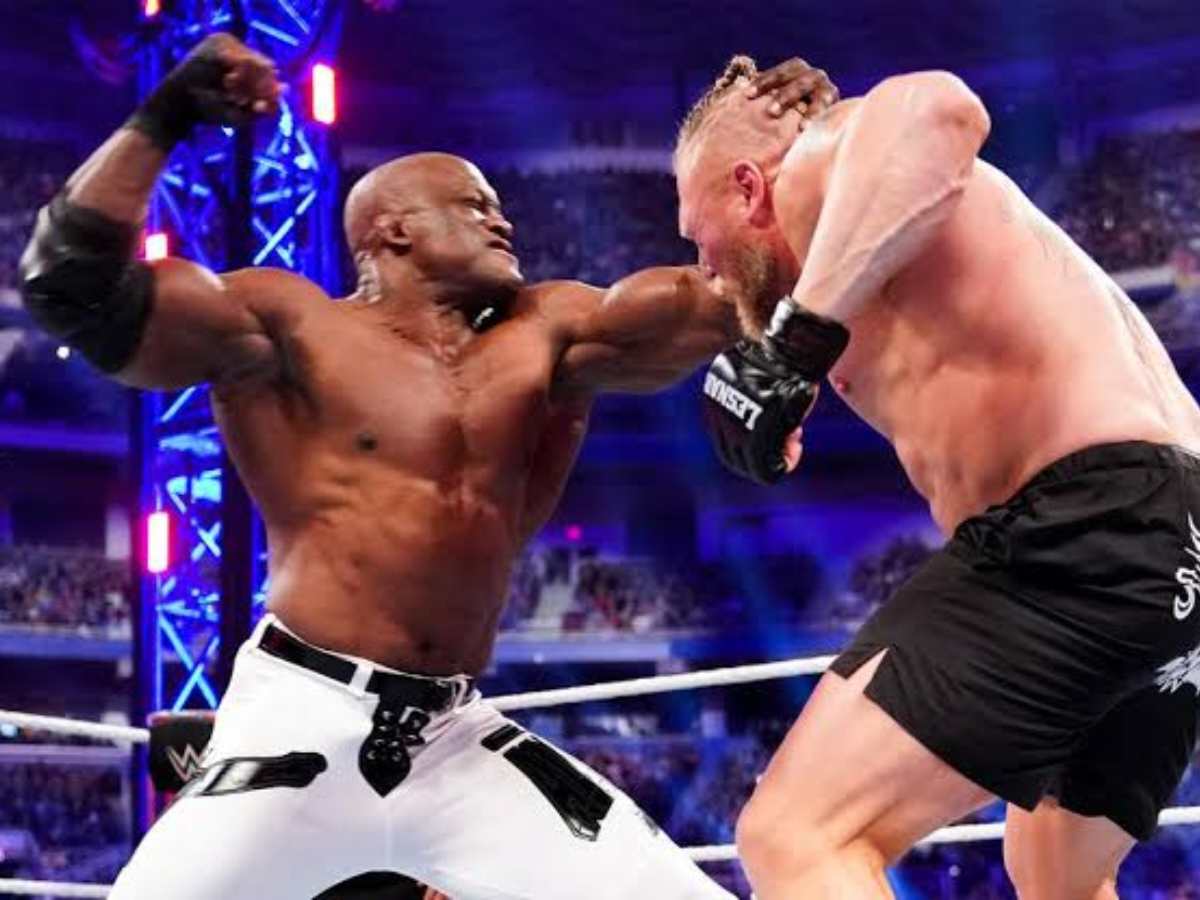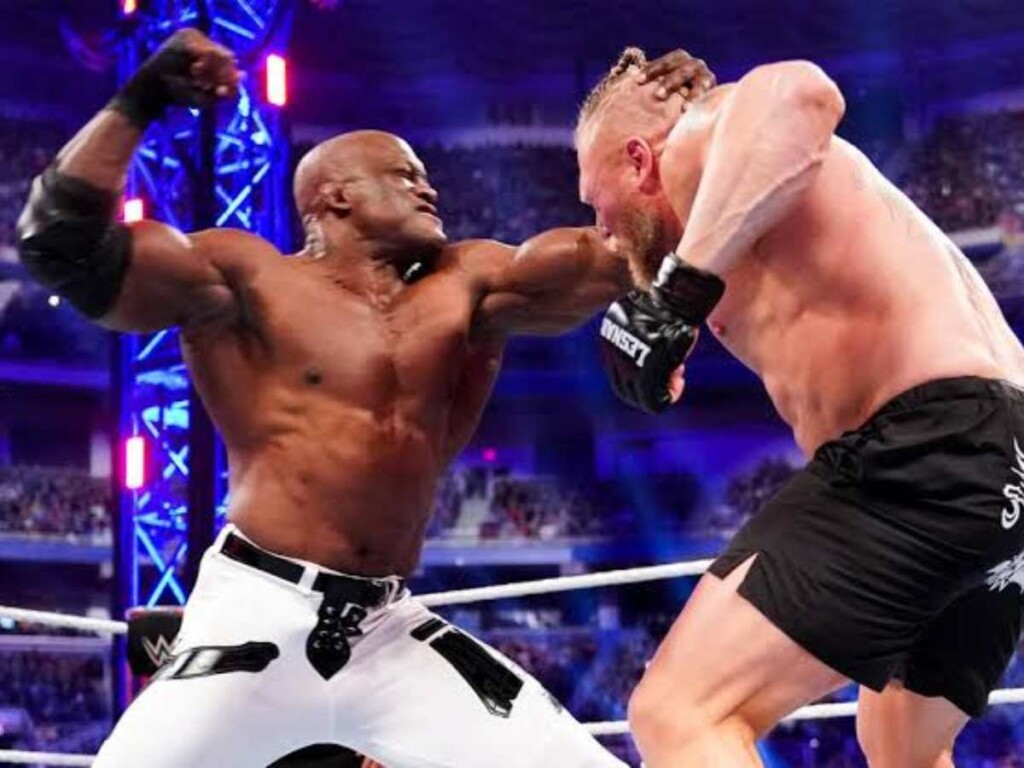 Brock Lesnar stepped away from the ring after suffering a crushing defeat at SummerSlam 2022 at the hands of Roman Reigns. He then vanished from the ongoing WWE storylines for a long time before shockingly reappearing on Monday Night RAW and attacking Bobby Lashley while he was still the United States Champion. 
The two have been engaged in multiple brawls since then. Their current rivalry stands at 1-1 in singles matches, and fans are waiting for a final match to conclude the rivalry. Brock's invasion in Lashley's feud cost him his US title matches. However, Lashley is not the guy to back off.
Bobby Lashley settled the score with the Beast Incarnate as he thrashed an overconfident Lesnar out of the Royal Rumble match. The WWE Universe is thrilled to see the feud come to an exciting end between the two stars. Fans will have to wait and see if the WWE creative works as per Dave's great storyline involving Gunther, Brock, and Lashley.
In case you missed it!
WATCH: Brock Lesnar ferociously invades SmackDown to attack Bobby Lashley, makes a huge Royal Rumble announcement