It took Logan Paul hardly a few months and even fewer appearances to impress the WWE Universe. The impact of his athleisure and gasping moves was such that his talks went down in the conversations of everyone related to the industry. His last appearance was at the Elimination Chamber, where he sowed the seed of his rivalry with Seth Rollins.
Recently, WWE Hall Of Famer Eric Bischoff spoke on the 'Kick Rocks', where he highly praised the Maverick. Bischoff recalled the journey of Logan Paul in the past year and the massive growth that he has achieved so far. He also mentioned Logan having a class of his own.
Eric had been completely unbiased in his praise for Logan Paul. He went two years down the road and hardly recalled any such great agility in the ring. Logan carries within him the will to learn and the ability to physically perform at an incredible level. If someone watches him in the ring, he will be sure that The Maverick has been in the ring for over 10 years.
Eric didn't stop there and went further ahead to laud Logan Paul with words of praise. "That is so hard to achieve, I can't even imagine how he's been able to do it. He's a phenom in that," he added. The YouTuber-turned-superstar deserves the applause of the world for his splendid skills in the ring.
Discover More: Long hyped match between Logan Paul and John Cena gets crushed with WrestleMania around the corner
Logan Paul will go against Seth Rollins at WrestleMania 39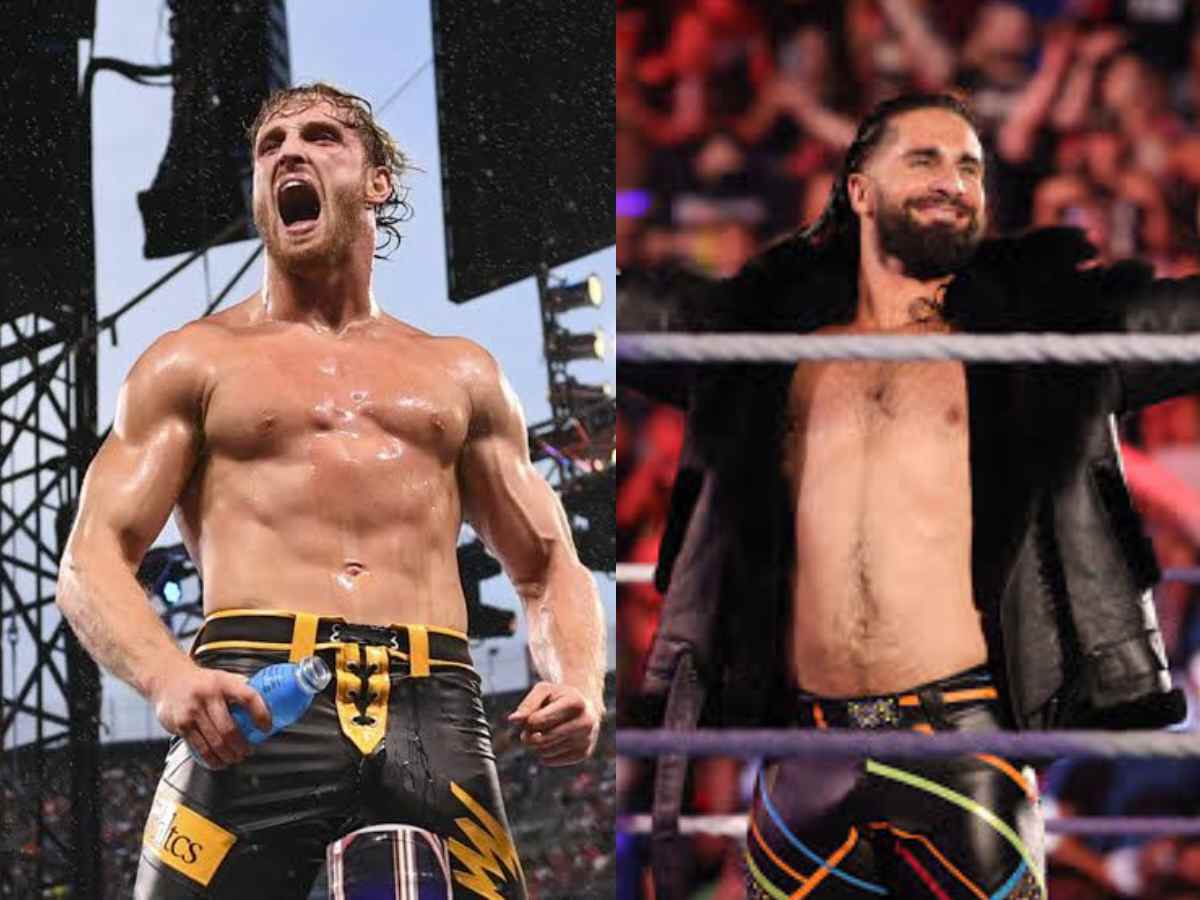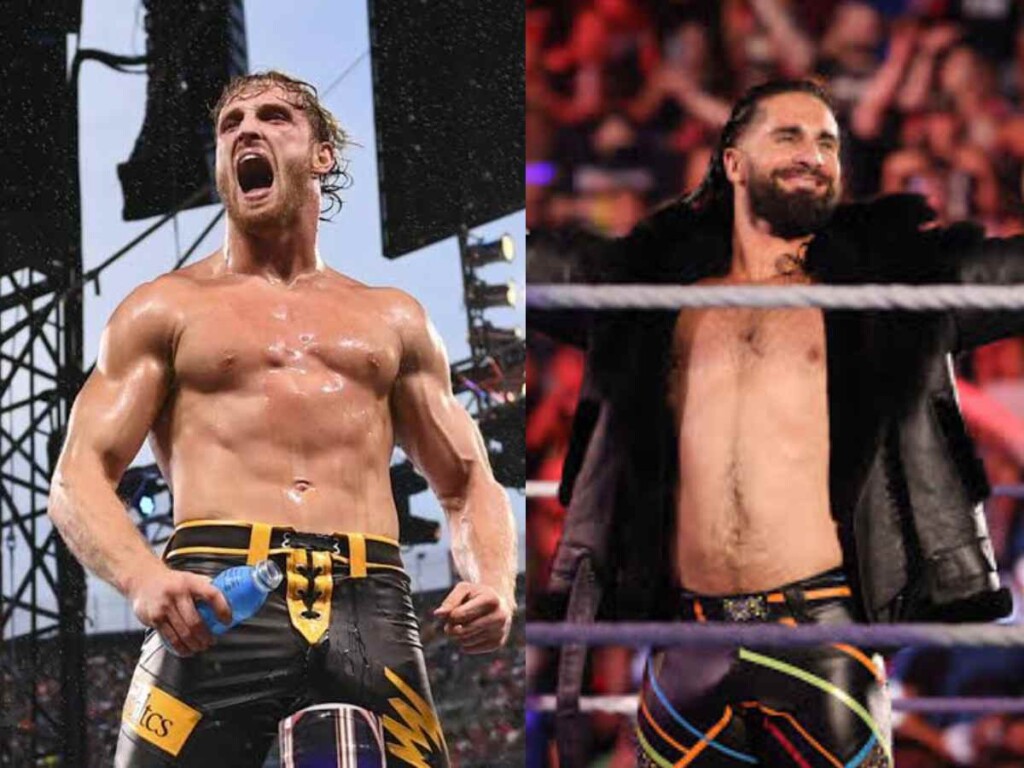 Logan Paul's last singles match was at Crown Jewel, which took place in Saudi Arabia. Logan went against the Head of the Table, Roman Reigns, at the event. Despite showcasing an excellent performance, he couldn't win the title. The match also left him with a torn ACL, keeping him away from the action for a long time.
Logan Paul then returned from his injury at the Royal Rumble in the 30 men Royal Rumble match. However, he was unsuccessful in winning that match too. He then appeared at the Elimination Chamber and left a great impact on the future storylines leading to WrestleMania.
During the six men's Elimination Chamber match, while Austin Theory and Seth Rollins were the two men left inside the Chamber, Logan Paul crept inside. He helped Theory retain the United States Championship and hurled blows at Rollins. The duo of Seth Rollins and Logan Paul is now set to make WrestleMania one hell of an event.
In case you missed it!
–"Who let this spoiled lil b**ch yell?" Nate Diaz goes off on 'obnoxious' Logan Paul for spewing insults to Fury family mid-fight
–"I'll bet you this," Former WWE writer foresees Seth Rollins' rumored WrestleMania 39 match as a show-stealer