Alexa Bliss's gimmick, Bliss Sinister, was highly appreciated by WWE fans. Alexa joined forces with Bray Wyatt to shape this character into a dark persona. During 2020, in the pandemic era, Alexa and Bray Wyatt shared quite a few moments in the ring. 
Their alliance had a good run in 2021 until WrestleMania 37 when she interrupted the match between Bray Wyatt and the Apex Predator Randy Orton. Later on, Bray Wyatt and Alexa had their own disputes in the coming few episodes of WWE TV.
It's true that this gimmick was hard to portray, though Bliss managed it quite well. Some of her fans ridiculed this character, considering this gimmick to be loose and without any purpose. Whereas many others liked this character.
One of The Goddess' fans recently tweeted her photo from WrestleMania 37, which was retweeted by Alexa Bliss showing her love for the character. Her fans also showed immense love to this retweet, calling her to return to this character. Although this might be a hint of her return to WWE as recently 2023 Draft has been announced.
Related: Alexa Bliss finally breaks silence about her WrestleMania Status
Fans' react to Alexa Bliss' Tweet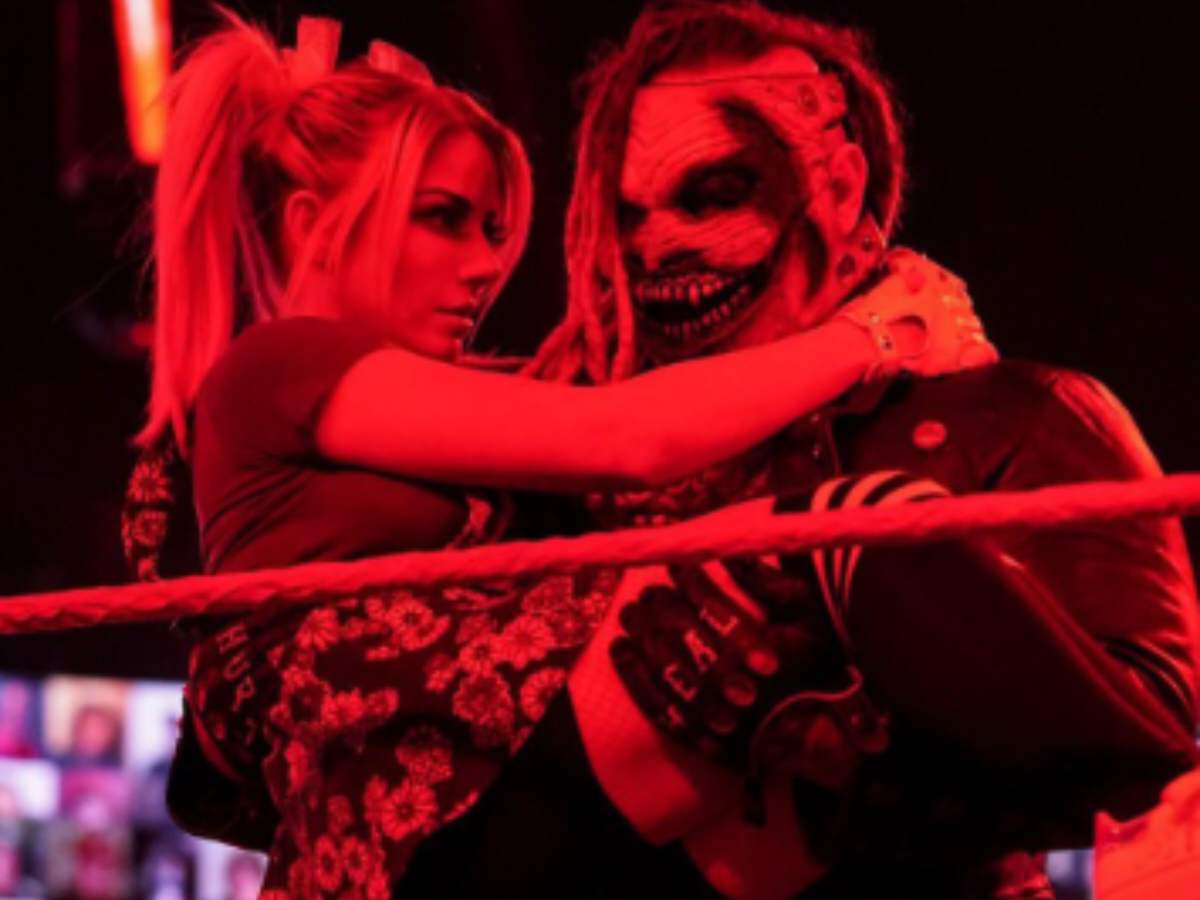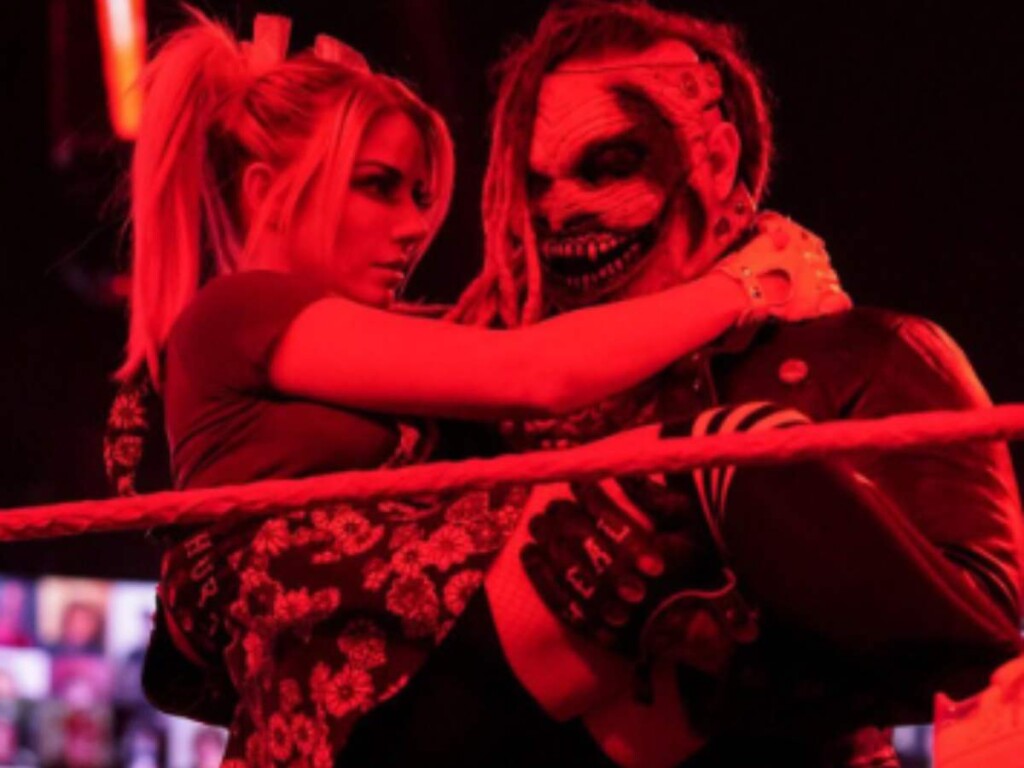 She got mixed reactions during the time she portrayed this character, as WWE fans were used to seeing her little bliss gimmick. Though, later on, the gimmick started getting relevant and appreciated by the fans. Here are some reactions to the tweet by her fans.
In a talk show, "Out Of Character" she even talked about her Dark Bliss character, "I jumped full in, matching what Bray did with The Fiend. The amount of cult documentaries and the amount of just different scary movies and things that I would watch, and even, so for me, I wanted to kind of have my character to have a bit of an identity crisis and with that, that's why I kind of reverted to a child's mentality".
Whether it's her genuine love for the character which made her retweet about her gimmick or it's a possible hint for return, fans have no clue. However, it would be really interesting to see what happens in The Raw segment more superstars will be drafted to the brands.
In case you missed it: