Words cannot express how much of a big superstar The Undertaker is. He is a living icon who has played a significant role in the history of the wrestling business. He's been a world champion multiple times, and whenever he walks into an arena, he commands a presence unlike any other.
The Undertaker is currently retired, but former WWE manager Dutch Mantell recently commented on him. Dutch made these remarks in an interview with Sportskeeda, where he discussed everything he feels about Undertaker as a character and his whole career.
Dutch said that Taker's entrance gets fans more enthusiastic than his matches. When the gong strikes, the entire arena gets tremors. Because the Taker was dark and enigmatic due to his entrance, the gong makes everyone believe that something even more mysterious will happen and thus he appeared to be scarier to everyone.
Dutch exact statement was, "Well, The Undertaker was pretty dark. But, at the same time, people loved it. They hit the gong… And that's when the entrance was better than the match. You know, just playing, hitting the gong, and letting him go to the ring."
Also Read: "I Don't Think it Should Even Be in the Ring": Bobby Lashley Pitches an Extreme Stipulation to Culminate His Feud With Brock Lesnar
Dutch Mantell thinks Kane should have been more like Undertaker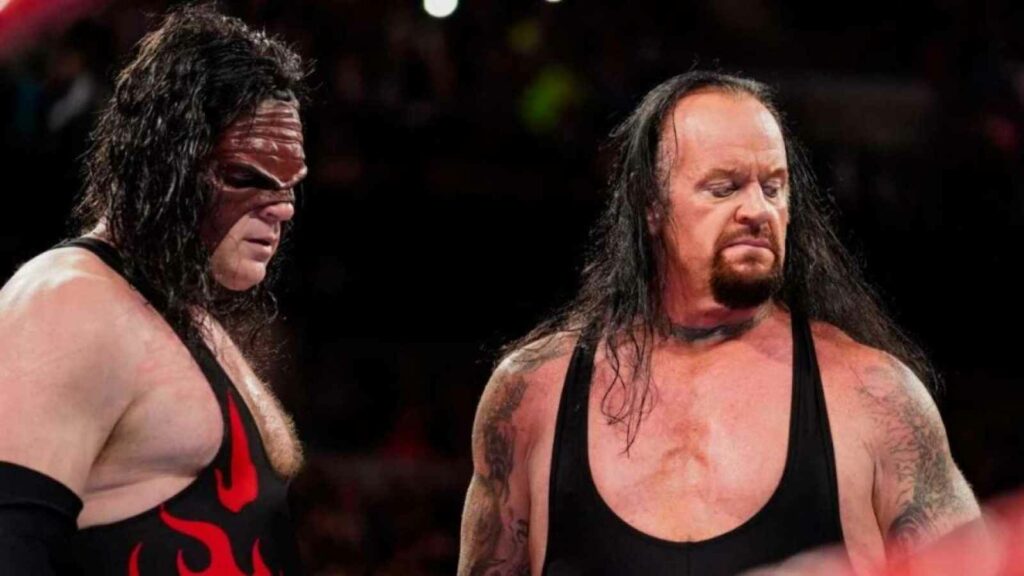 In the same conversation, Dutch mentioned Kane, another renowned character. Kane was intended to be Undertaker's brother and thus looked almost similar to him in terms of height and wrestling move set. However, Taker was a much darker figure than Kane, as Dutch pointed out.
Dutch thought Kane was quite scary and could have been a little darker, but that is fine because the character did achieve amazing success. Both are now officially retired and have been inducted into the WWE Hall of Fame for their outstanding achievements.
Also Read: WWE Designer reveals PETTY reason Roman Reigns declined wearing red with The Bloodline at Survivor Series WarGames
They both can make one-time appearances and even return to the ring a couple more times as they have emphasized that retirement is not a lifetime milestone, but WWE has no plans for them right now. Perhaps the future will hold something interesting.
Also Read: Here's why Joe Cole wants England to drop captain Harry Kane & Jude Bellingham against Wales at 2022 FIFA World Cup