Gunther, is one of the best wrestlers on the current WWE roster. The 'Ring General' has brought a style to WWE programming that no one has ever seen. With brutality in his matches and pride filled in his heart, Gunther has raised the prestige of the Intercontinental Championship to greater heights.
The General has held the title for a few months now, and it appears that he has done well so far as the champion because of how successfully he has fended off his opponents. Recently, He discussed John Cena and the possibility of a WrestleMania match.
The 'Ring General' has held the title for over 150 days, and it appears it will take a never dying, passionate superstar to beat him. And John Cena rightfully fits the bill. Recently on Steve Fall's Ten Count, Gunther discussed possibly facing John Cena at WrestleMania Hollywood. 
He said, "Of course, we could see it. I don't know what's going to happen or if it's going to happen. Obviously, that's something I would love to do. John Cena is one of the legends."
Gunther vs John Cena is definitely a match that excites a lot of fans. And at a stage at WrestleMania, could be an instant classic. Add to it, the story of Cena pursuing the Intercontinental Title, a championship that has evaded him throughout his career.
The story is right there, and the ball is in WWE's court. Should they choose to walk this path, it would certainly leave fans today and in the future in awe of the storyline that unfolds. A perfect David vs Goliath Story. After all, we all love to see it!
Also Read: "Set a bar really high for us" Becky Lynch inspired WWE superstar to have a massive comeback after pregnancy
The best Intercontinental Championship reign in recent memory belongs to Gunther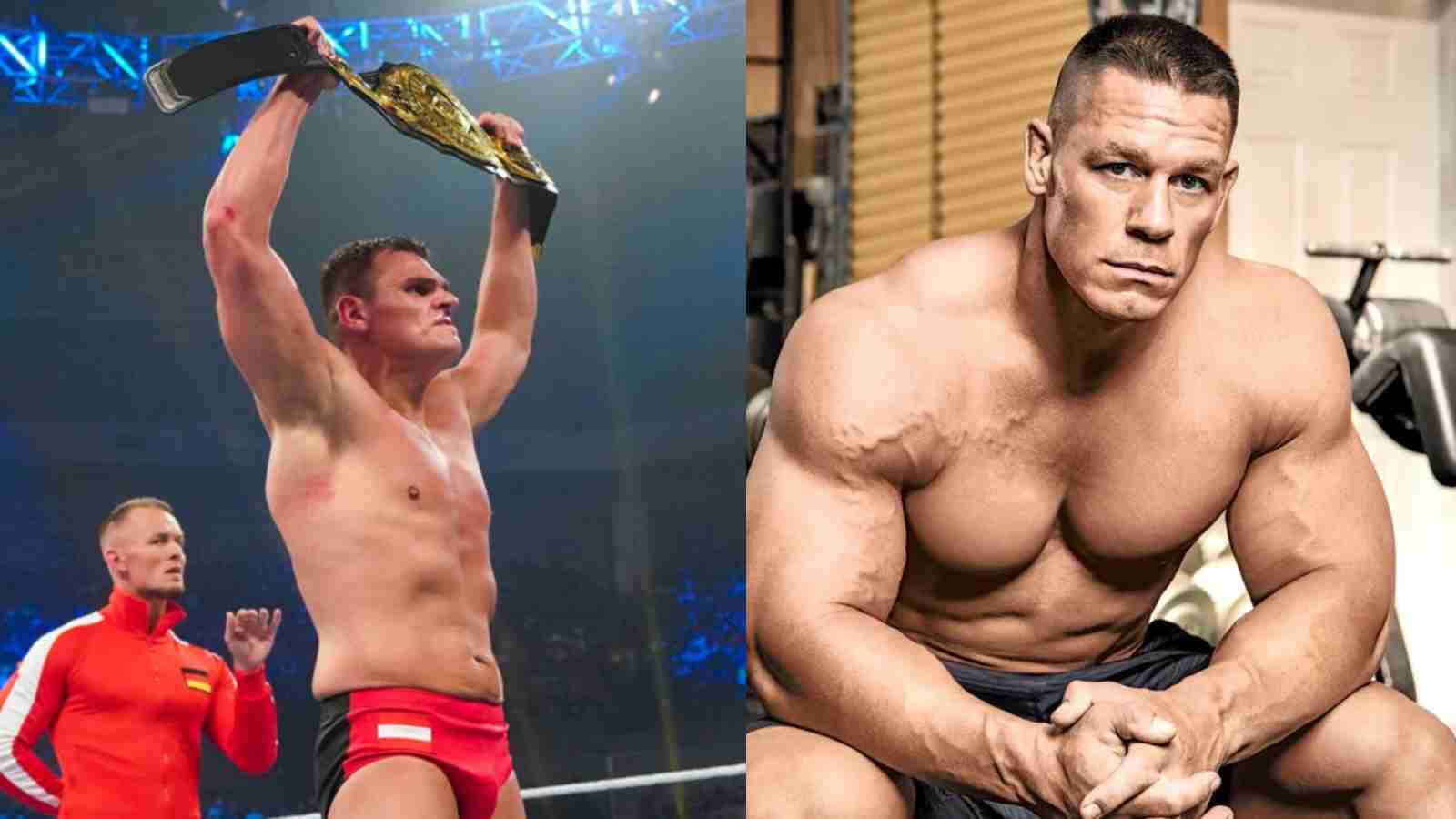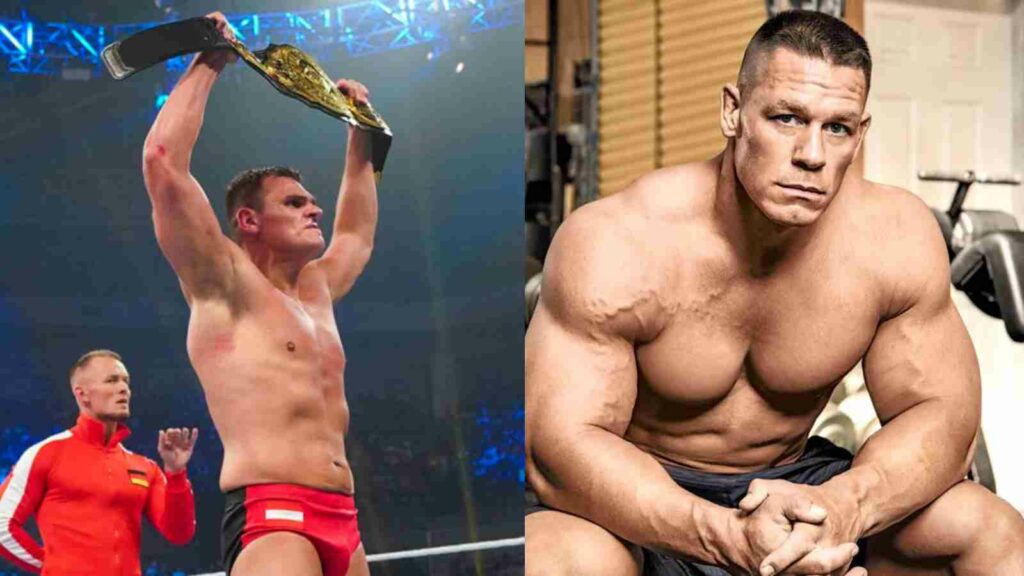 Triple H has been a massive fan of Gunther since the get-go. The 'Cerebral Assassin' played a crucial role in bringing the Austrian brawler to the United States. With the reign unfolding on SmackDown, Triple H and Gunther are on a quest to restore the Intercontinental Championship's lost reputation, which is finally regaining its glory.
Also Read: "Come on man" Seth Rollins is CRITICIZED by a WWE Hall of Famer after being attacked by a crowd at a WWE event
Gunther currently has no challengers for the Intercontinental Championship. But he will get one very soon, as the winner of the SmackDown World Cup that begins this week will earn an Intercontinental title match against Gunther!
Also Read: REPORT: WWE planning a DEFINITIVE third match between Brock Lesnar and Bobby Lashley, possible date revealed