When it comes to sports entertainment, WWE has been dominating the industry for decades. It has become better than ever before. The company is setting new records each day, not just in revenue and sales. In the latest ranking, WWE has topped an interesting list related to Wikipedia, making a lot of news.
Wikipedia is an open-source information website. It provides information about anything and everything. A note about Wikipedia is that anyone can edit the website and make changes to the information provided on it. This often causes misinformation to be uploaded to the website. But the company is working to fix such issues with the minimum of problems.
Depths of Wikipedia recently reported that WWE has topped the list of the most revisions made to a topic-related website. The Stamford-based promotion has beaten the topics like Jesus, United States, Donald Trump, George Bush etc. The website was about the list of WWE personnel. It has 59,914 revisions.
The website sees so many changes as it includes every single detail that comes under the banner of WWE. This includes people who are in front of the camera every week as well as behind the camera. Every person working on SmackDown, Raw, NXT, or any other show comes under this category.
Therefore, the number of revisions made to the website can be justified. The "List of WWE personnel" website is not the only website from the company that is in the top 15 on the list. The website about The Undertaker is on the 14th number in the list. There's no doubt that WWE has been achieving incredible feats beyond the arena.
Related: John Cena surpasses The Rock's astounding record and clinches another milestone in WWE despite being in the limelight of Hollywood
WWE ranks 10th on the list of highest-subscribed channels on YouTube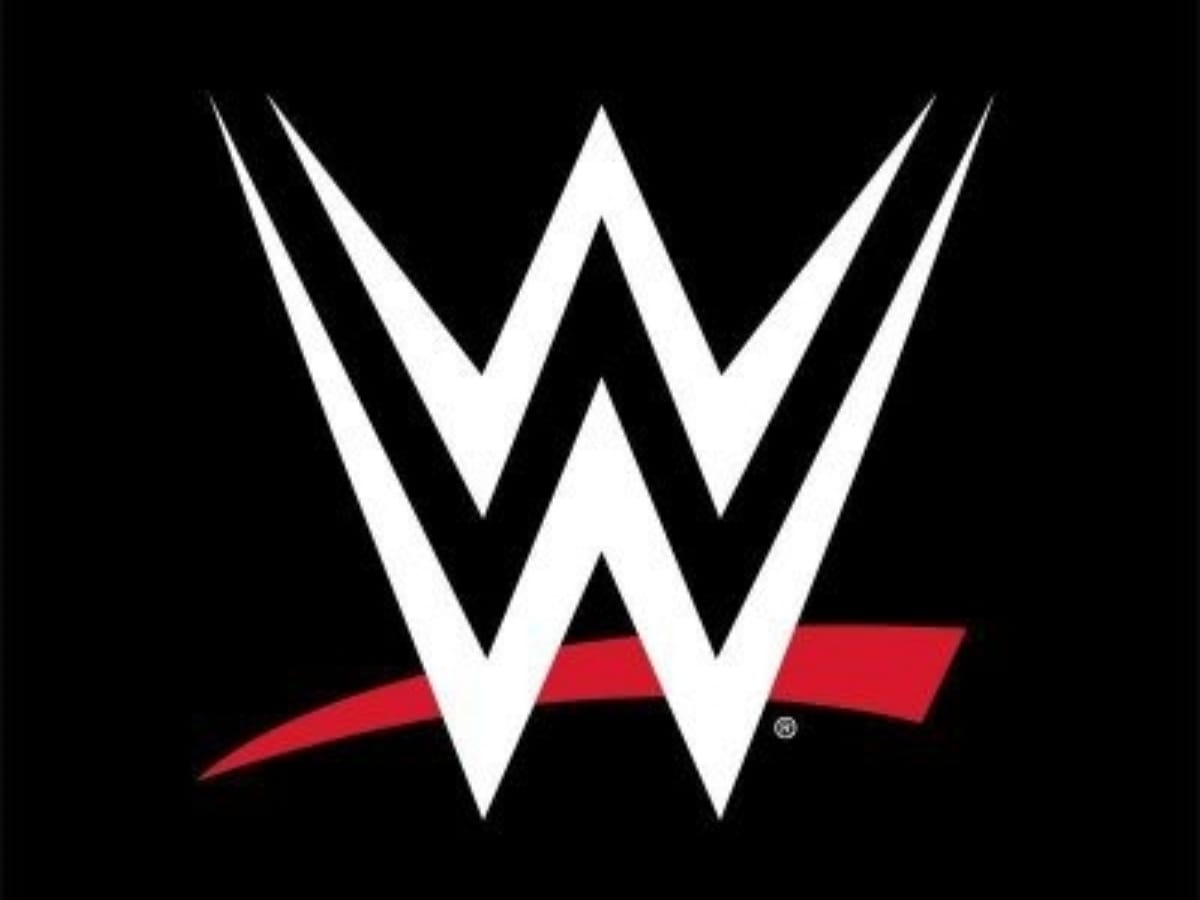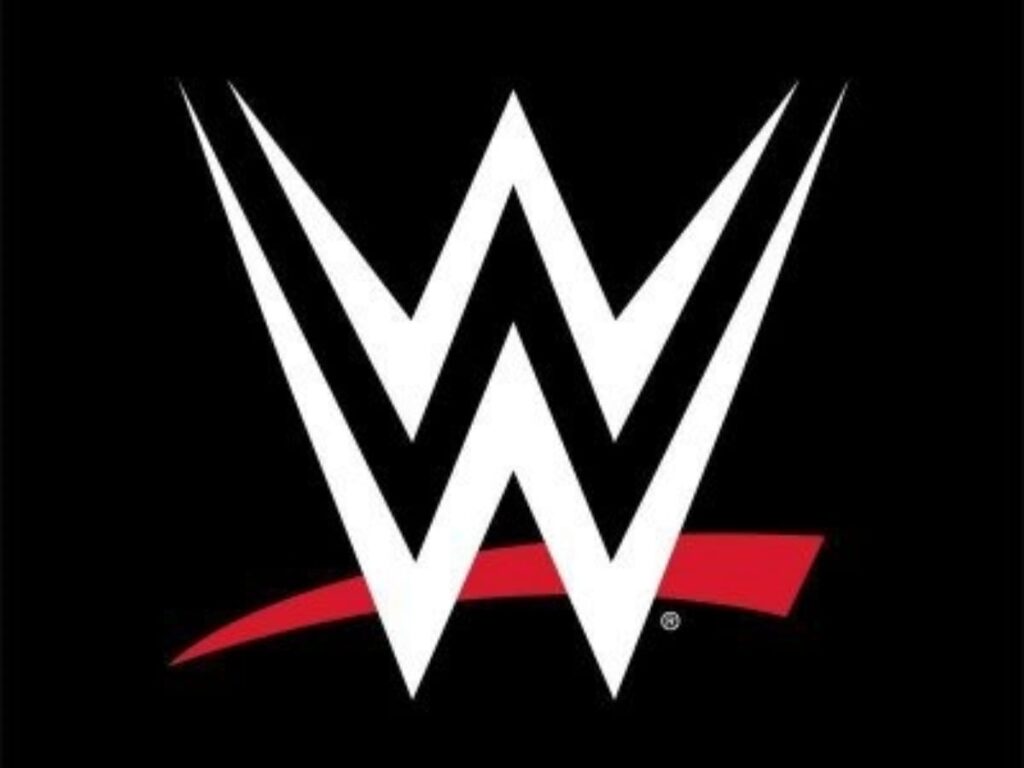 The Triple-H-led company also has a solid performance on YouTube. WWE has almost 95 million subscribers on the platform, with thousands of videos uploaded each year. Hundreds of those videos have millions of views and hundreds of thousands of likes. The company uses the platform to post videos for reviews, podcasts, pre-shows, lists, playlists, etc.
The list of highest subscribed channels is topped by Indian channel T-Series. The company produces music albums for films and individual artists. It has been a dominant name in the Indian music industry for the last four decades. Next on the list are American channels, namely, Cocomelon and Mr. Beast.
WWE has been on the list consistently, as the video clips from the shows are in high demand among fans. A lot of other channels on YouTube have been established that revolve around WWE. Therefore, the company has also helped many other channels gain popularity.
In case you missed it: