With just over a week to go for the Royal Rumble, the adrenaline levels are high and excitement is palpable among fans. For the first time in years, the WWE Universe is genuinely pumped up for this marquee event. Pretty much of that is directly linked to the man who's booking the whole thing – Triple H. Despite various concerns of Vince McMahon forcing his way back to WWE, he has still not entered the creative department.
Now, so being said, there's a plenty to look forward at the Rumble. This past Monday on Raw, Cody Rhodes announced his Royal Rumble match entry. Although the move was pretty much expected, a section of fans started lambasting over WWE's decision to spoil the American Nightmare's Road to Rumble. But, hold on a second, as there's way more behind this.
According to WrestleVotes, the decision to pre-announce Rhodes' participation for Royal Rumble has a couple of good reasons. First of all, almost everyone was aware of the aforementioned direction. So, it's better to promulgate him well in advance and get fans more hyped for the event.
The second rationale given behind jumping the gun is more important. Source claimed that the company isn't concerned with the assumed theory for disfiguring a Nightmare. Instead, they're "more than pleased" with other series of surprises they have in store for the WWE Universe at the Royal Rumble. Already, there are a lot of huge names rumored to make an appearance and create a sudden impact upon everyone.
Related : MLW World Champion revealed him getting considered for a role in Dwayne Johnson's show
Is The Rock finally returning at the Royal Rumble?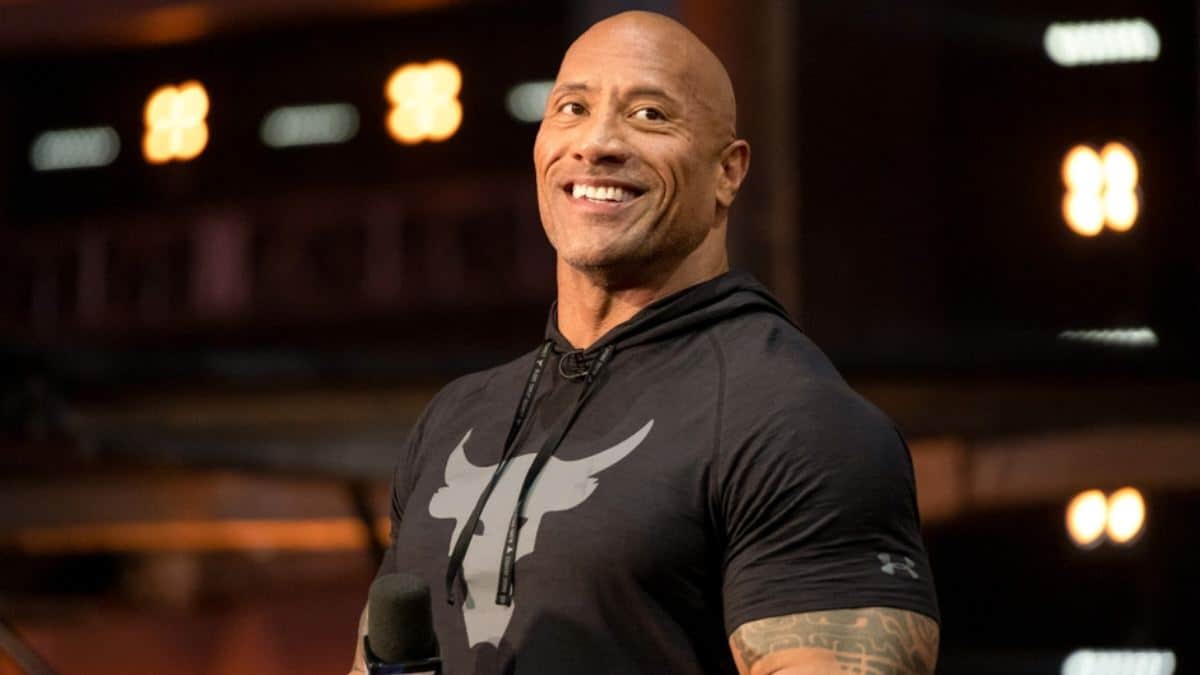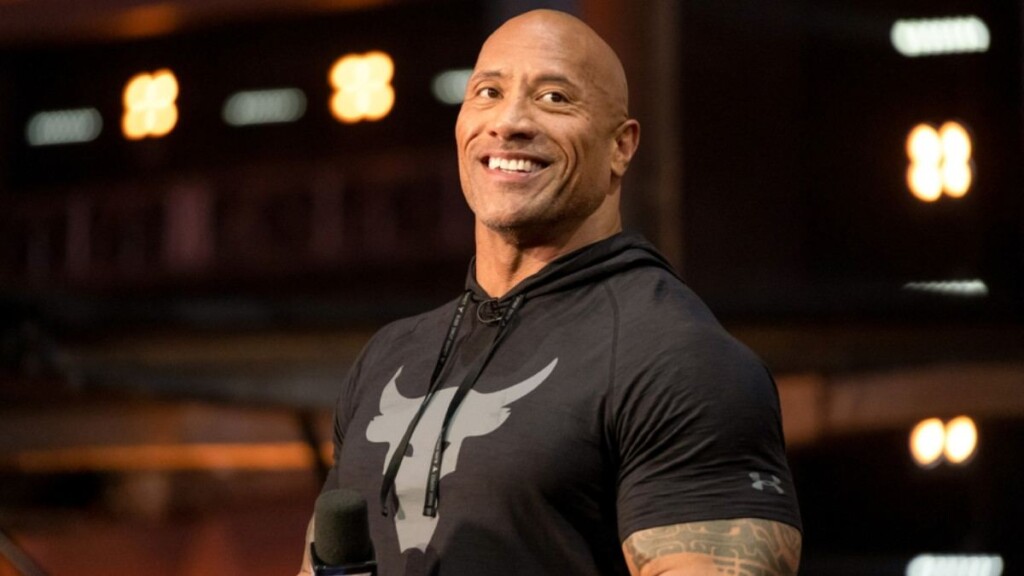 If everything aligns perfectly, the wrestling fans are in for a night of the decades on January 28th. For months, The Rock is expected to finally break the shackles and make his impeding WWE comeback. The speculation picked up even more fire when WWE unveiled the official Royal Rumble poster, which had an electrifying impression, all over it.
And now, WWE has released some brand new merchandise of The Brahma Bull on their website. Just days before the event, it can't be a coincidence to roll those out. Also, coming this Monday, WWE will hold The Bloodline Acknowledgement Ceremony on Raw XXX. Members from each generation of the Samoan Dynasty will grace the auspicious occasion with their presence.
And as per a swirling chitter-chatter, Roman Reigns is believed to get irate over The Rock's absence to acknowledge him on the show. This will probably begin the much-awaited build to a Rock vs. Reigns dream match at WrestleMania 39. At this point, everything's just a fan-generated creativity. However, things will be crystal clear after the 30th Anniversary of Monday Night Raw.
In case you missed it!
Seth Rollins touchingly credits Jay Briscoe for propelling his wrestling career towards greatness
"This is the worst bump," Kurt Angle claims that he almost sh*t in his pants after taking a slam from the WWE Hall of Famer