Wrestling fans from all over the world sobbed upon hearing the tragic news of Jay Briscoe's death. The former WWE World Champion, Seth Freaking Rollins, expressed his emotions on Twitter after hearing the sad news of Jay Briscoe's passing. Seth Rollins said that there's a big hand of Jay Briscoe in Rollins' WWE career.
Jamin Pugh, popularly known by his ring name, Jae Briscoe, was a Ring of Honor legend. On 17th January 2023, he passed away at the age of 38 in a horrifying car accident. Jay was still the current ROH World Tag Team Champion with his brother Mark Briscoe at the time of his sudden death. This sad news was first publicly announced by Tony Khan, the current president of AEW.
Seth Rollins expressed his feelings about his old friend Jay by saying that Jay and his brother Mark Briscoe selflessly helped Rollins and Jimmy Rave in the AOTF. At ROH, Seth Rollins wrestled under the name Tyler Black. Seth revealed that Jay has a big influence on Rollins being Tyler. Rollins said Jay was not only a good friend but also a good husband and father. He added more about how Jay Briscoe used to come to the Salisbury house to drink beer with Rollins and to hang around with him. He also expressed his condolences to Jamin Pugh's family and friends and promised to stay beside them in this hard time.
Learn More: Top 5 Royal Rumble saves
Seth Rollins WrestleMania 39 plans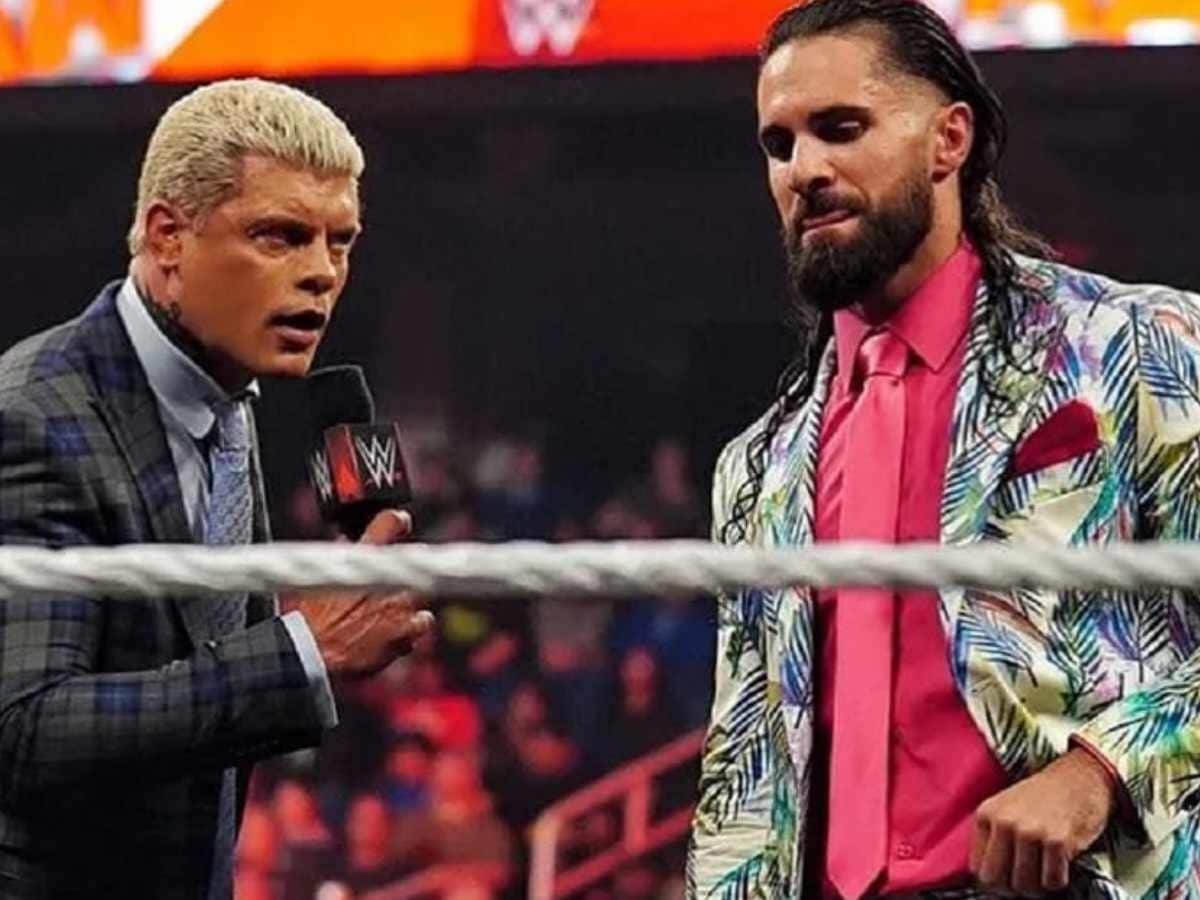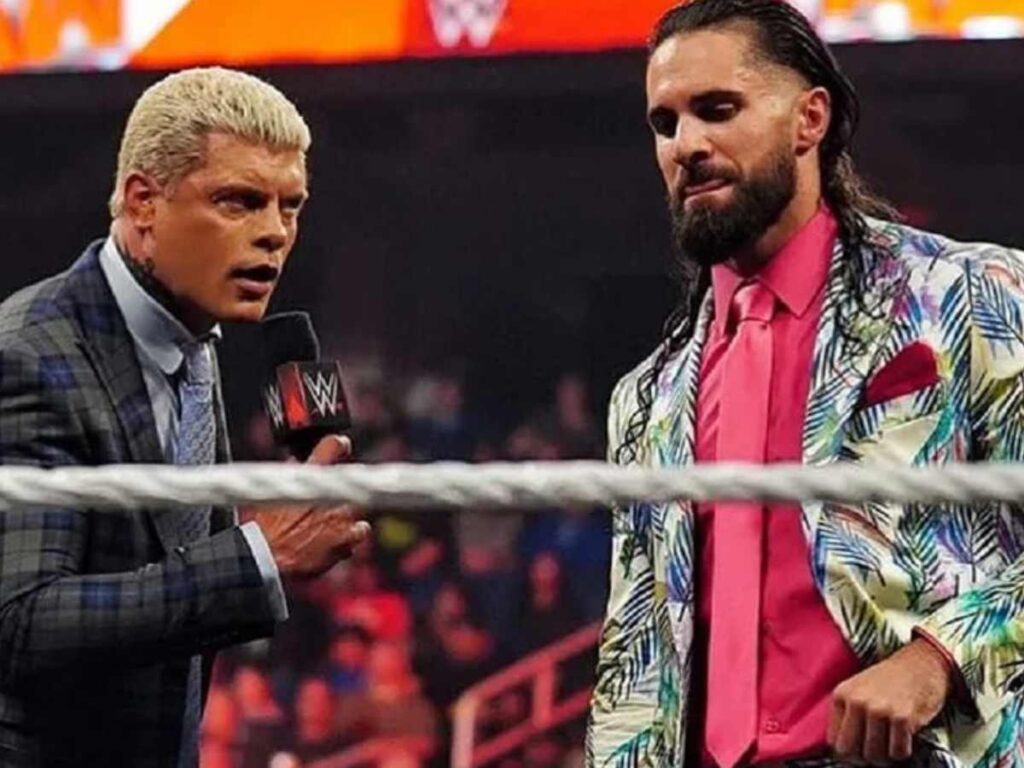 Seth Rollins has achieved almost every title in his life. With WrestleMania 39 approaching, WWE is planning for Seth's WrestleMania match. Recently, Rollins has expressed that he should be in the main event of WrestleMania. Rollins was in the main event of WrestleMania in 2015 when he cashed in his money in the bank contract. The match was supposed to be a title match between Roman Reigns and Brock Lesnar, but by cashing in his MITB contract, Rollins made it a Triple Threat match.
WWE can put Rollins in a match at WrestleMania 39 against the American Nightmare, Cody Rhodes, who made his shocking return at last year's WrestleMania. Both of the superstars have a long history since then, which WWE can carry on. Cody Rhodes is out of action for a long time right now after a tough battle with Rollins at Hell in a Cell. Cody eventually won the match with a torn pectoral muscle and proved to everyone what he could do when he was determined. It is possible that they will face off once more at the grandest spectacle of all, WrestleMania. Fans have to wait a little longer to see what happens to the stories of The American Nightmare, Cody Rhodes, and The Visionary, Seth Freaking Rollins.
In case you missed it!
Belief that Cody Rhodes won't win the Royal Rumble Match
"He's coming," Ric Flair spoils a massive name who's going to attend WWE Raw 30 next week