We got some real good stuff on the future of Solo Sikoa, the cousin to Roman Reigns and the real brother of The Usos. The 29-year old Samoan is Main-roster bound very soon and is expected to debut on WWE's main territory as early as next month, PWInsider has reported.
Sikoa already have that advantage for being associated with Reigns and The Usos and quite possibly that's the reason why many fans have already started to play the bet on this man as the next possible breakout star for the company. He's the son of WWE Hall of Famer Rikishi and so far have actually lived up to the mark of his Samoan Dynasty. He debuted on NXT 2.0 last year in October where he attacked Grayson Waller hence making a statement for the rest of roster.
RELATED : "Welcome back Brock"- Grayson Waller greets Brock Lesnar and asks him about his plans on Tuesday
Solo Sikoa could be a Game Changer on the Main-roster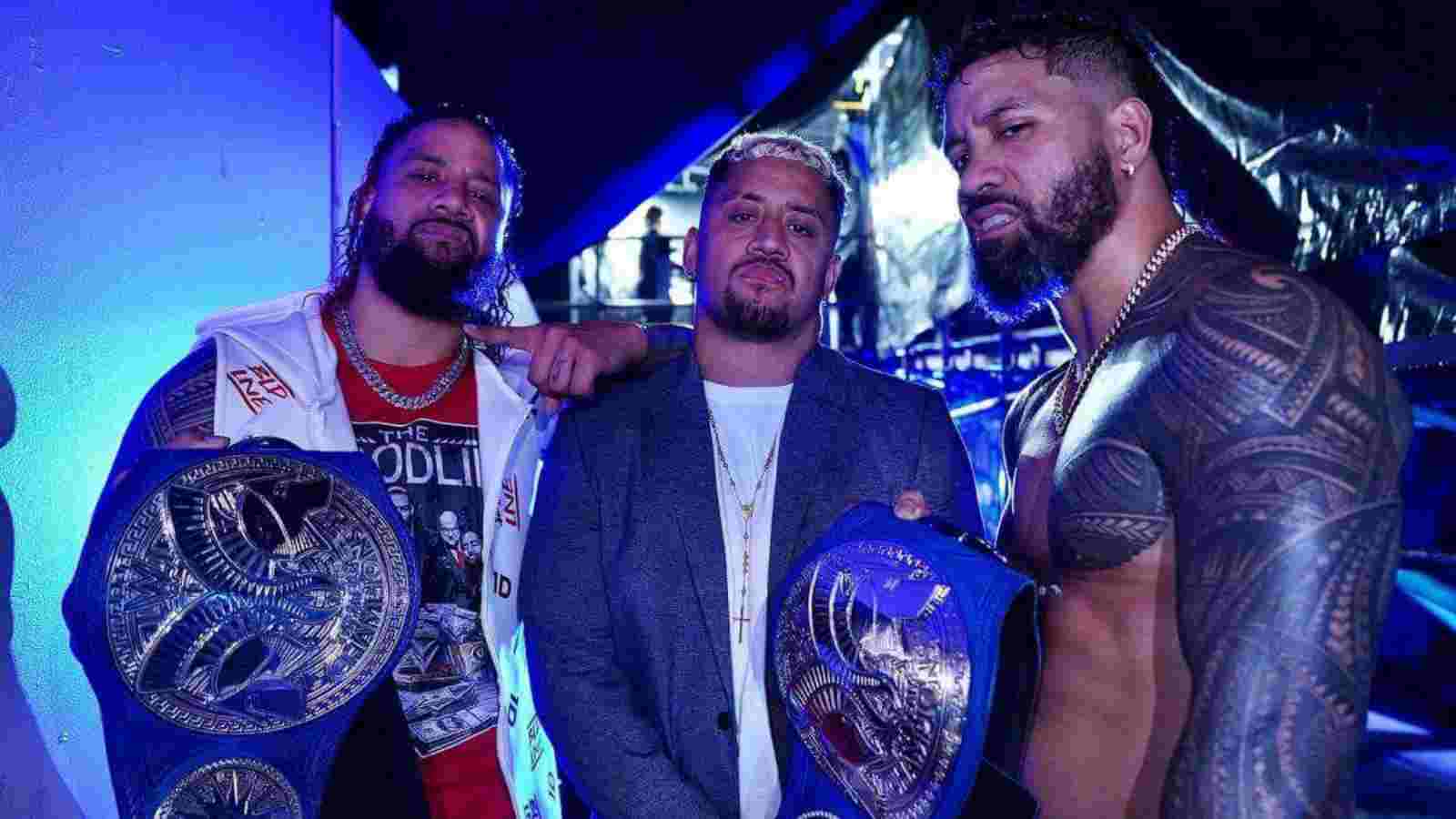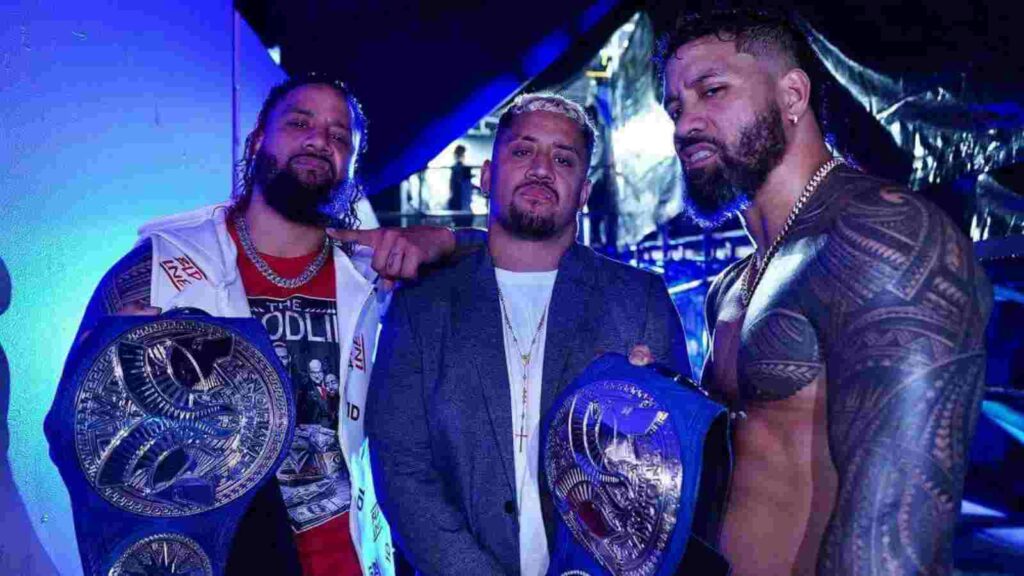 Apart from just linking Solo Sikoa from The Bloodline, he got a unique identity of his own and is smooth as hell between those ropes. As we know, Triple H is keen on shaking up the things and freshen up the WWE main-roster with some debuts and call-ups, Sikoa could be right there at the top of that list and if he gets aligned with Roman Reigns and The Usos upon his arrival, that might prove to be absolutely fruitful for him.
Over the years, we've seen tons of superstars making a name for themselves coming out of the Samoan background, the most prominent examples which we can count on our tips are Dwayne Johnson, Roman Reigns, The Usos, Rikishi, Yokozuna, Umaga just to name a few and Solo Sikoa has all the tools to get himself registered into that elite list of superstars that have already been the top players of their generations.
ALSO READ : Rhea Ripley vows to eradicate Edge and Beth Phoenix after sending a THREATENING message to them on Twitter