Wrestling legend John Cena once again displayed his unique Instagram mannerisms by uploading a picture dear to all Indian loves.
John Cena has his own strange way of posting pictures on Instagram. In his latest post, Cena posted a picture of the former captain of the Indian Cricket Team. Just like other posts, no caption was provided for the post. Therefore, the context of the picture is open to interpretation by the followers.
In this season of the IPL, Chennai Super Kings will take Mumbai Indians on May 6th. This is considered as the El Clasico of IPL. As these two are the most successful teams in IPL. The match is a highly anticipated affair for cricket fans around the world.
John Cena showed his interest in the game by his post. This is however not the first time John Cena has posted anything related to India on his Instagram. Arshad Warsi, Siddharth Shukla, Virat Kohli and several others have been featured there as well.
John Cena was last seen at WrestleMania 39 in a match against Austin Theory. Theory challenged Cena and defended the US Title at WrestleMania at Hollywood, LA this year. The match opened the Night 1 of the two-night event.
This has been the now-Hollywood star's only match in 2023 as of now. There are currently no plans for Cena to return to the ring soon. John Cena however, has always had a grand reception by the WWE fans whenever he comes back.
Related : "That's awesome from HHH," Fans overjoyed as Triple H wishes Indian cricket legend Sachin Tendulkar a happy 50th birthday
John Cena continues his unique record at WrestleMania 39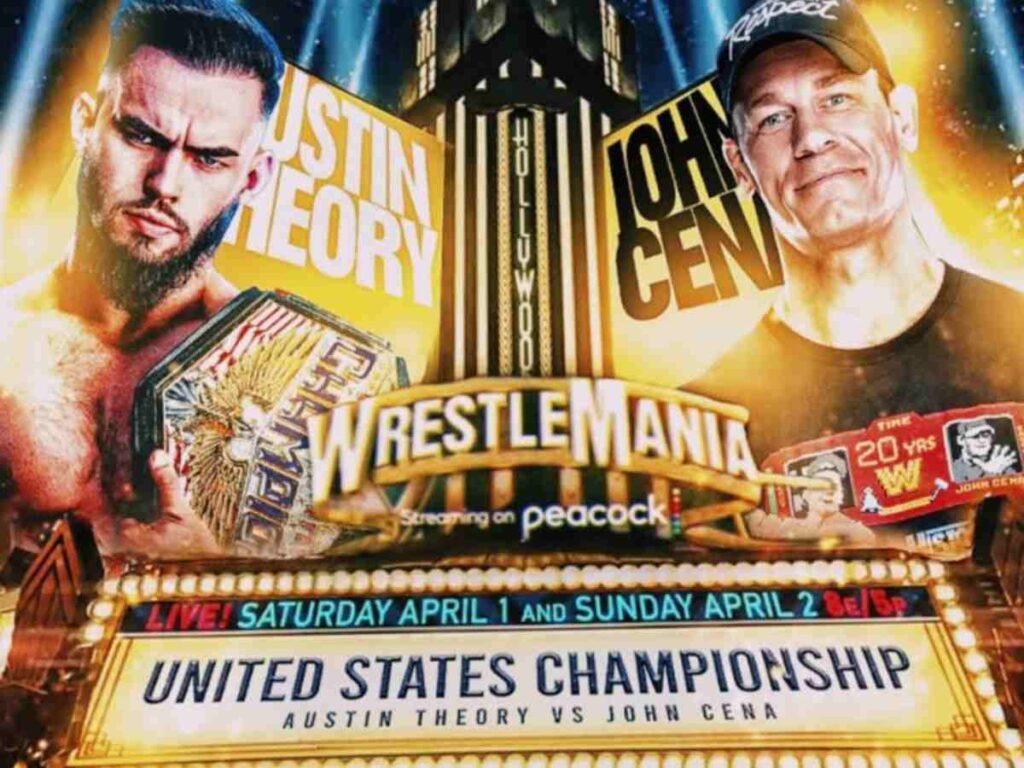 John Cena has been a part-time wrestler for WWE for quite some time now. He has now moved on to have much greater success in Hollywood as an actor following the footsteps of fellow wrestlers like The Rock and Batista.
Even without being a consistent presence on WWE's weekly television, John Cena holds a record of having a match every year for the past 21 years. This means Cena has had at least one match every year since his debut in 2002.
John Cena debuted along with other multiple-time champions like Randy Orton, Brock Lesnar and Batista who all had huge success in WWE.
The 45-year-old had only one match in 2022 which was on the last SmackDown of the year when he teamed up with Kevin Owens against Roman Reigns and Sami Zayn. He also faced Roman Reigns in 2021 at SummerSlam in a singles match for the WWE Universal Championship.
In case you missed :