WWE has a lot of rules and guidelines that their superstars have to follow and abide by. And according to recent reports, WWE added a new one to their book which states that WWE superstars are not allowed to post pictures of their injuries on social media anymore.
Sure enough, wrestling is a sport that has its own set of dangers. Despite being careful, more than often injuries tend to happen to wrestlers. And sometimes, wrestlers post images of their injuries on social media platforms. The reasons could be either to get extra clout or inform fans of their injury. But whatever the case, WWE has banned their superstars from sharing such pictures on social media from here on.
For the past few years, WWE superstars have shared images of their injuries on various social media platforms, be it Instagram or Twitter. Even stars like Dijak and Bray Wyatt have taken to Twitter to show off graphic images of their broken fingers. But from now on, there won't be any wrestlers posting such pictures. According to Bryan Alvarez from Wrestling Observer Live, there is now a new rule that prohibits WWE wrestlers from posting graphic pictures of their injuries.
"Apparently there is a new rule that WWE talent aren't allowed to take pictuers of their injuries, and they don't want blood whatsoever. I guess they don't want them making merch, or whatever", said Bryan Alvarez.
It's a pretty understandable move on WWE's part for not wanting viral pictures of their superstars online. The case of Britt Baker's bruised face on a T-shirt may be a good example of the matter. It's also not a good show for a WWE superstar to show off their injuries online for clout. This might result in their posts being deemed too graphic, which could lead to the suspension of their profile. Although it's possible for fans at live events to click pictures of injured superstars, the superstars themselves won't be able to post their battle wounds online anymore.
Related: Top 10 bizarre WWE rules that all WWE Superstars are required to follow
WWE is allowing their superstars to stream on Twitch again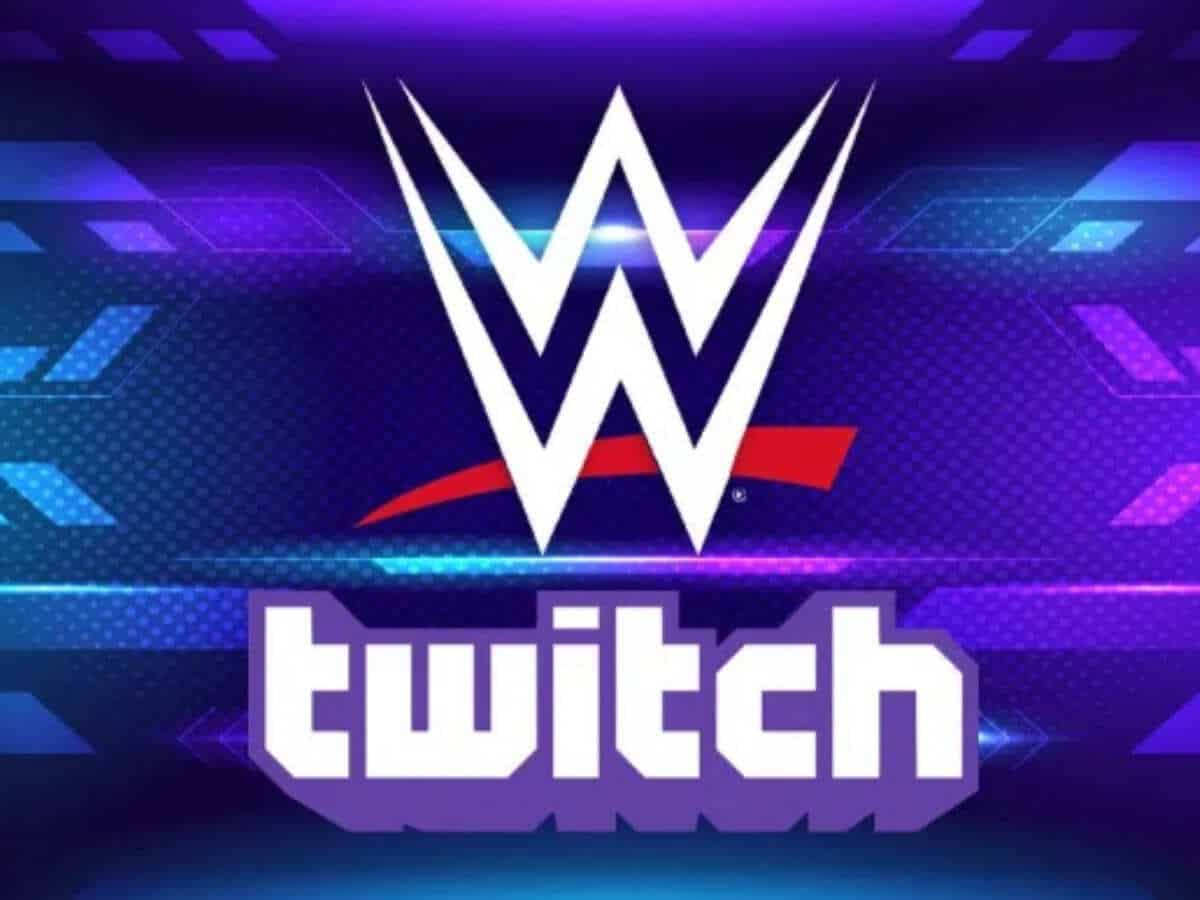 Speaking of WWE's rules, one of their most absurd ones was that their superstars are banned from streaming on third-party platforms including Twitch. It even led to the suspension of WWE superstar Zelina Vega, who was rehired a few months later.
WWE later removed the rule recently, allowing superstars to stream on other platforms. They even reached a deal with Twitch, to allow their superstars to stream on the gaming platform.
This rule in particular was ridiculed by many fans, who argued that it shouldn't be up to the company to dictate their superstars' personal lives outside the company.
In case you missed it:
Do follow us on Google News | Facebook | Instagram | Twitter