Kevin Owens has had an amazing journey rising to the top. Sailing through Indie wrestling promotions, Owens made a big name for himself first in Ring of Honour and then rose to fame in WWE. While in many promotions superstars are able to jumpship while still being in the contract, WWE has a strict "forbidden door" policy in place which restricts its talents to perform outside of the company till the time they are bound by a contract.
Owens now has reflected a desire to wrestle back on the Indies and is positive about the future developments. While talking on After The Bell podcast, The Prizefighter said that it would be cool if he could wrestle back on Indies some day. Not only this would be a treat for the fans but the superstars as well because this will greatly benefit indie wrestling.
While speaking on the above-mentioned podcast, Owens said- "I am very deeply rooted in the independent scene, that's where I came up, I still have so many friends there and there's a few wrestling companies, independent companies that I hold very near and dear to my heart that I would love to maybe one day show back up on one day just for fun, whether it's a promo or maybe it's a match."
Kevin Owens further feels that with the new regime in control the possibility of this dream coming true now seems very viable. Though he pointed out that he is not saying that it will happen but still a ray of hope is still there. While the companies like ROH, Impact, AEW and NJPW have broken barriers and collaborated on various occasions to produce dream matches, something like this hasn't been seen often at WWE.
Also Read: Five Female WWE Superstars who could win the Royal Rumble 2023
Times when WWE opened the "forbidden doors" to allow their talents to perform outside and vice versa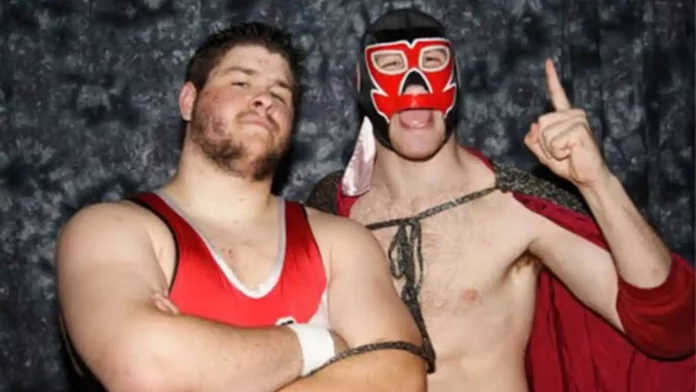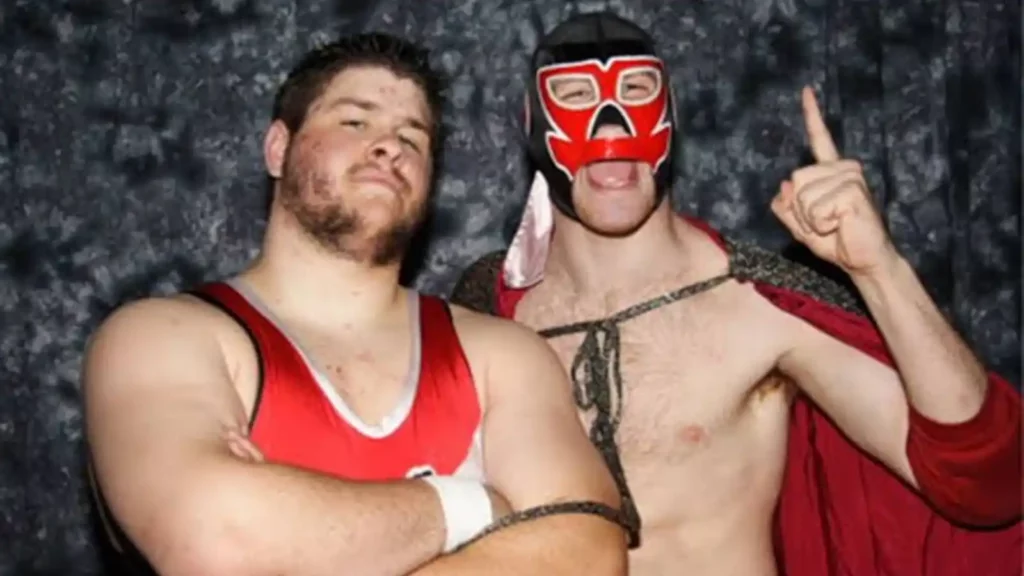 Recently, it was confirmed that Shinshuke Nakamura would be wrestling The Great Muta at Pro Wrestling NOAH's New Year event. This came as a surprise to many as Nakamura is still bound by a WWE Contract and thus him wrestling outside the company becomes a great deal. This has further given a hope to fans that in future they'll be able to see more dream matches.
WWE had earlier worked shows with ECW setting up earliest examples of opening the forbidden door but had eventually bought out the company. In another shocker, Impact Knockouts Champion Mickie James appeared at Royal Rumble 2022. Chris Jericho had also made an appearance on Steve Austin's podcast while being active in AEW.
Also Read: "This is MIRACLE" Top WWE Star Reacts after Triple H opens The Forbidden Door for him to Compete at Rival Promotion
There have been many instances where the company has allowed its wrestlers to appear for a segment/appearance for the rival promotion but a very less examples can be traced of the company allowing its talents to wrestle outside WWE. In a 2020 interview, Triple H had said that the company was open doing business with other promotions if the opportunity was worth the shot. Therefore, now The Game being the chief content officer of the company, it would be interesting to see if WWE works with another promotions to produce stellar matches.
Also Read: "I felt right at home," Bianca Belair reveals how she managed her WWE schedule with training for bodybuilding competition