Pro wrestling is a billion-dollar industry. It has a huge fan following all over the world, and people pay to watch their favorite wrestlers every week. Although the majority of pro wrestling is scripted and predetermined, the actions are very real. Wrestlers put their bodies on the line every week just for the sake of the fans. UFC commentator Joe Rogan recently disrespected the pro wrestling industry.
The wrestlers in all the wrestling promotions work very hard and have exceptional talent. However, there are many people who criticize the pro-wrestling industry and demean wrestlers like they do nothing. Joe Rogan is one such man who recently criticized WWE for using "fake moves." He also made some obnoxious remarks, demeaning WWE legend Jimmy Superfly Snuka.
WWE Hall of Famer, Mark Henry, called out Joe Rogan for his disrespectful comments about pro wrestling. The UFC commentator apparently called pro-wrestling moves fake and used the word "ridiculous" on Snuka's splash move. Henry gave his views on the recent episode of "Busted Open Radio" about this incident. "The World's Strongest Man" challenged Rogan to a debate and urged the fans to defend pro-wrestling.
Mark Henry seemed very upset with the "ridiculous" comment that Joe Rogan made on Jimmy Snuka's move. This was more disrespectful due to the fact that Snuka passed away a long time ago. Henry called the 55-year-old an unfunny comedian if he meant it as a joke. The former WWE World Heavyweight Champion did not hesitate to filter out his opinions against Rogan. He further stated that Joe Rogan is an announcer, and he is not the one to comment on the highly trained wrestlers.
Henry underlined that pro wrestling is an entertainment industry whose goal is to amuse and make people happy. He also stated that the physical rigors of pro wrestling are frequently more severe than those of MMA. The former WWE superstar said that wrestlers go to great lengths to feed their families and achieve respect from their peers.
Related : "That fight gives me goosebumps," Joe Rogan's dream fight includes prime Khabib Nurmagomedov fighting THIS legendary UFC fighter
Mark Henry's son wants to make a name for himself in Japan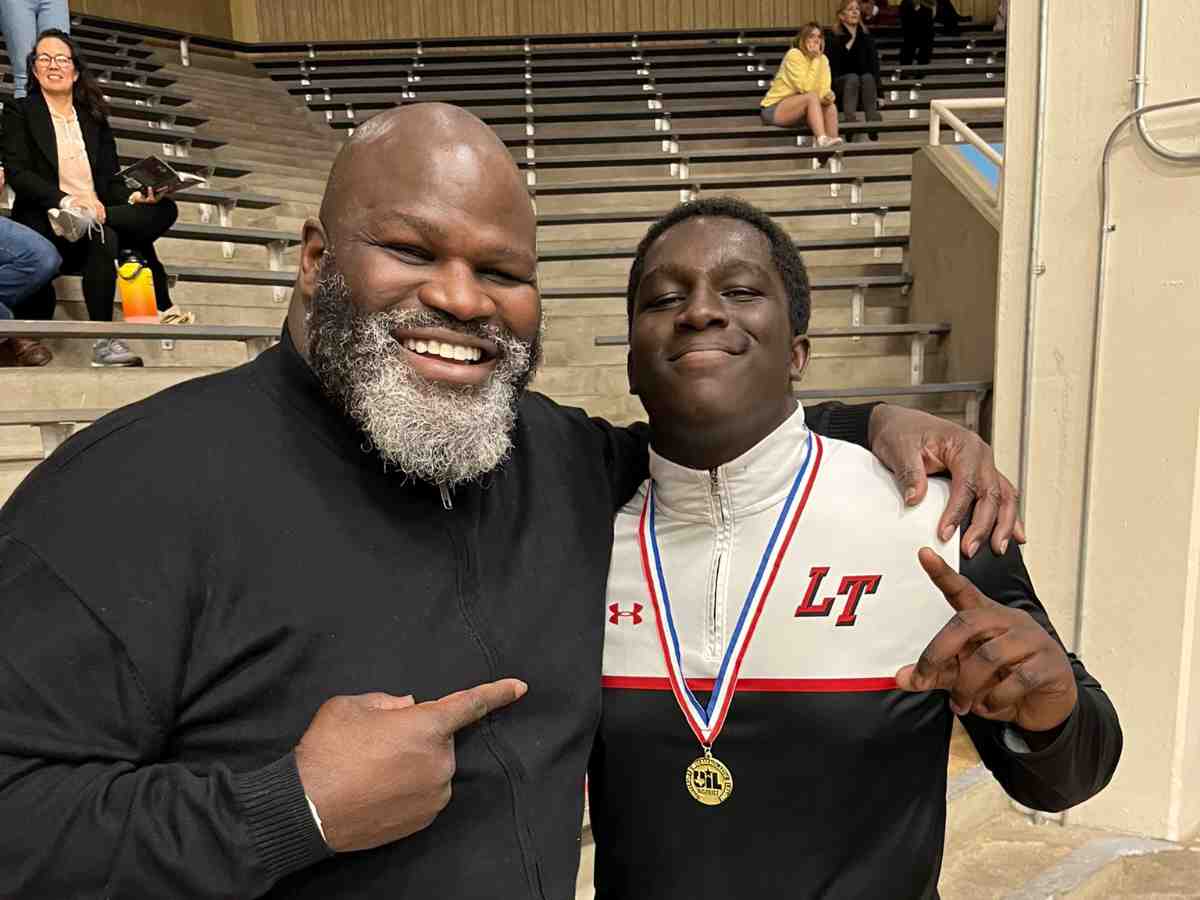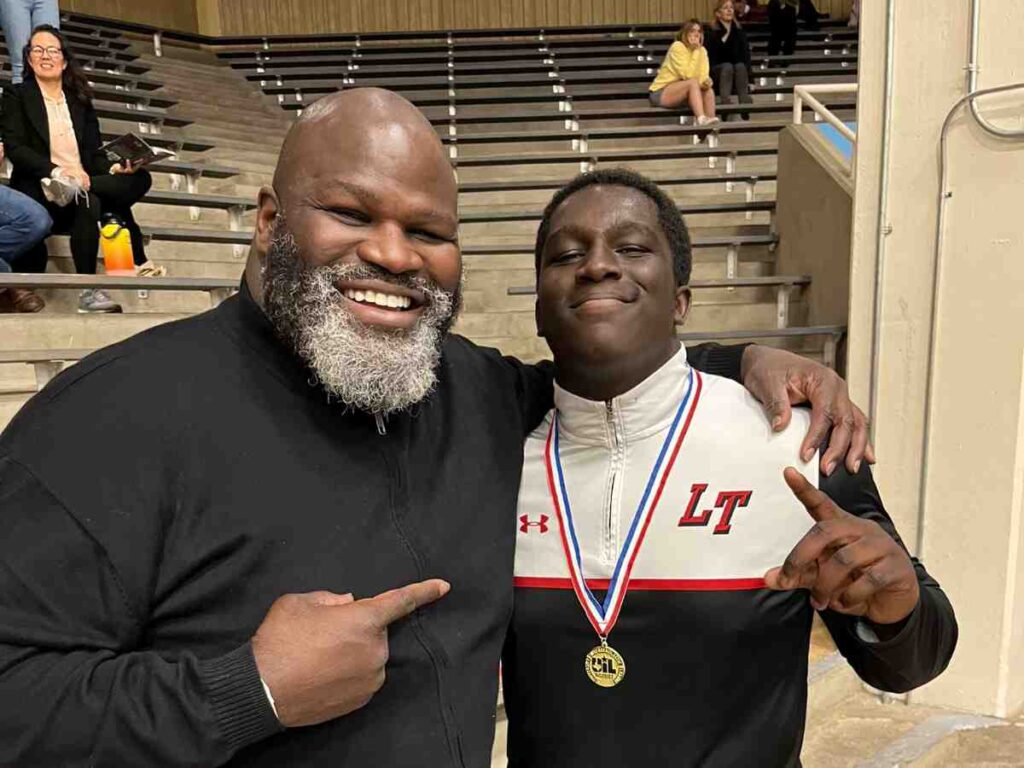 Mark Henry is one of the most popular faces in the pro wrestling industry. "The World's Strongest Man" was a dominant force on the WWE roster during his time. The WWE Hall of Famer and current AEW Superstar announced his retirement, back in 2018. Recently, Mark Henry gave an update about his son's future in wrestling.
One of the fans on Twitter made a post, stating his wish to see Jacob Henry in WWE or AEW. Mark Henry reacted to the post and said that Jacob wants to go to Japan. The fans were overwhelmed with the reaction, as NJPW is a great company for young talents to become superstars. They would definitely want to see Jacob make his father proud and have a good future.
In case you missed it: