Vince McMahon shook the world with his retirement back in August 2022. However, the former Chairman of WWE had some different plans for 2023. With a new year, McMahon decided to return to the company and that too for a specific reason. McMahon has plans to sell WWE for which he has returned as a part of the Board.
Buying WWE is not an easy job. Requiring billions of dollars, only a few entities can own the greatest wrestling company in the world. While Mcmahon's plans to sell the company are rigid, the world has started counting their balances and many companies are reportedly interested in buying WWE.
As per reports from Xero News, Fox, Disney, Netflix, Amazon, Comcast, Warner Bros Discovery, etc are planning to buy WWE. Apart from these, Saudi Arabia is also interested in making this deal which millions are considering a blessing in disguise for WWE. 
While companies are showing their interest in buying WWE, current AEW World Champion MJF has taken a cheeky dig at Vince McMahon for his decision. Taking it to Twitter, MJF revealed the names of some companies which he loved. Interestingly, all the companies named are reportedly being considered to buy WWE.
This was a huge blow to both WWE and a returning Vince McMahon. MJF expressed that he was happy with WWE being sold which could be a factor that the AEW World Champion moves to WWE after the deal. It would be interesting to see how things move forward and who can afford to buy WWE. 
Related: WWE authorities have a lot hidden from the public on the Vince McMahon matter
Vince McMahon wanted more powers upon his return to WWE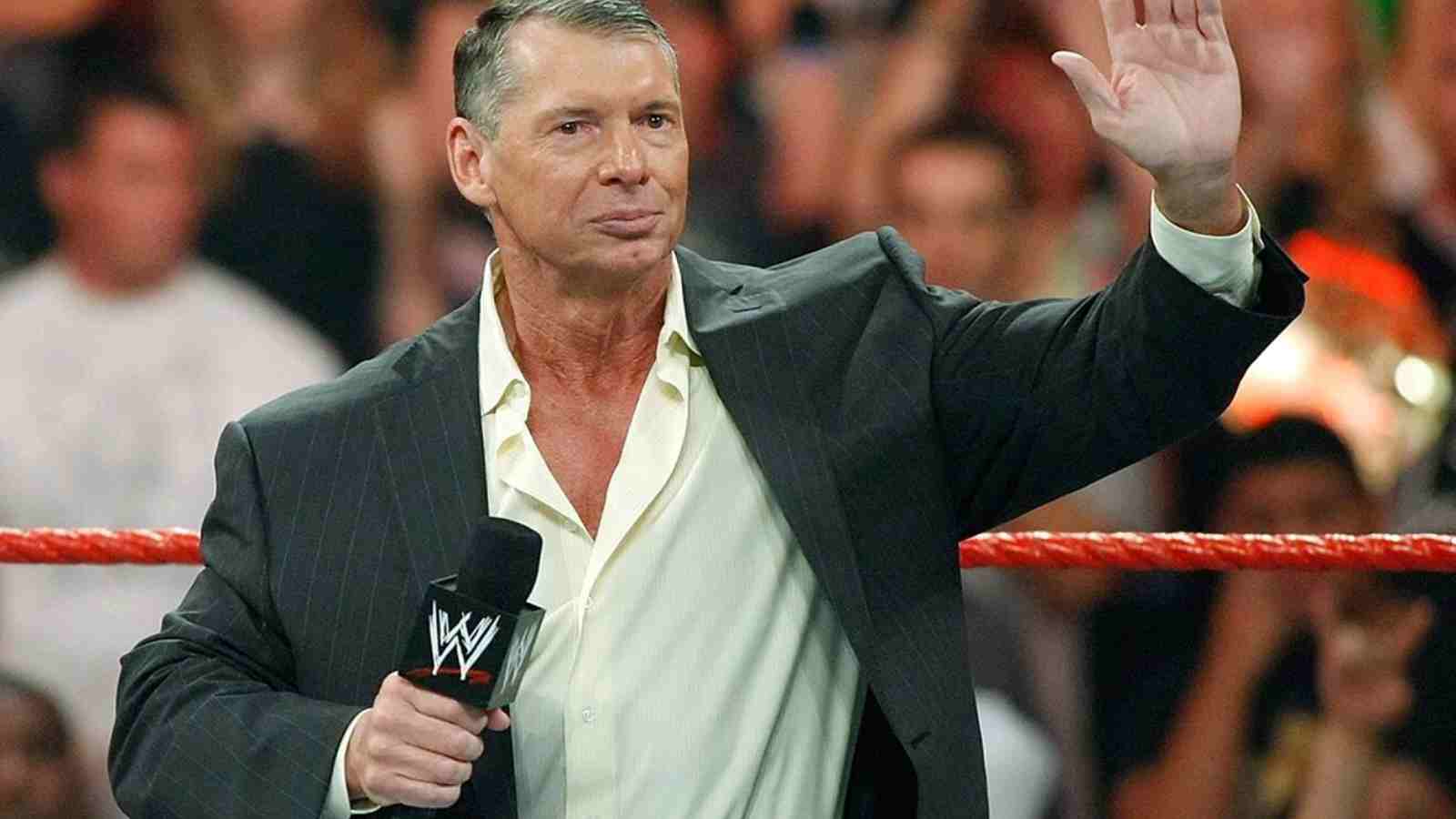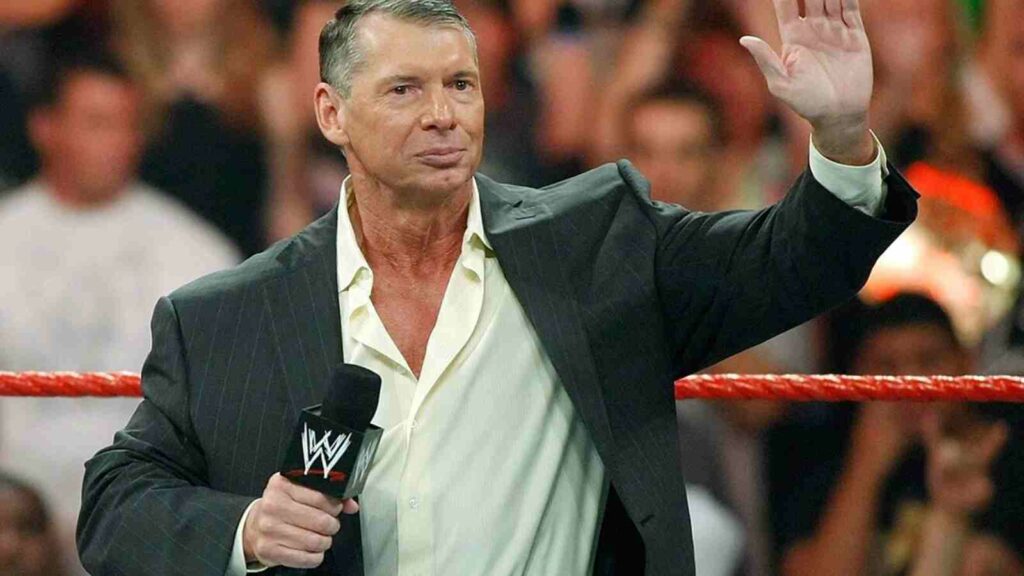 While the former Chairman of WWE has got to be a part of the Board upon his return. He reportedly wanted some more powers in WWE. As per reports from Dave Meltzer and some other sources, Vince McMahon wanted to be involved in the creative management and other day-to-day operations in addition to being a part of the Board. 
However, other reports have also claimed that Triple H, Stephanie McMahon, and Nick Khan have retained their positions after Vince's arrival. With the former Chairman's plans in place, Vince McMahon is reportedly looking forward to confirming a deal for WWE in the next 3-6 months. 
In case you missed
"What a miserable day," Former WWE superstar says it was a nightmare to work with The Ultimate Warrior
"I just want to be good fu***ng actor," Batista shuts critics for comparisons with Dwayne Johnson