Randy Orton has been out of action since May of this year, and there has been no recent update on his return to the WWE. One thing for sure is that fans won't get to see the Viper in action this year and can only hope to see him next year.
Orton had suffered a back injury in the month of May, and his last match was against the Usos on an edition of SmackDown, wherein him and Riddle lost the RAW Tag Team Championship.
The RK-Bro have been two-time tag team champions, and fans absolutely loved the chemistry between Matt Riddle and Randy Orton of them. The WWE Universe surely wants to see more of Randy Orton, and hope they will get to see it.
Recently, WrestleVotes gave an interview with GiveMeSport, in which they mentioned that Randy Orton would have turned on Matt Riddle soon after his comeback from injury. This would have been Randy Orton turning heel again.
"When Randy Orton went down, the plan was for him to come back and immediately turn on Matt Riddle."
WWE's original plans were also that Randy Orton would have challenged Roman Reigns for the Undisputed Universal Championship match at SummerSlam, but plans were changed as soon as he got injured, and WWE replaced him with Brock Lesnar.
Also Read: Rhea Ripley sends out a message ahead of the Judgment Day's bout at the Crown Jewel
Randy Orton had opened up about his retirement plans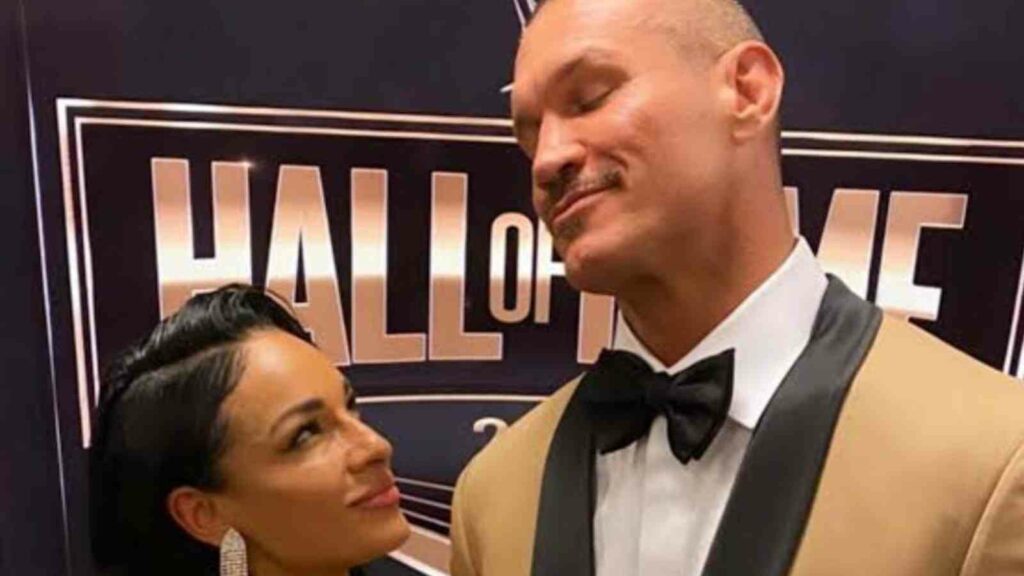 Randy Orton has had a great WWE career, and the viper has achieved everything in the WWE up until now. He recently completed 20 years in the WWE and will always be known for his longevity and commitment to the company. Orton is truly one of the greatest wrestlers of all time and will surely be inducted into the WWE Hall of Fame one day.
Randy Orton said that his wife will decide when to retire during an appearance on the Kurt Angle Show in January of this year. According to him, his wife will inform him that it's time to hang up his boots if she believes he is turning into a caricature of himself, is unable to fulfil fan wishes, and the RKO no longer has the same impact it once had.
In the meanwhile, Orton said, he trusts her and simply wants to enjoy himself. According to Orton, he has a lovely wife, five gorgeous children, and a nice life right now.
"My big thing and my wife Kim has promised me……she is going to let me know that it's time to hang up the boots, and until then, I'm putting my trust in her, and I'm just going to enjoy what I do because I got great kids. I've got a beautiful home—a beautiful wife. Life is really good,"
Also Read: When Former WWE Champion Randy Orton was shockingly caught taking STEROIDS with other World Champions