The Great Khali has been one of those athletes in WWE who rose to prominence due to his towering height. Back in the "2000s", he was a monster who crushed all his opponents with his single-handed blows. The Hall of Famer made WWE popular in India and gained massive attention. In fact, he was the first WWE wrestler from India.
The Great Khali debuted against The Undertaker in 2006. Ever since his debut, he has dominated the roster. His incredible height intimidated his opponents. Khali had some iconic moments in the industry. Moreover, he won the WWE World Heavyweight Championship in his WWE career. The Indian giant surely left a huge footprint in the company.
The Great Khali actually wrestled in Japan before signing his contract with WWE. He was a part of a tag team in NJPW and had a brief period of history with them. Khali's talent was appreciated by WWE, which later led to his signing in 2006. He had some amazing feuds in the company with legends such as The Undertaker, Batista, Rey Mysterio etc.
Recently, a video on Instagram went viral that shows The Great Khali's early wrestling days in Japan. In the video, Khali was ruthless and destroyed his opponents. During that period, he even had good agility, which was quite a rare sight for WWE fans. The Indian giant was seen manhandling his opponents and seemed very powerful. Watch the video here.
Over the years, fans have loved The Great Khali for his contributions to pro wrestling. His famous "Punjabi Play Boy" gimmick had a good comedic effect on the WWE Universe. He had some of the best moments of his career, especially destroying the Undertaker on his debut. Khali's WWE career will always be remembered, as he created a huge impact in the industry.
Related : Omos height: Is he taller than The Great Khali
The Great Khali's last appearance in WWE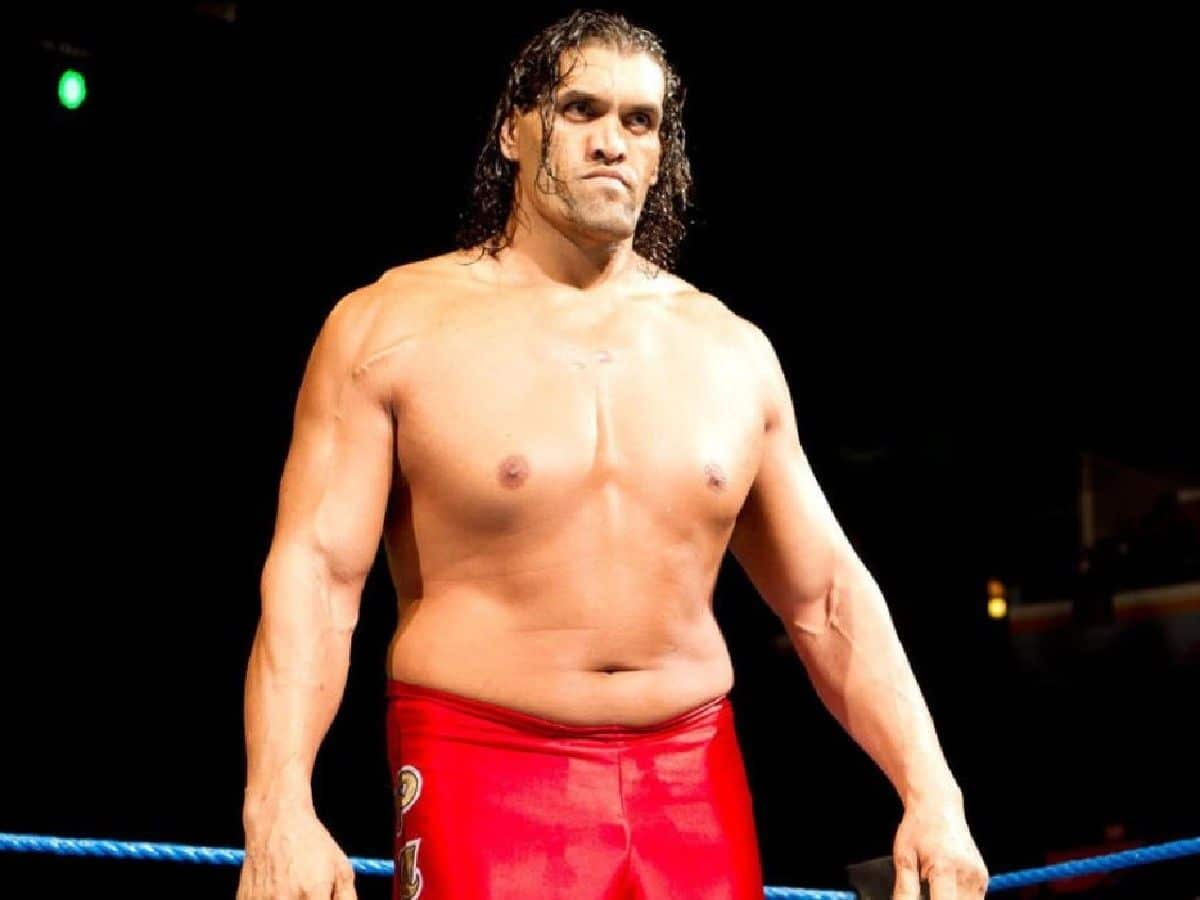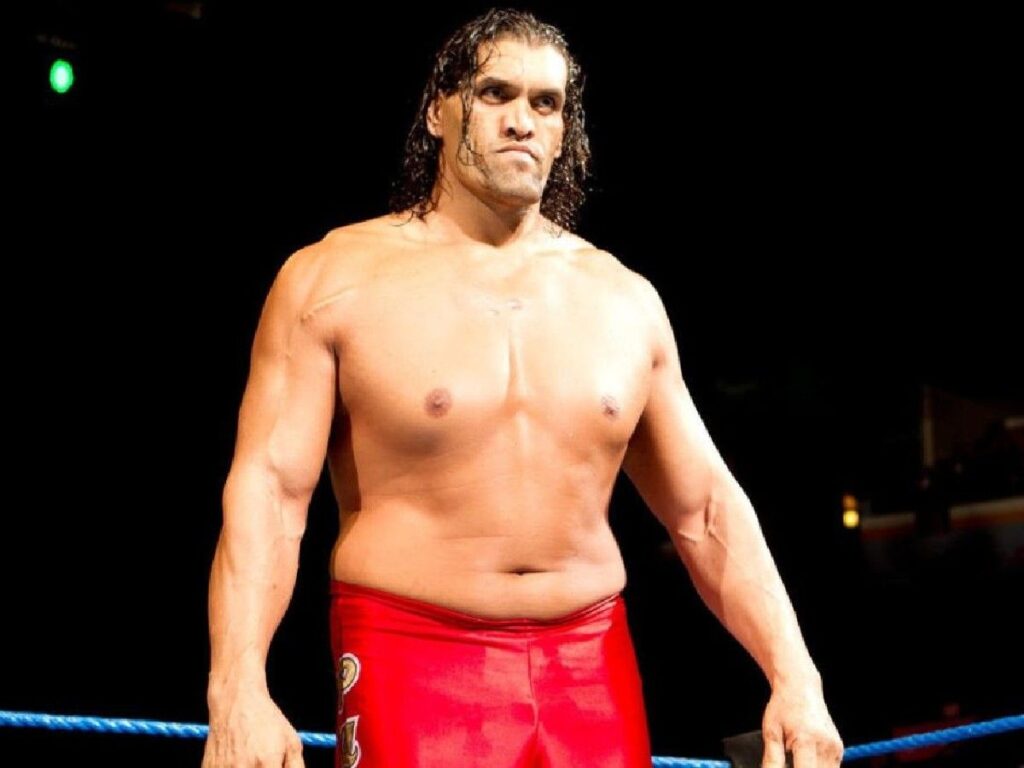 The Great Khali has barely made any appearances on WWE since 2017. His last appearance was in 2018, when he appeared as a shocking entrant at the Greatest Royal Rumble in Saudi Arabia. It was his second appearance after he appeared and helped Jinder Mahal retain his WWE Championship against Randy Orton in 2017.
The Great Khali appeared at number 25 in the Greatest Royal Rumble and shocked the WWE Universe. Although he did not last too long, he was eliminated by Braun Strowman and Bobby Lashley. Nevertheless, his appearance was a treat to watch for WWE fans and created a lot of buzz during that time.
In case you missed it :