Rhea Ripley continues to push boundaries in WWE as she constantly tries to get in the ring with male wrestlers as well. The Eradicator has received some flack for her shenanigans where she doesn't get her comeuppance and has free reign on the roster. However, Ripley has recently addressed this online criticism.
Rhea Ripley recently gave an interview to InStyle, just days before her big WrestleMania match against Charlotte Flair. During the interview, she talks about online criticism and says, "I see a lot of things on the internet that are like, 'It's not fair. They need to hit Rhea back.' I invite them, I'm constantly telling them to hit me. It's not my fault if they don't hit me. That's them and what they want to do. But me going out there and doing whatever the hell I want and sticking up for my boys and protecting my boys, I'm loving every second of it. I have no complaints here."
The Eradicator goes on to give her thoughts on intergender wrestling. Rhea Ripley reveals how she was the only woman amongst the boys when she was training to be part of the industry. Hence, she "lives for this stuff" and wants to prove a point to all her male cohorts that she can pick them up and throw them around if she wants.
Rhea Ripley was the last woman to wrestle in an intergender match in WWE. She defeated Akira Tozawa on an episode of Raw earlier this year in an impromptu match shocking the WWE Universe. The Eradicator also wrestled in a mixed tag match against Edge and Beth Phoenix at Elimination Chamber. However, there was very less man-on-woman interaction in both of these matches.
Discover More: Dominik Mysterio professes to have a "better" relationship with The Judgment Day than his father
Rhea Ripley likely to main-event WrestleMania 39 Night 1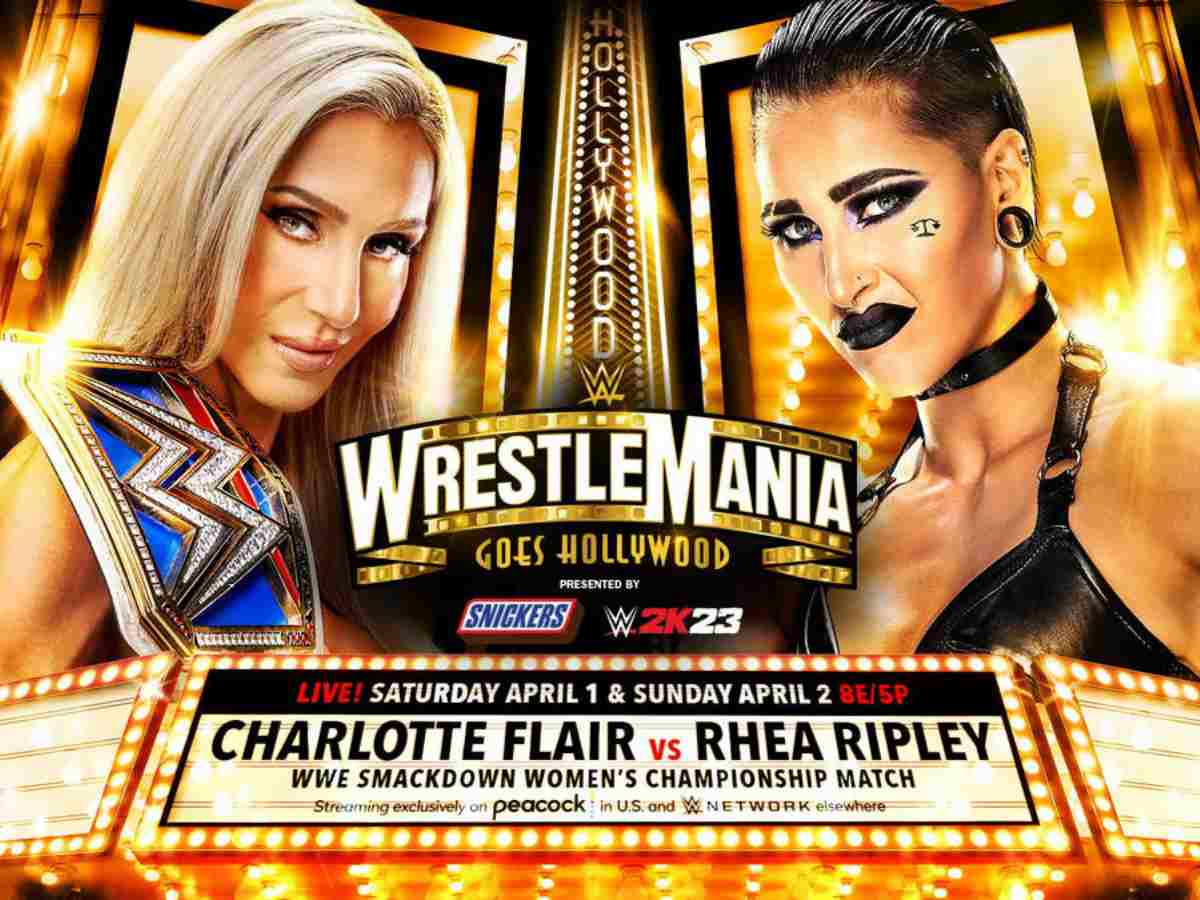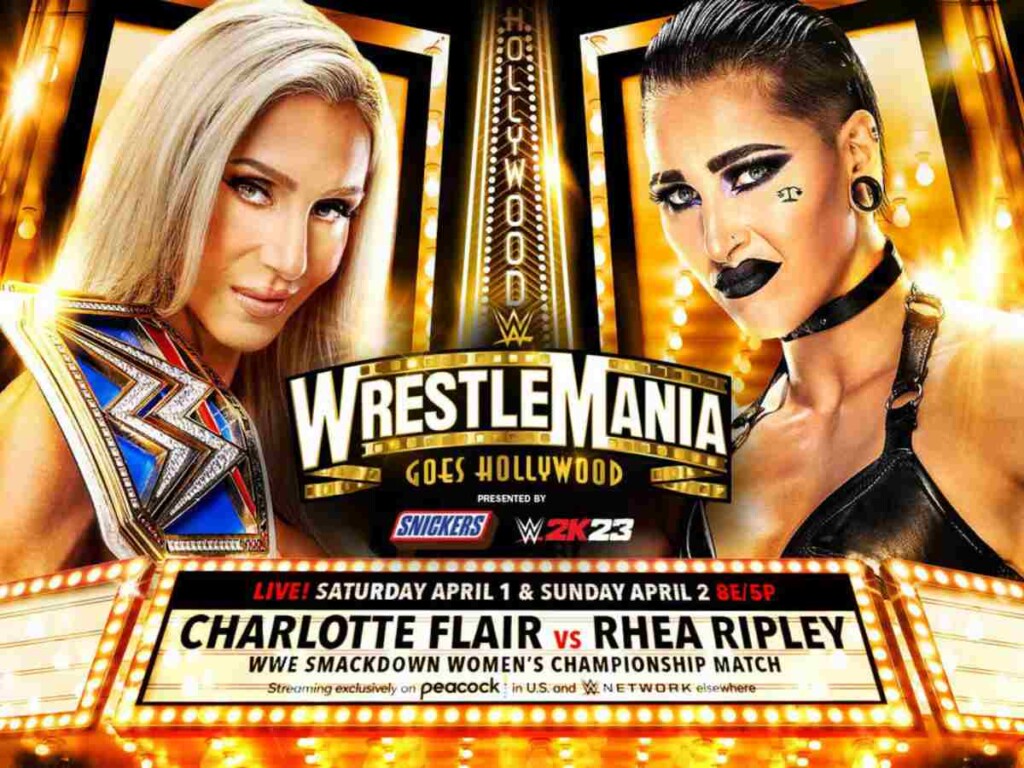 WWE recently released the official schedule for both nights of WrestleMania. And as expected, the Rhea Ripley vs Charlotte Flair match is taking place on Night one. The match for the SmackDown Women's Championship is the biggest of the four women's matches over the weekend. This is why there is a viable argument for this match to be the main event on April 1st.
However, another match announced for night one, which can equally headline the event, is The Usos vs Kevin Owens and Sami Zayn. The tag team match though, is a fan favorite rather than pushed as a main event by the company. The reports constantly suggest that Rhea Ripley vs Charlotte Flair will be the headliner irrespective of how the momentum has swayed in the past few months.
In case you missed it!