There were a lot of unhappy fans after Bobby Lashley and Brock Lesnar's match at the Elimination Chamber earlier this year. The ending of the match left their feud inconclusive, leaving a rematch on the table. And it seems Bobby Lashley thinks the same as he comments on what he would like to do in the future.
In an interview with Denise Salcedo, the All-Mighty was asked what big matches he was looking forward to having in the company. In response, Bobby Lashley stated how he had been in the ring with almost everyone before mentioning the name of Brock Lesnar. According to Lashley, if he gets the right opportunity against the Beast, it could be a big match in his career.
Bobby Lashley said, "Everybody likes the big programs, but I've been in the ring with almost everyone. Some of the big names that I'd like to really do stuff with, I think me and Brock still have unfinished business, so I think once they give us an opportunity to get some real time and just really go at it, I think that's gonna be one of the big staple matches of my career."
The two former MMA fighters started their feud last year at Royal Rumble. Since then, they have fought multiple times on PPVs most recently at the Elimination Chamber. Many fans believed that Lashley and Lesnar would have a rematch at WrestleMania too. However, both of them went their separate ways and planned to have different matches at the Show of Shows.
Discover More: WWE WrestleMania 39 Rumors: Christian Cage and The Fiend's return, Brock Lesnar's retirement, title change and more
Bobby Lashley remains without a match at WrestleMania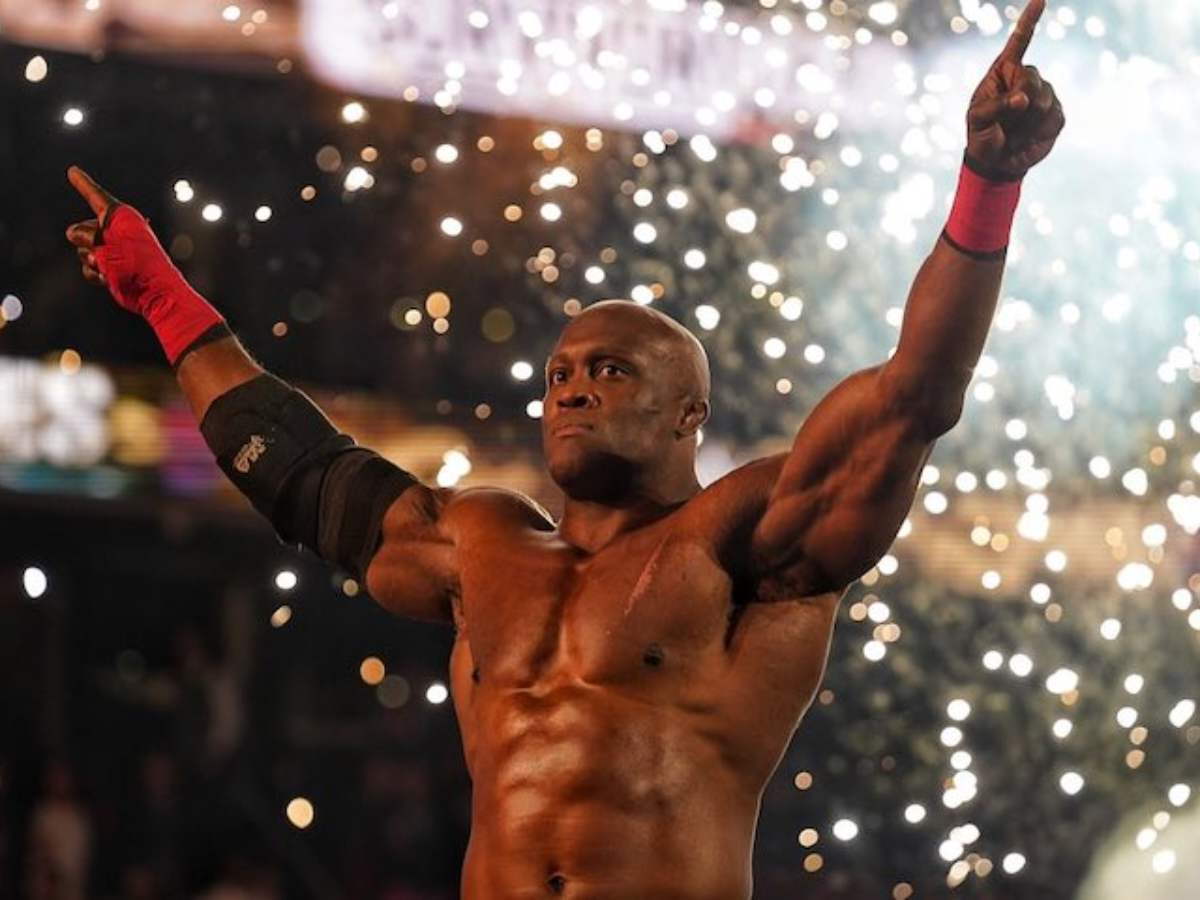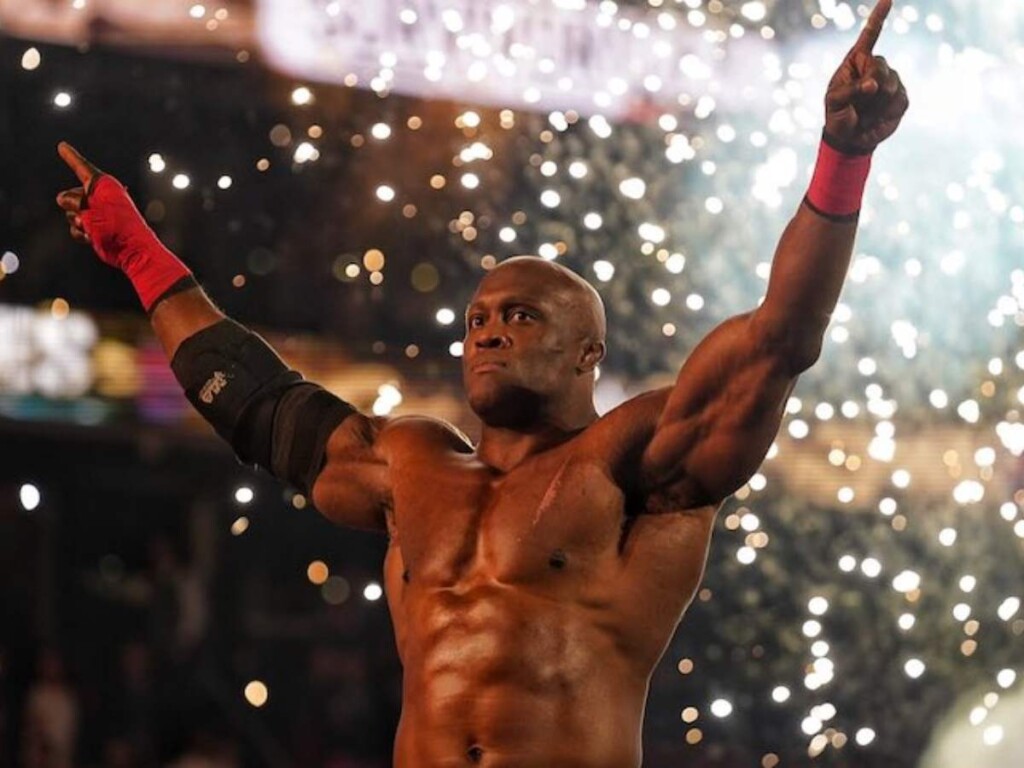 While Brock Lesnar has a gigantic match against Omos at WrestleMania, his arch-rival Bobby Lashley's dreams remain unfulfilled. The two-time WWE Champion was going to have a match against Bray Wyatt this weekend. However, his scheduled opponent was pulled from TV due to "physical illness." The All-Mighty claims that he has instilled so much fear in his opponents that no one is even daring to step up for a match at the Show of Shows.
Bobby Lashley will be part of WrestleMania week in some capacity. The Raw superstar will compete in the Andre the Giant Memorial Battle Royale this Friday on SmackDown, emanating live from LA. Lashley said that he is hopeful that he will come out victorious in the Battle Royale and that it will lead to something over the weekend.
In case you missed it!