Not only just as a champion, Rhea Ripley is quite an elite in real life too. She knows how to shove-off negativity and internet trolls. Although she's made some mistakes in the past regarding her social media game, the Aussie Superstar has already learned her lessons. That being said, she knows exactly how to maintain the dignity of her colleagues.
Such an incident happened at a recent house show. At the event, Rhea Ripley defended her SmackDown Women's Title against Natalya. At one point, the match referee tried to separate the two individuals. In the process, he had to grab Ripley's body for a while. Likewise, he did for Nattie as well, however, it didn't sit well with a member of the WWE Universe on Twitter.
That fan tweeted out their annoyance at the way referee Rod Zapata handled the female wrestlers. According to the unascertained being, that prolonged physical hold from match official made the entire scenario quite uncomfortable. However, before any further shenanigans could unfold, Ripley herself stepped in and did some necessary hammering.
The Eradicator asked that individual not to spread unnecessary hate over someone. Realizing the mistake, that fan replied to The Mami and even apologized for the same and deleted that tweet. However, some eagle-eyed fanatics did take a screenshot of the original tweet which caused a little stir in Rhea's temper.
Related: Rhea Ripley reveals whether her real-life boyfriend, Buddy Matthews, has forgiven Seth Rollins for inappropriately touching her on RAW
Rhea Ripley & Dominik Mysterio encountered a Nightmare on WWE Raw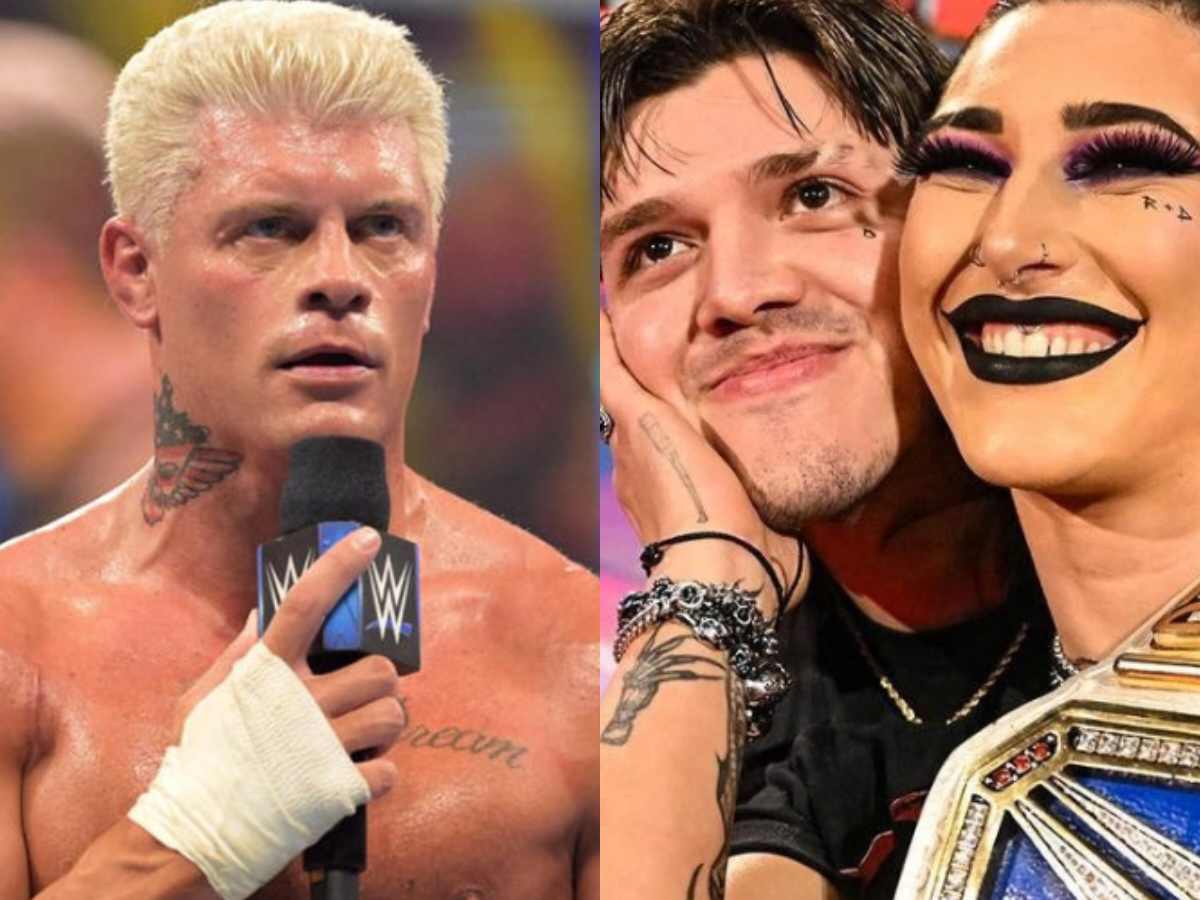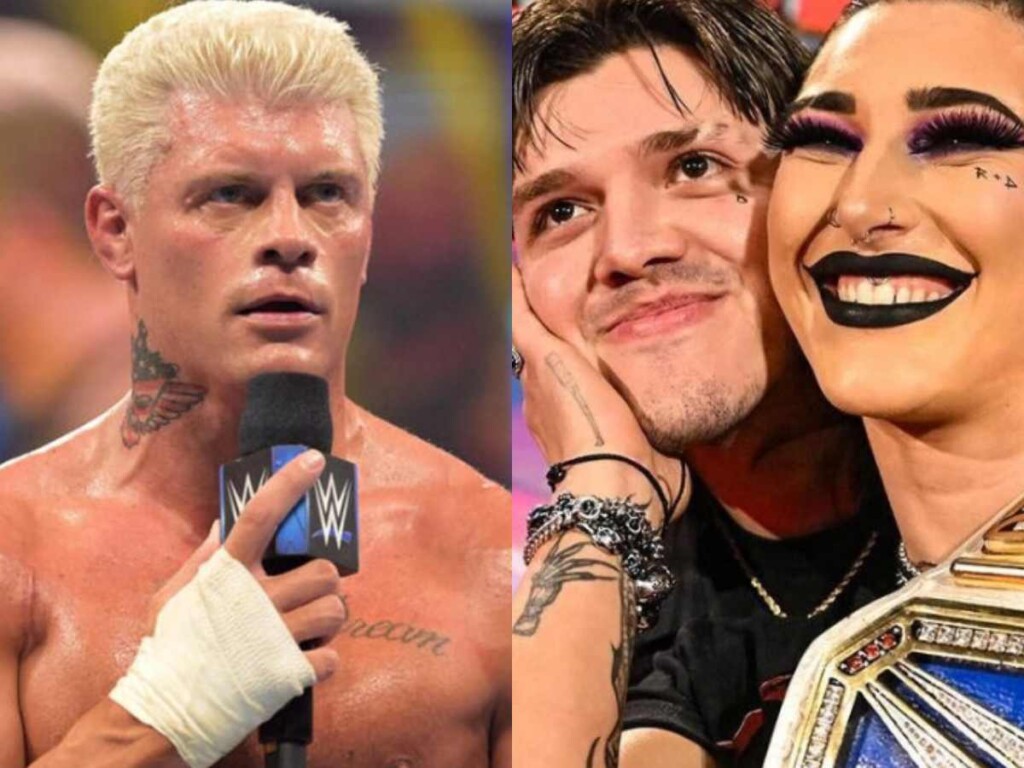 Yesterday on Raw, The Miz hosted a special edition of his talk show – The Miz TV, having Cody Rhodes as the guest. However, he didn't specify that he had two surprising arrivals too. That being said, the A-lister called our Rhea Ripley & Dominik Mysterio. The Hartford crowd was quick enough to start pouring a chorus of boos on Mysterio. That continued whenever the Latino Heat tried to speak anything.
Somehow, he got into a war of words with Cody Rhodes. After a while, the 25-year-old landed a slap on the American Nightmare's face. After Rhodes was about to return the favor, Dom hid behind his Mami, and Cody had to retrieve. Following their segment, Cody's wife Brandi warned Rhea Ripley about a possible beatdown in her future.
It's not clear whether Brandi Rhodes would return to WWE through this storyline. However, the way her husband was disrespected and considering he will need a woman by his side, nothing is impossible. With Money in the Bank less than a month away, it appears like a mixed tag-team match is on the horizon.
In case you missed it: