Bianca Belair is currently, without a doubt, one of the best wrestlers in pro wrestling. The former Raw Women's Champion has been one of the most dominant wrestlers for the last few years. She faced some of the most prominent superstars on the main roster. However, one superstar that she barely crossed paths with is The Eradicator, Rhea Ripley.
Rhea Ripley recently appeared on the "Mark Andrews: My Love Letter to Wrestling" podcast. Ripley spoke about Bianca Belair and expressed her wish to have a long feud with her in the future. The Eradicator said that this is a match she has been waiting to have for a long time. Besides, Rhea Ripley is currently the SmackDown Women's Champion.
Rhea Ripley and Bianca Belair are on two different brands right now after the recent WWE Draft. They were both Champions on their respective brands before Belair recently lost her title to Asuka at Night of Champions. A feud between the two superstars looks distant as they are on different brands.
While speaking on the podcast, The Eradicator said that she would love to have an elongated feud with Bianca Belair. Ripley said that she wants to have a massive storyline with The EST, backed up by a good buildup. Furthermore, the 26-year-old believes that there are many amazing things they could do in their feud.
Belair and Ripley had a great rivalry on their way back in NXT. The Eradicator had a match where she retained her NXT Championship against Bianca Belair in 2020 at Takeover : Portland. Both superstars had worked hard to reach this level. They are currently the two most popular faces in the women's division of WWE.
Related : Rhea Ripley recalls getting an unusual text message from WWE before her Royal Rumble victory this year
Rhea Ripley wants to face WWE Hall of Famer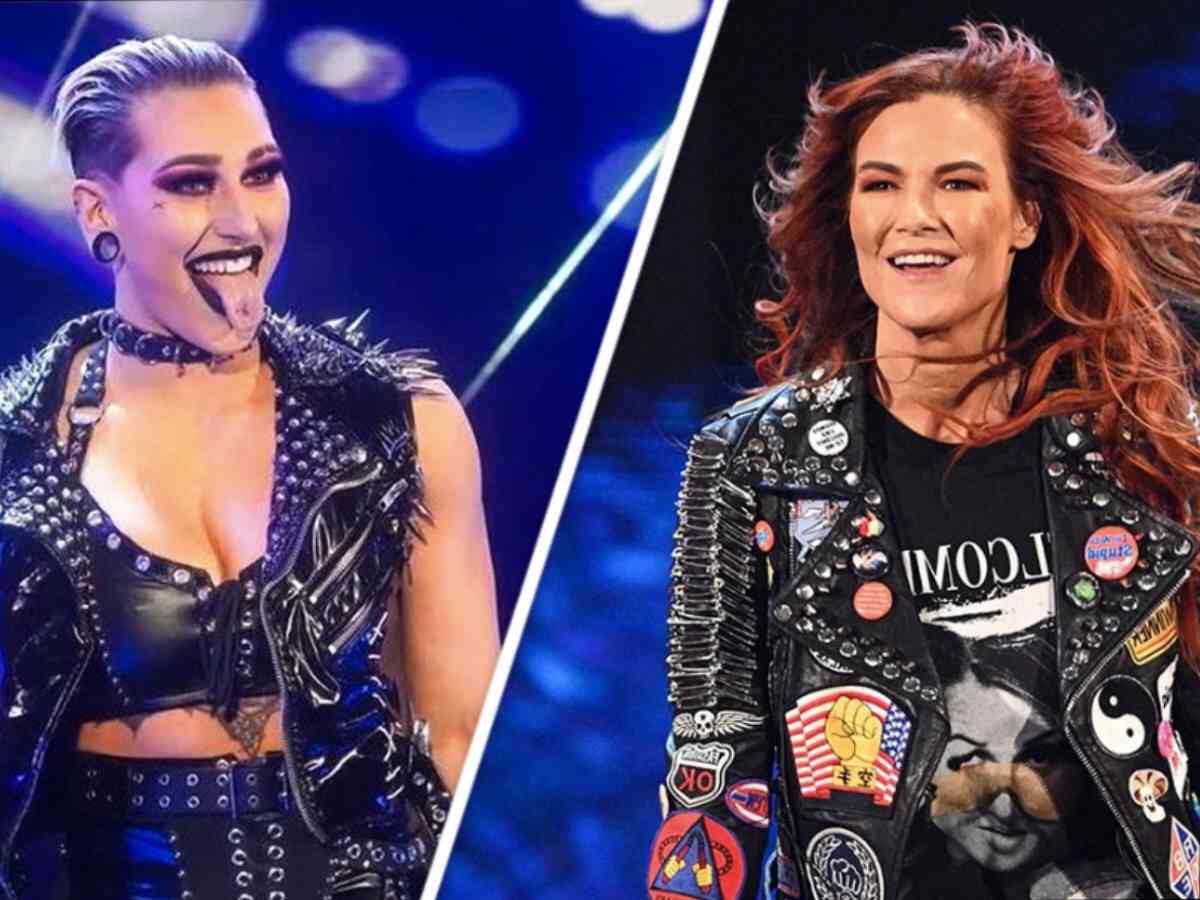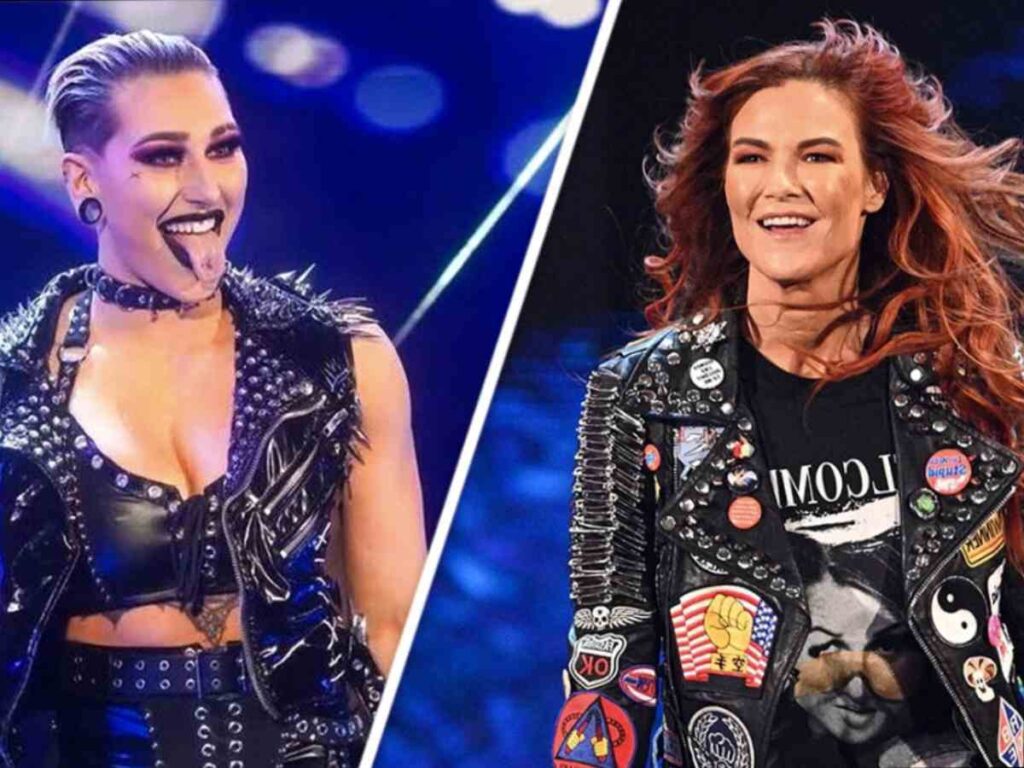 While speaking on "Mark Andrews : My Love Letter to Wrestling", Rhea Ripley spoke about her wish to face WWE Hall of Famer Lita. She said that she was quite influenced by the WWE legend and is a big fan of her. Moreover, The Eradicator praised Lita and said that she always inspired her on social media, podcasts, and other things.
Lita is one of the most iconic names in WWE. Time and time again, she has proven that she is far from being done in WWE. The Hall of Famer can still wrestle at the top level, like she used to do during her prime. She recently made her return during the WrestleMania 39 weekend and won the Tag Team titles with Becky Lynch. However, Rhea Ripley vs Lita could be a treat for many pro wrestling fans.
In case you missed :