The Queen, Charlotte Flair is one of the greatest wrestlers of all time. Recently, she returned to WWE after a long break and challenged Ronda Rousey for a championship match. The match was made official and Charlotte Flair instantly defeated Ronda to win her 14th WWE Women's Championship. She is just three victories away to break the record of the most title wins in WWE history.
Currently, the record is of 16 title wins which are in the name of John Cena and her father, Ric Flair. In a Q&A session on the To be The Man podcast, Ric Flair was asked about a superstar who can beat his record. To this the Nature Boy Ric Flair instantly took the name of her daughter. Ric thinks that if Charlotte Flair can beat his record, then she will be as great as Serena Williams. Here's what Ric Flair said:
"Charlotte, without even thinking. I think it would make a statement heard around the world. She would overnight be as big as Serena Williams. Absolutely. She'd be recognized in that light. They're finally getting to the point where the women athletes are getting recognition. Women are getting more recognition, period. If Charlotte were to break our record, I mean, why not? I said it last week, we're not a 2.5 [rating], we're talking about a 3.5 if me and Cena walked out to the ring the day she breaks the record. It's very conceivable she could,"
Serena Williams is a tennis icon. She has won four Olympic gold medals as well as 39 Grand Slam titles which also included 23 singles titles. She was tagged as the Sportsperson of the Year in 2015. Charlotte Flair also has done a lot for her company. She was the first Raw Women's Champion and was part of the main event of WrestleMania 35 in a triple threat match. She is currently very close to set a new record and fans expect her to keep the bar high. For all these reasons Ric Flair is very confident about her daughter. In a few months, Charlotte Flair is going to face Rhea Ripley at WrestleMania 39. Fans are very excited to see them fight once again at the grandest stage of all.
Learn More: John Cena shares the latest update on his upcoming project
Charlotte Flair shared her thoughts on her father's promo at Raw XXX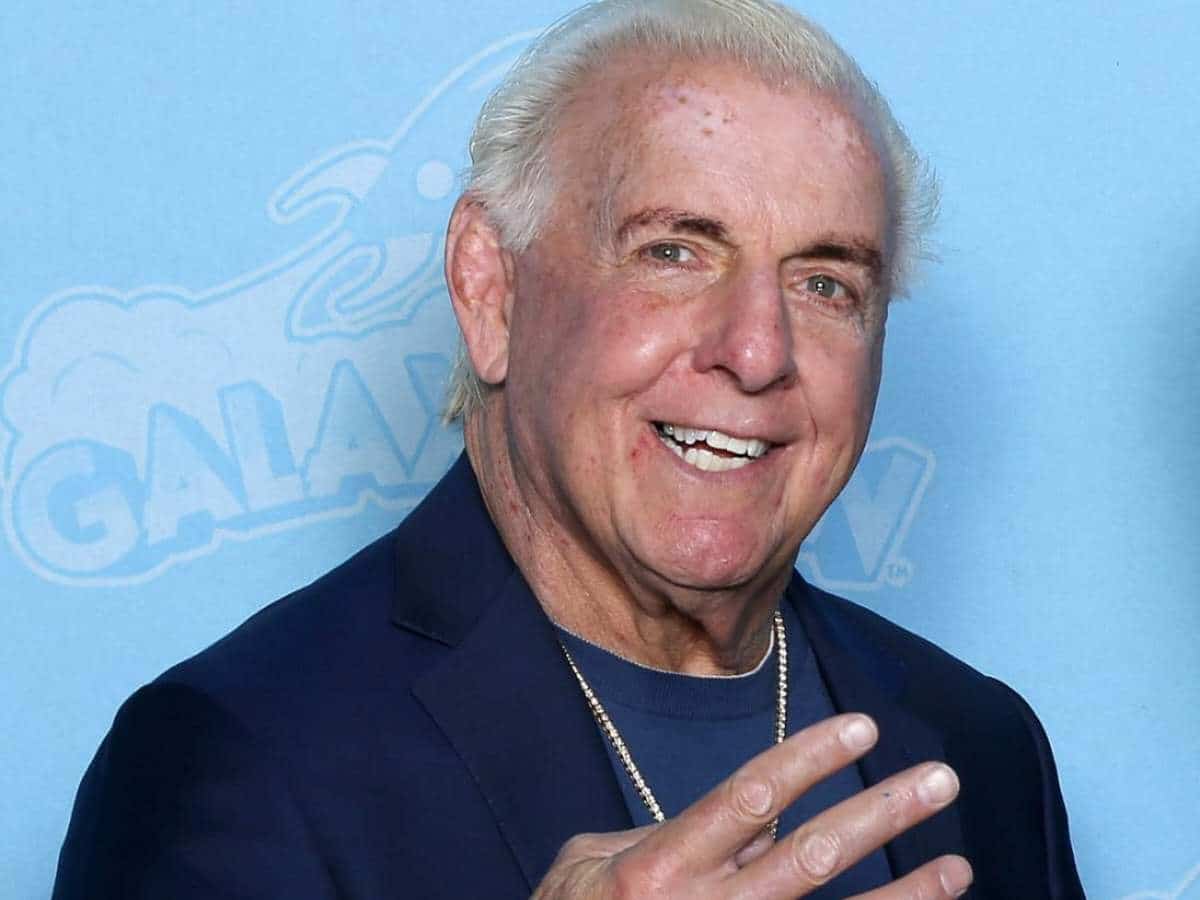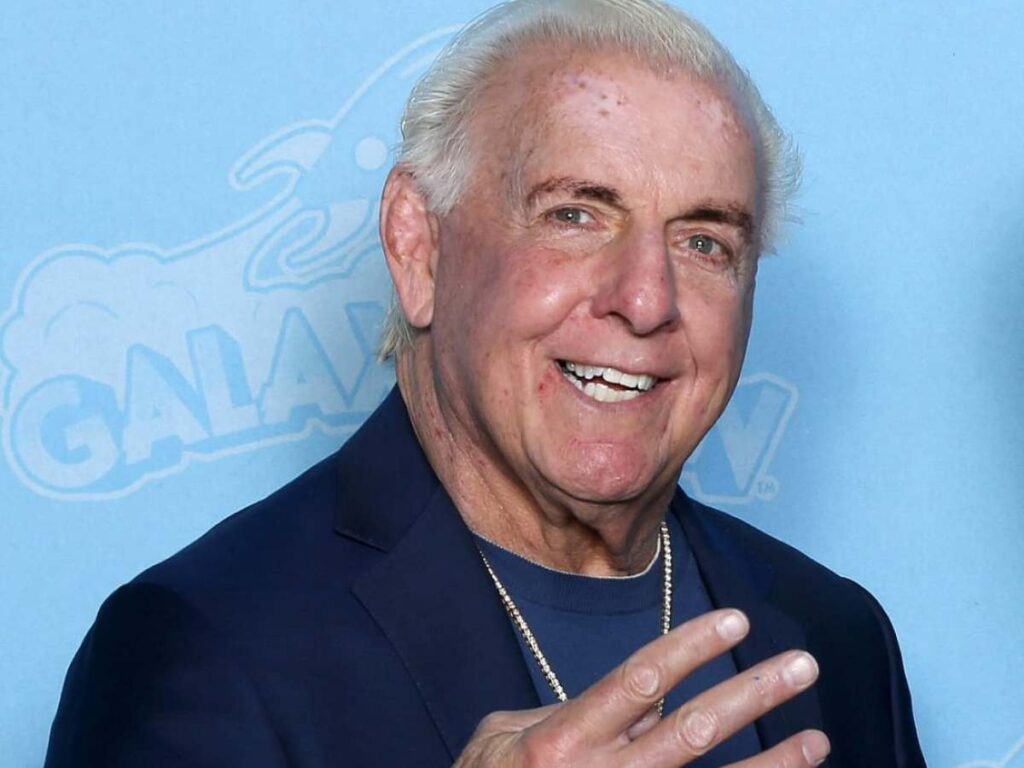 Raw XXX took place a few weeks ago and many special segments were scheduled for that purpose. As Raw turned 30 this year, the WWE universe saw many Hall of Famers and legends appearing on that occasion. Also, a Tribal Court segment along with two title matches blew the minds of fans all around the world.
They saw Hulk Hogan, Team D Generation X, Kurt Angle, Brock Lesnar and Undertaker returning in his American Badass avatar. Along with all these appearances, there was a small segment of the Nature Boy, Ric Flair. Ric Flair was accompanied by his daughter, Charlotte Flair to the ring.
Ric gave a brief speech to the fans and then he introduced the 14 times Women's Champion, Charlotte Flair to them. While speaking to the Notsam Wrestling YouTube channel, Charlotte expressed her feelings about the short promo with her father. She said, at first, she thought that the idea was a great one as she was unaware of how many more chances she will get to perform with her father. But, when she saw the highlights of Raw XXX, she was very disappointed as both of their entrance music was the same. She also showed a desire to break her father's record. People have to wait a little longer to see whether Charlotte Flair can break the record or not.
In case you missed it!
Spoiler on WWE's current plan for Gunther at WrestleMania 39
Brock Lesnar possibly garners backstage heat after going off-script during the Royal Rumble match