Seth Rollins and Austin Theory had a fantastic match on the New Year edition of Monday Night Raw. The United States Championship match rocked the WWE Universe with brutality and it ended with the fans awestruck.
During the match, Seth Rollins was seen favoring his knee, which left fans in a question of his status for Royal Rumble and WrestleMania 39. While the initial thoughts were of a storyline due to which the Visionary favored his knee, things changed after Raw went off-air. 
After Monday Night Raw, footage was released by fans where Seth Rollins was accompanied by some officials who checked on his knee. The Visionary hardly stood on his feet which came out as a worrying factor ahead of the Road to WrestleMania.
But the questions have now been answered. Abundant Health has now given an update on Rollins' status. The Visionary visited the Healthcare to get his knee checked. On their Instagram, they announced that Rollins' knee was checked and that Rollins didn't have any sickness or bad health. 
"**Please note, all is well here. No one is sick or in bad health** 🙌🏻 Thank you @wwerollins for coming in today to experience our IV drip therapy. Another Meyers Cocktail on the books! What is this doing for him?? Assisting with optimal athletic performance and recovery, immune system strengthening, and anti aging from the inside out just to name a few!"
Related: Are Cody Rhodes and Dustin Rhodes real brothers?
WWE has some massive plans for Seth Rollins on the Road to WrestleMania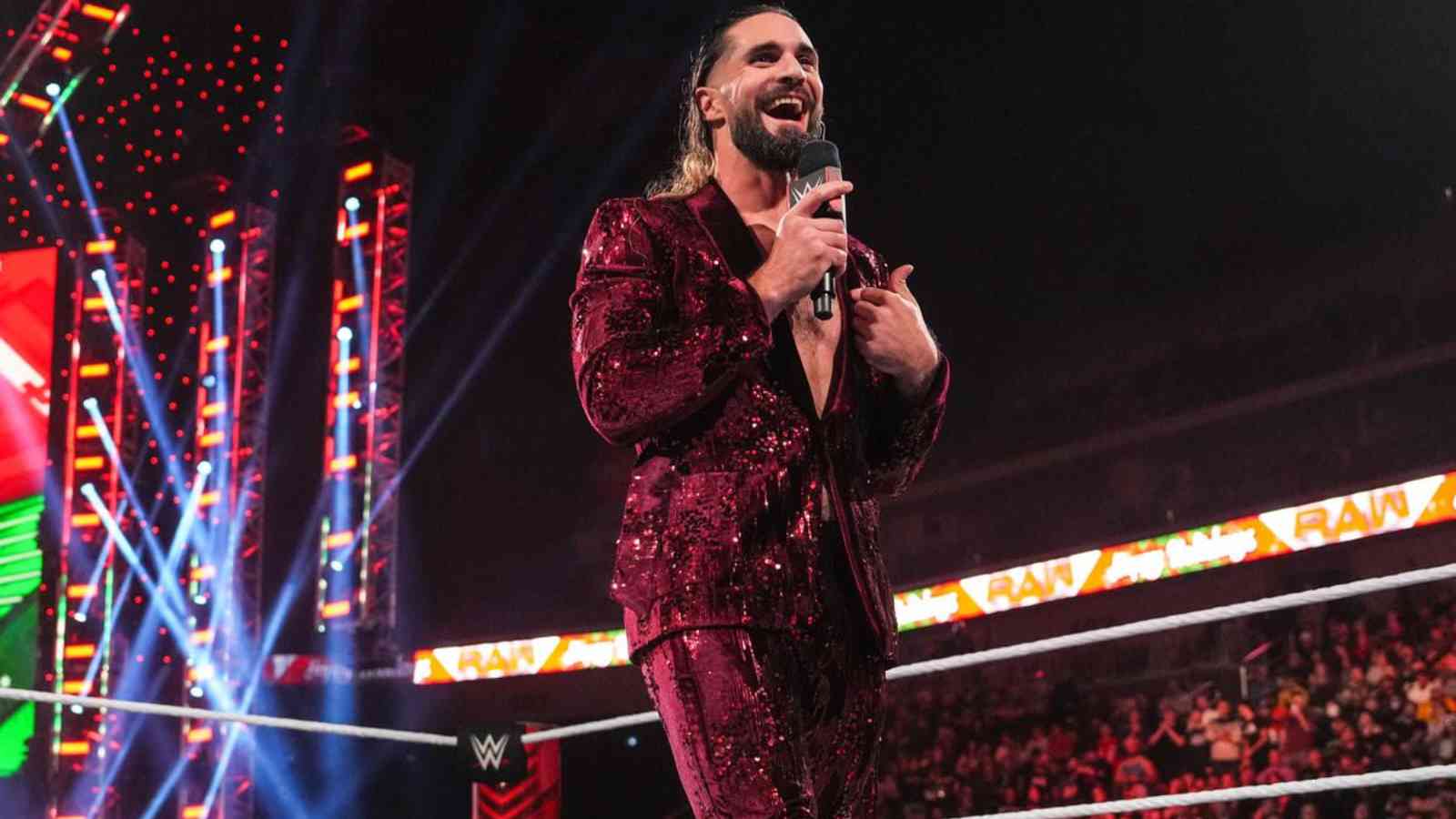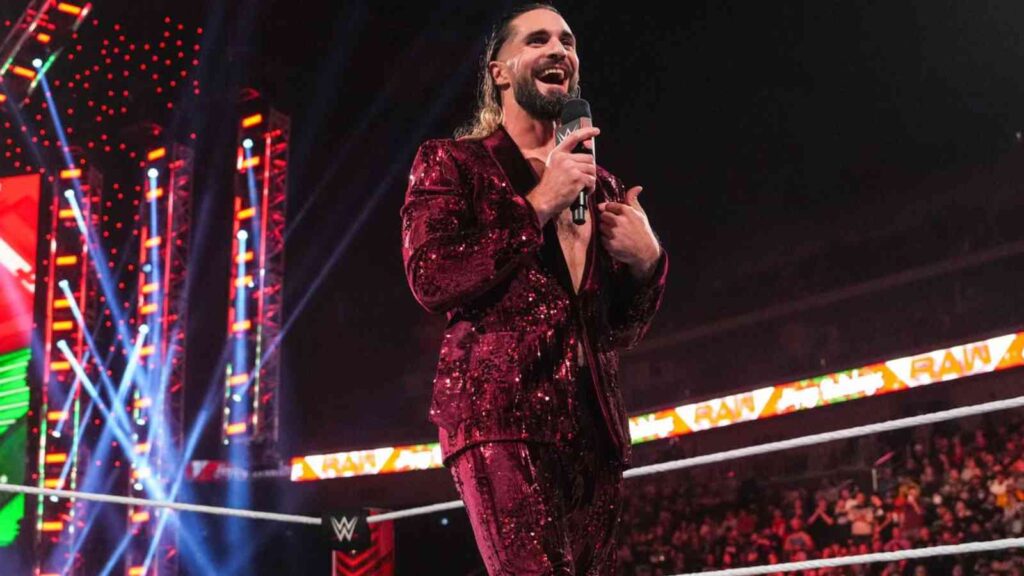 While Seth Rollins has always been in the spotlight at WrestleMania, this year's edition would be something special. 2022 has been Rollins' year after his massive feud with the American Nightmare Cody Rhodes. After a one-sided trilogy, Rollins injured Rhodes after Hell in a Cell sending him to rehab. 
WrestleMania 39 will reportedly feature a rematch between both men. After a brutal injury, Cody Rhodes' return would be a filler for revenge against his old rival. After missing multiple months of his illustrious career, Rhodes and Rollins will collide again at the Grandest Stage of them All, supposedly the last one between both men. Ahead of the Road to WrestleMania, fans wait to witness how WWE manages the return of Cody Rhodes and the refueling of his rivalry with Rollins. 
In case you missed
"What a miserable day," Former WWE superstar says it was a nightmare to work with The Ultimate Warrior
"I just want to be good fu***ng actor," Batista shuts critics for comparisons with Dwayne Johnson