Seth Rollins didn't minced his words back when being asked about a potential CM Punk return to WWE. Putting things into context, The Visionary got inquired about the current state of free agents in professional wrestling. Praising the talent reservoir of FTR, the former Shield member was thrown at CM Punk's name by Nick Hausman of WrestlingInc.com.
As a result, Rollins immediately shut down the idea of any such scenario. Not just shutting down, The Messiah termed Punk as a cancer, advising the current AEW Superstar to stay out of former's territory. Not only this, The Revolutionary seemed hellbent to completely berate Phil Brooks, calling him a Jerk.
"Oh, Philly Phil. Oh, stay away. Stay away, you cancer. Get away from me forever.I don't like Phil. He's a jerk. Oh, did we just figure that out? Did we just figure that out?Everybody in the room is like, "Oh no, dude, did he say that?" Yeah, he's a jerk. Come on, they figured it out over there. We knew it over here. I don't want him back. Go do something else, bye bye, bye bye, see you later."
Rollins and Punk share some history together, dating back to 2014. Plus, when Punk debuted on WWE Backstage which aired on FOX, Rollins tried to infuriate Punky on Twitter through an open challenge. In what pretty much was a one-sided affair, the Chicago native ducked Rollins and completely ignored him. That online spree made it to television when Seth Rollins referenced Punk's attitude to not come back, which reportedly wasn't received well backstage.
Discover more: "Copeland's are back," Edge shares his first reaction after posting a surprise return at the Royal Rumble
Where is Seth Rollins heading after Royal Rumble?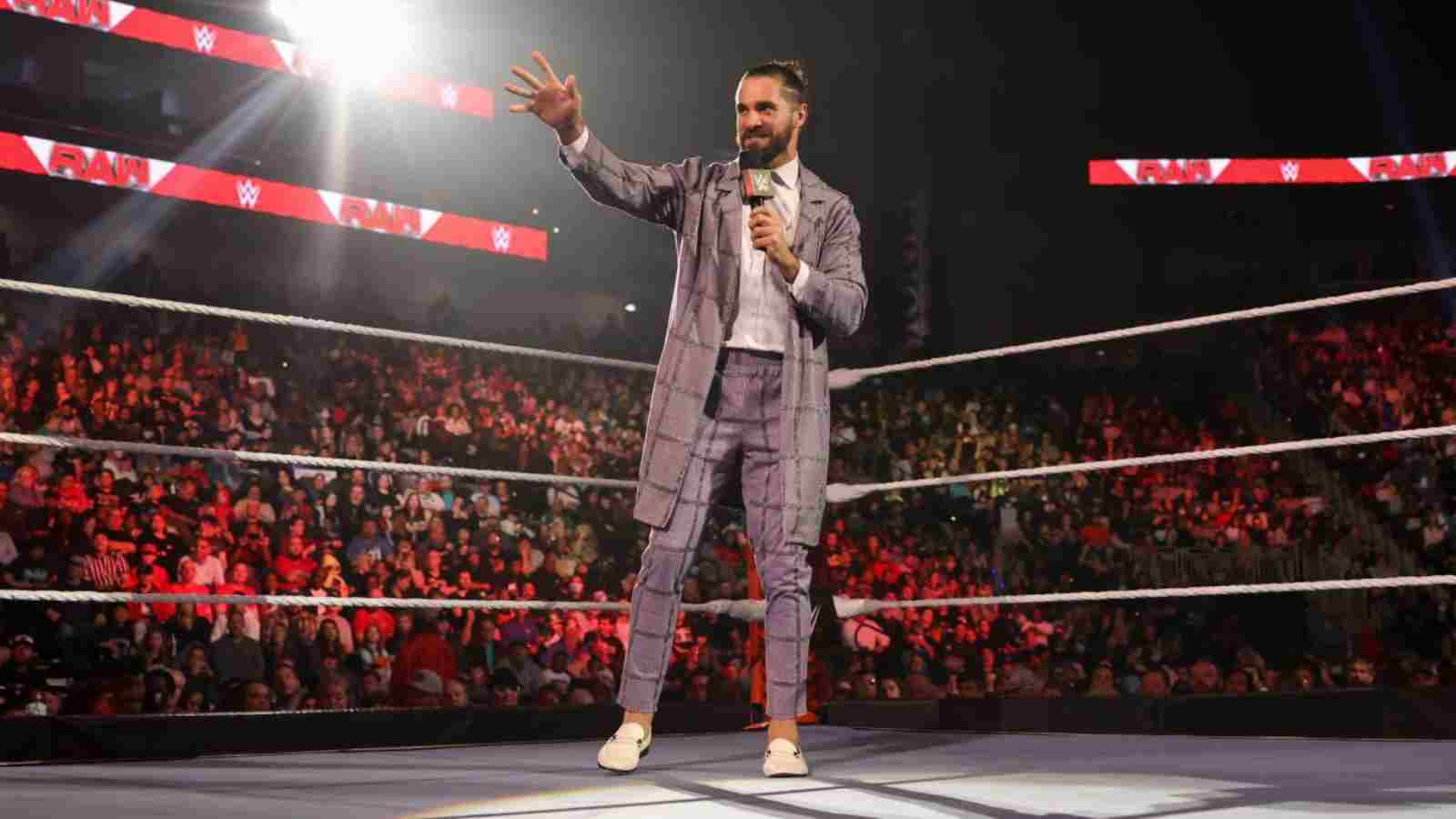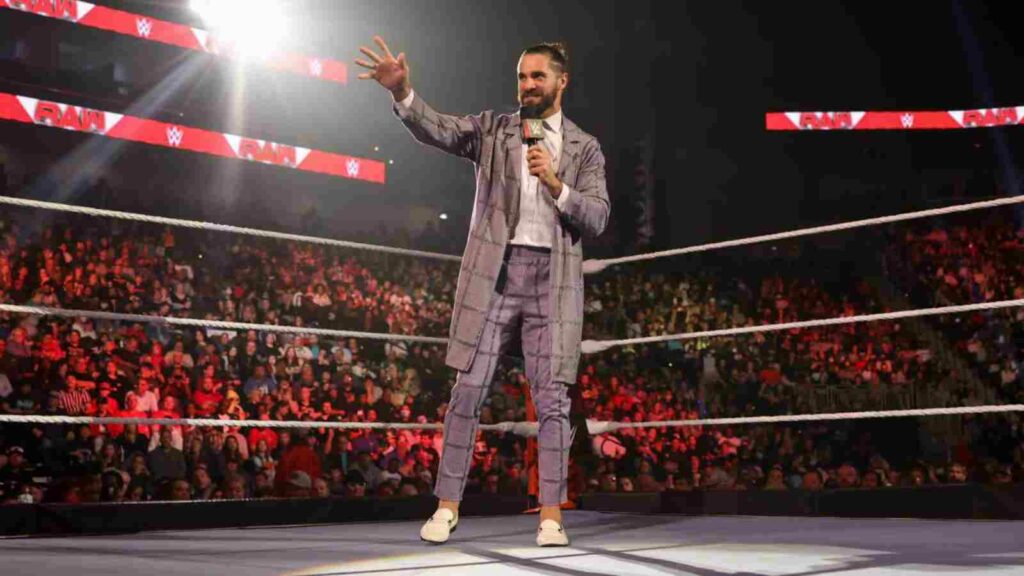 Despite being counted amongst one of the favorites for last night, Rollins wasn't able to finish the job. That being said, Logan Paul effortlessly eliminated the former WWE Champion. With Logan Paul's previously reported match against John Cena is now off the cards, he may face Seth Rollins now.
If this match really happens, the in-ring department is certain to cross the limits. The Maverick has already showcased his athletic spearhead traits. Putting this behind, WWE has a great shot to develop a sensible long-term story till Mania. With that, some heated promo battles are bound to come into existence.
Logan's previous meeting was against Roman Reigns at Crown Jewel in November. In the match, the YouTuber-turned-wrestler suffered a torn ACL and meniscus, sidelining him for months. He returned last night during the Men's Royal Rumble at #29 spot.
In case you missed it!
WATCH: Logan Paul and Ricochet creates a moment for ages as they collide mid-air in the Royal Rumble match
"Oh this is cool," charlotte Flair unveils the thought process behind her new entrance theme music