Dwayne 'the Rock' Johnson has achieved so much in his professional life and is sure to make many people burn. A famous personality doesn't live a very easy life since it makes him very prone to criticism. The perfect example of this is the recent comments a WWE Hall of Famer has passed on the Hollywood star.
WWE HOF'er – The Godfather was recently in the Attitude Era Podcast where he talked about multiple moments he had in the WWE ring. During one such interaction, he was asked about how he felt about seeing himself in Dwayne Johnson's Young Rock, to which he had a very unexpected response full of raging thoughts.
The Godfather appeared to be extremely dissatisfied with Dwayne's portrayal of him as 6'1″, despite the fact that he is 6'7″. Papa Shango has great pride in himself for probably being the tallest guy in the world of pro wrestling. He also claimed the Rock was 3 inches shorter than him but tried to portray him as being 5 inches shorter. 
"So, fu*k the Rock, fu*k him, mo*herfu*ker, fu*k that bi*ch, that mo*herfu*ker f*cking 3 inches shorter than me and had me 5 inches shorter than me. Fu*k The Rock," said the Grandfather. Shango had a mediocre career in WWE and faced many top names, including the Undertaker and Triple H. He was inducted into the WWE Hall of Fame in 2016.
Discover More: "Vince's name is going to be on your gravestone," TV icon warned the Rock for signing with Vince McMahon
Is The Rock returning to WWE?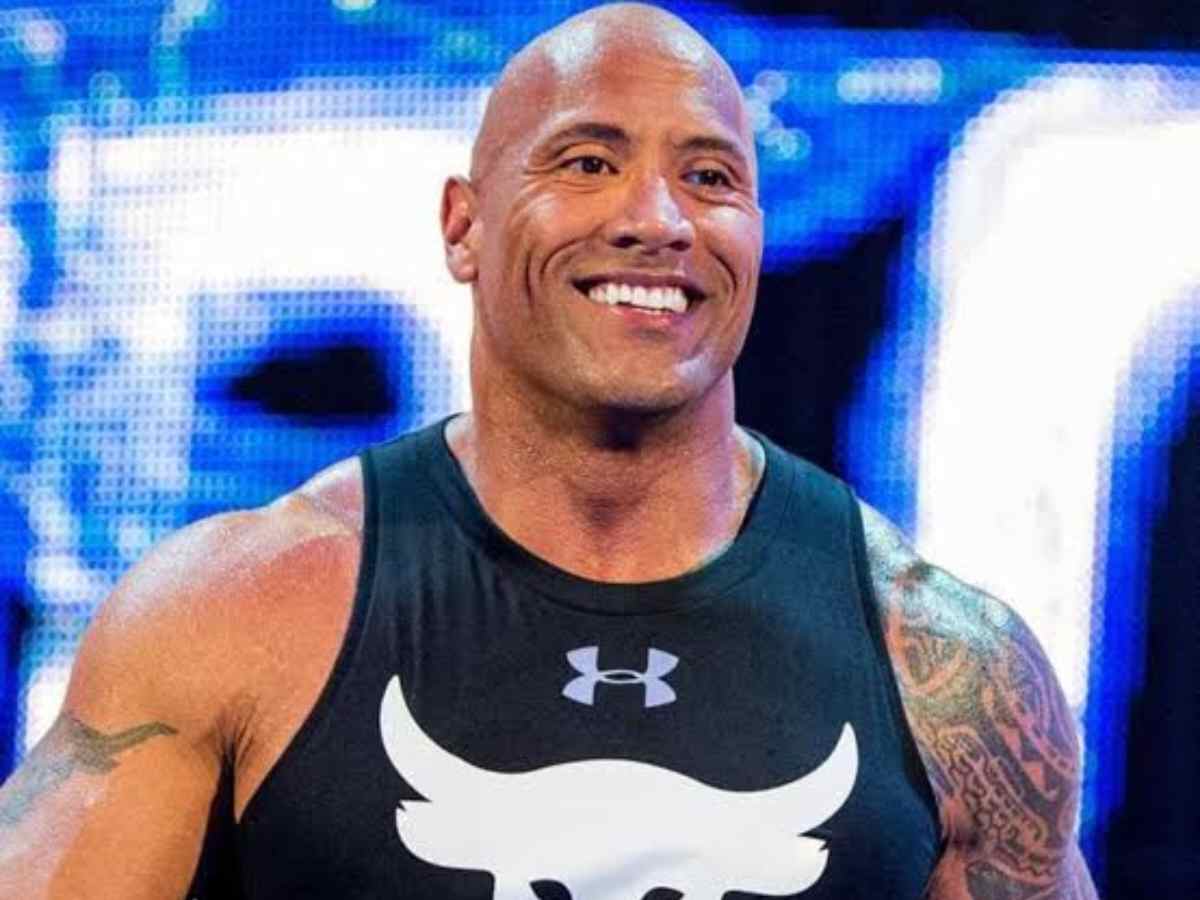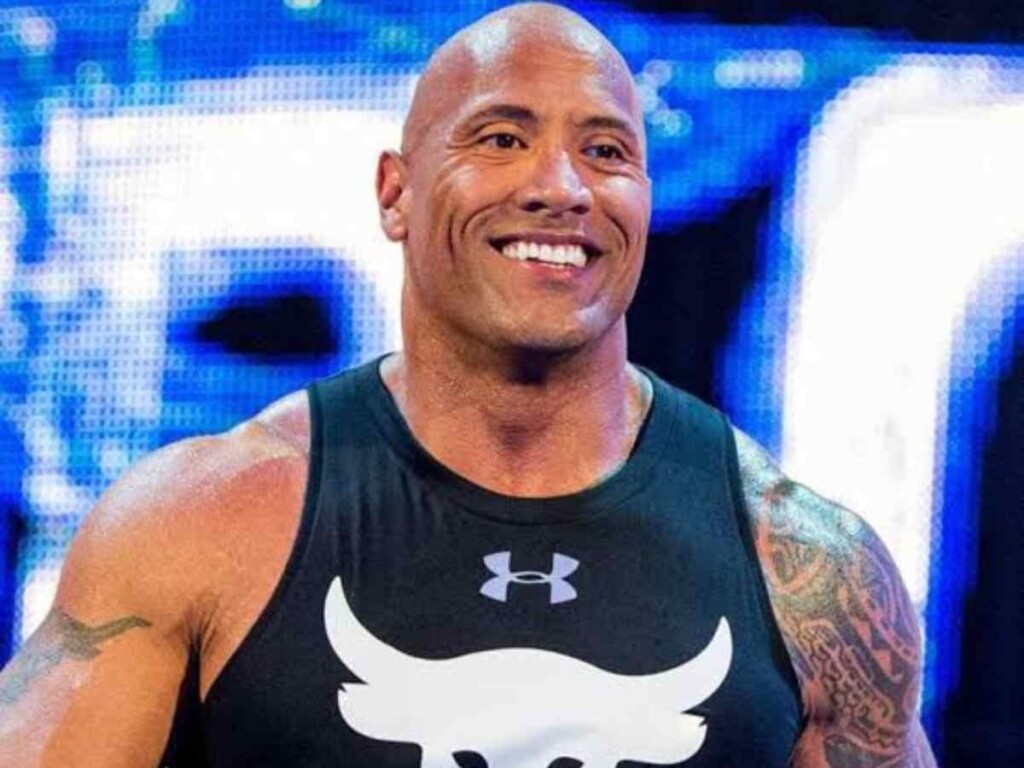 The Rock has been rumored for a long time to appear in the WWE ring. Earlier, it was expected that the Electrifying Man would turn up at WrestleMania to face his cousin, Roman Reigns. These rumors were quickly followed by his return rumors at the Royal Rumble, which is only a few days away. 
Many sources claim that The Rock will not show up at any of the WWE Premium Live Events. They claimed that in order to step up in the ring, he would require a lot of time to train himself. Many fans claim that the company is intentionally silencing the rumors to hype up the audience.
Dwayne Johnson too shared multiple videos and images of himself in his gym. This clearly contradicted the claims made by the sources. However, Dwayne's packed schedule might keep him away from the ring as he continues to work on his 'Young Rock'. The Rock's return to WWE remains a massive question for all wrestling enthusiasts.
In case you missed it!
Is The Rock's WrestleMania plans under question after Vince McMahon's returns?
"The place would pop," WWE HOF'er comments on The Rock's potential status for this year's Royal Rumble