The Rock is a huge celebrity who has stayed in incredible shape even at 50. He has stated many times that he consumes approximately 6-8 thousand calories each day and then burns them, which is a high calorie intake and cutdown when you think about it.
In his YouTube video, IFBB Professional Bodybuilder Greg Doucette responded to The Rock's regime. He claimed Dwayne Johnson's statements are completely false because, even if accurate, The Rock should weigh 100 pounds more than he does now. He even admitted to eating more than him.
Greg believes he works out more than the former WWE Champion, consumes more calories than him, and yet manages to consume only 3 to 4 thousand calories every day. As a result, The Rock, according to him, has been lying about his diet to the entire world.
Greg said, "l ride bikes, I do a ton of cardio. I can tell you there is no way The Rock burns enough calories to average 8,000-6,000 calories a day and look like this. If he actually ate those kinds of calories, 6 to 8 thousand calories a day, he would be a hundred pounds overweight."
Also Read: Ronda Rousey's BRUTALITY forces female WWE star out of action
The Rock believed to be returning at Royal Rumble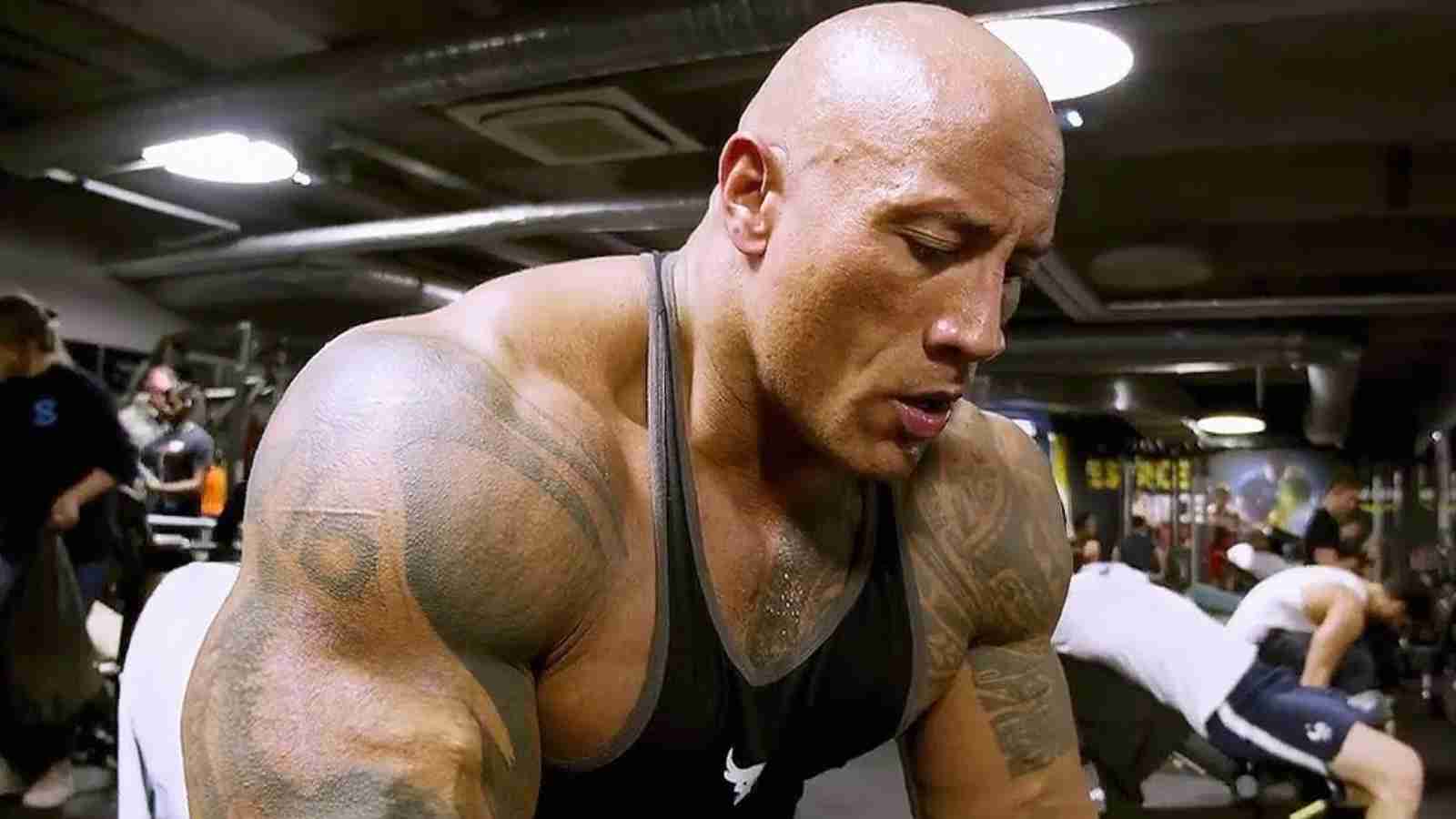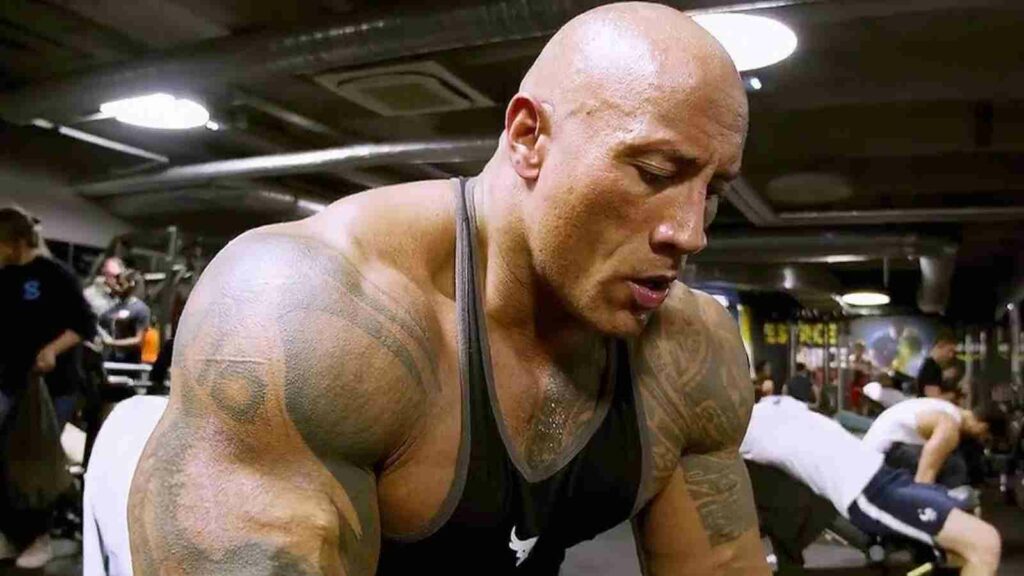 For years, Dwayne Johnson has been speculated to face Roman Reigns, and there is a very good probability that this will happen this year. Roman is at the pinnacle of his career, dominating the whole WWE as no one has ever done in the last 35 years.
WrestleMania will go to Hollywood next year, making it an ideal location for The Great One's farewell match in the wrestling industry. The Rock may meet Roman at WrestleMania, but first, he must win the Royal Rumble as Roman is currently the Undisputed WWE Universal Champion.
Also Read: "Don't know who this other clown is" – Conor McGregor destroys MJF, defends Paddy Pimblett after AEW star calls him a "dollar-store Conor McGregor"
The Brahma Bull is said to return to the ring at the Royal Rumble and win the entire event so that he can fight his cousin on the grandest stage of them all. Everyone is looking forward to The Rock, so let's wait and see if this dream comes true or not.
Also Read: "John Cena wanted to go full heel" Former WWE Superstar reveals how a big WrestleMania match was going to be changed at one point