For many years now, The Rock has been out of in-ring competition. The Great One has also not appeared on WWE TV for years now. The reason he couldn't appear is because of his busy schedule in Hollywood. Dwayne "The Rock" Johnson is one of the biggest movie stars in the world. He also likes to spend his free time with his family. Unfortunately, late last night, The Rock's mother suffered a serious car accident.
Rock shared an Instagram post to inform people about the status of the accident. He posted a picture of the damaged car and wrote, "Angels of mercy watched over my mom as she was in a car crash late last night." The good news is that Rock's mother survived the life-threatening accident and she is fine. Rock also praised her mother for surviving the toughest situations throughout her life. In the post, he stated, "This woman has survived lung cancer, tough marriage, head on collision with a drunk driver and attempted suicide," referring to her mother.
In his Instagram post, The Rock also thanked the Los Angeles Police Department for taking care of her at midnight. He mentioned how the LAPD called and informed him about the accident. At last, The People's Champ shared an emotional message urging fans to take care of their parents. He wrote, "If you still got your mom and dad make sure you hug 'em hard, cos you never know when you'll get that 3am call we never want to get.
Related: John Cena shares the latest update on his upcoming project
WrestleMania 39 status of The Rock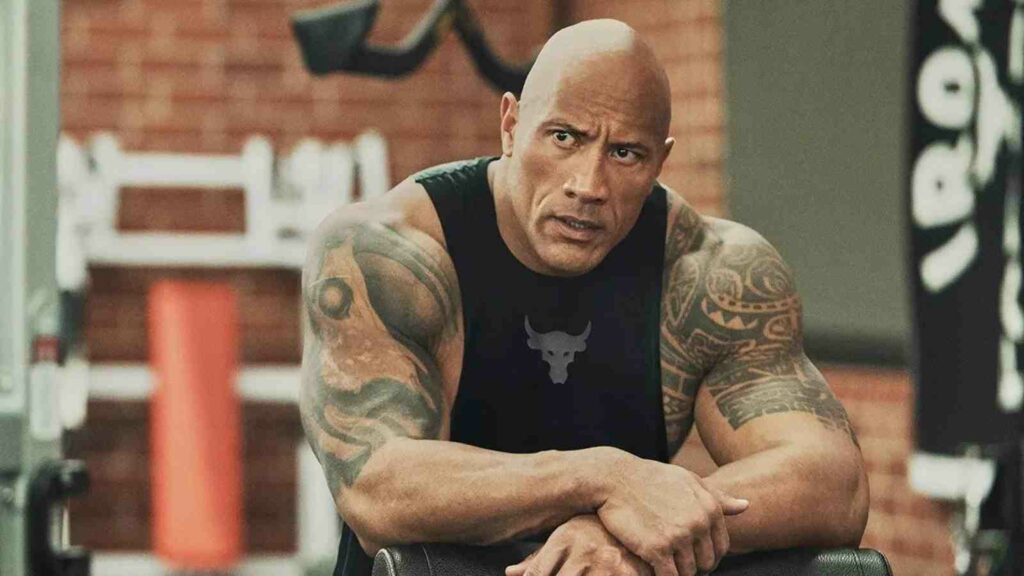 Since last year, The Rock has been heavily rumored to return to the ring at WrestleMania this year for a match against Roman Reigns. He was rumored to appear at the Royal Rumble this year. Fans expected him to return during the men's Rumble match. Later that night, everyone expected Rock to appear after the main event of the show to meet Reigns. However, it was not the case, as the fans were left disappointed after he didn't show up.
Following the show, Triple H was asked about The Rock's return during the press conference. When asked about Rock's WrestleMania 39 appearance, Triple H revealed Dwayne's official status. He stated that Rock is very busy currently. He also said, "I just don't think it's in the cards, but then again, you don't know, I don't know."
Considering the statement by Triple H, the door is still open for Rock to appear at WWE WrestleMania. Also, the 'Show of Shows' is set to take place in Hollywood this year. It would be so fitting for Rock to make an appearance. He may not wrestle on the show, but he can still make an appearance, possibly in a non-wrestling segment.
In case you missed it: