Everyone's waiting for the next step in The Bloodline's story. Ever since demolishing Sami Zayn at the Royal Rumble, Roman Reigns has cemented his place as the biggest heel of this industry. After a very long time, Reigns is on tracks to regain that go-away heat. One way or the other, it was primed to happen. After The Tribal Chief put away Kevin Owens at Rumble, he passed on marching orders to the Honorary Uce.
Even after Reigns directed Zayn to attack Owens, The Honorary Uce was reluctant to pull the trigger. Instead of that, Sami Zayn cracked Roman Reigns on his back with the means of a steel chair. Needless to say, the crowd erupted upon that. And what followed that was a piece-by-piece disintegration of the Syrian wrestler. People started chanting "F*ck you Roman" after Head of the Table wrecked apart Zayn.
Since then, everyone is eagerly waiting for SmackDown. And folks, that wait ends in less than 12 hours from now. Airing live from the Bon Secours Wellness Arena tonight, WWE will run their post-Rumble edition of Friday Night SmackDown. On a major newsworthy note, the arena is officially advertising Roman Reigns to appear on the show. For what it's worth, WWE is expected to announce Reigns vs. Zayn at Elimination Chamber very soon.
Discover more: Will Randy Orton ever return to WWE following his last year's injury?
Will role can Kevin Owens play in this Roman Reigns/Sami Zayn saga?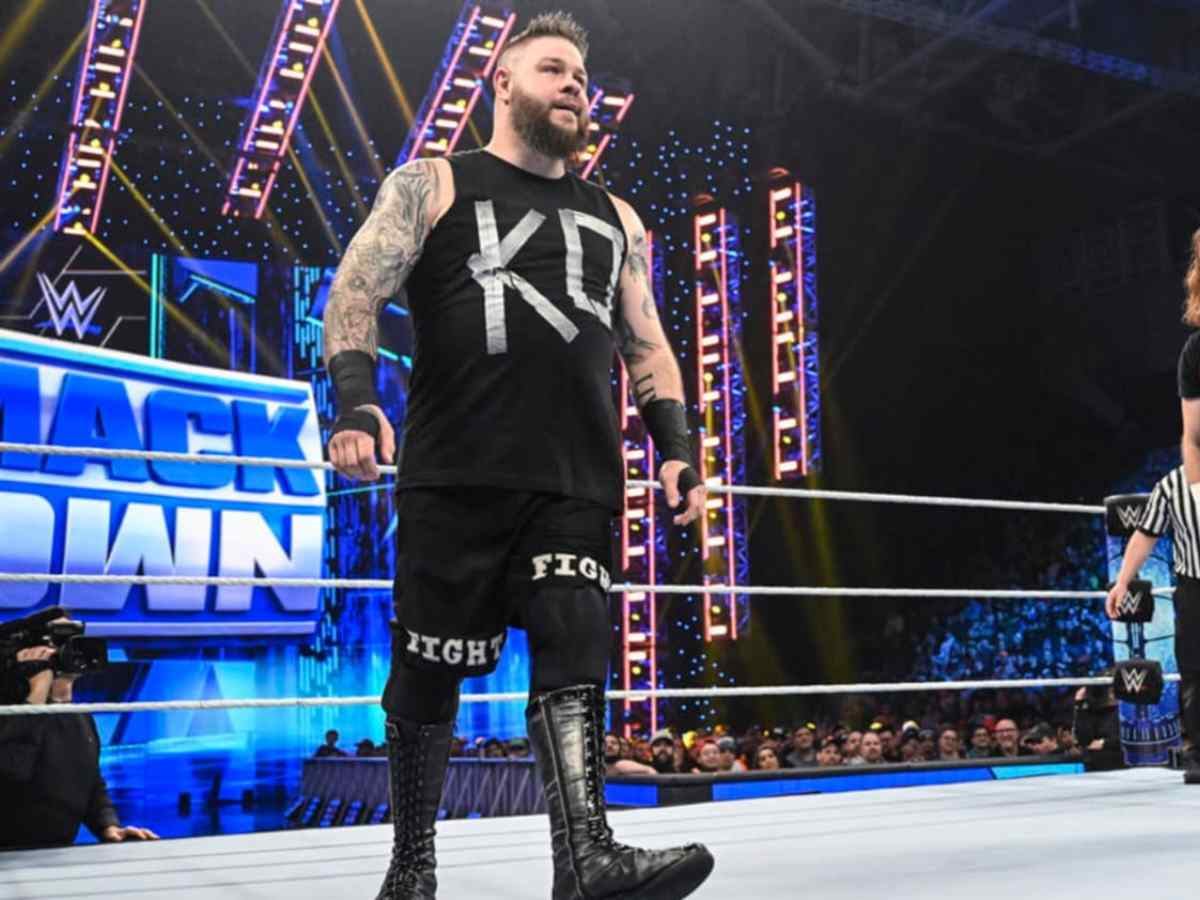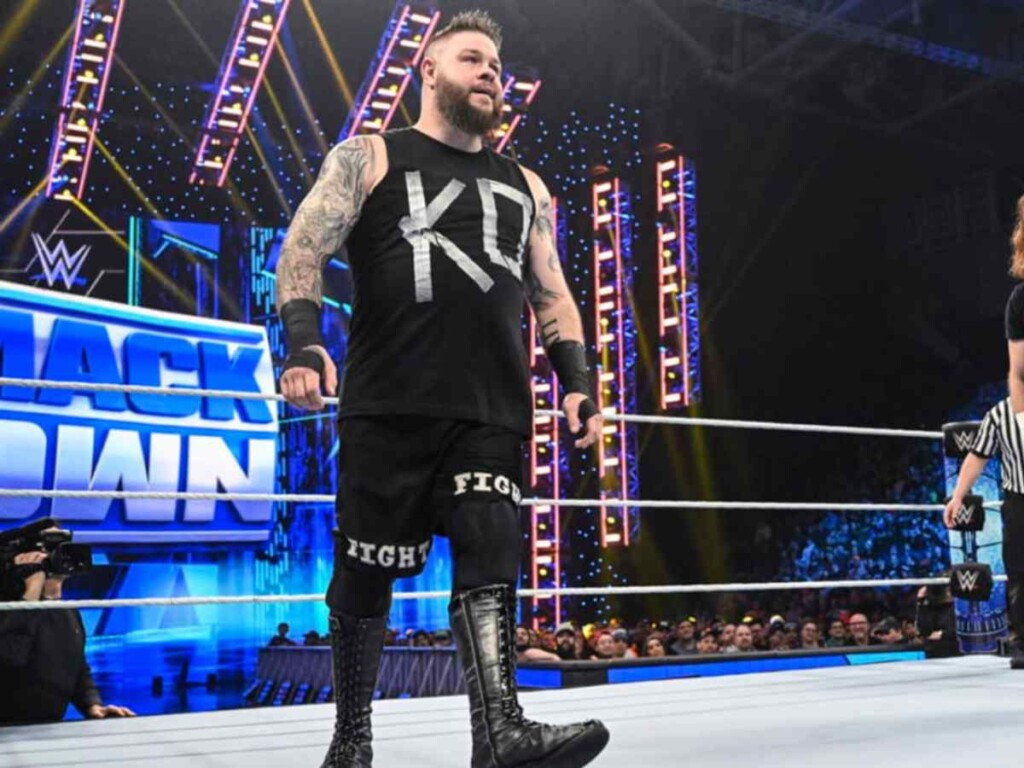 In the hindsight of that epic betrayal, one might've seen past Kevin Owens. Even though the entire spotlight is on Sami and Roman at the moment, The Prizefighter's expected involvement will be inevitable in this saga. Many believe that maybe Kevin will align himself with his former best friend in the coming days. One more key factor whose actions sent shockwaves to The Bloodline is Jey Uso.
When Sami was getting plundered in the middle of that ring on Saturday, Jey Uso was left in tears. In turn, he decided to retrieve himself from the entire plot and walked away. After that, he teased his exile from The Bloodline over his Instagram handle. Time will narrate what the future holds for all the characters involved in this storyline of the past decade.
Just to add, Sami Zayn's relation with Jey Uso saw a massive turn of events. Initially, Jey strongly despised Zayn. However, as time passed and The Honorary Uce kept serving his royalties to The Bloodline, Jey became soft towards him. That pretty much explains why The Right Hand Man broke down after witnessing Sami's decomposition at Royal Rumble.
In case you missed it!
"He knocked you up," Bayley takes a personal jab at Becky Lynch's married life with Seth Rollins on WWE Raw
"He's pretty much immortal," WWE Superstar comments on the position Roman Reigns holds in the ring