The reported rumors of WWE selling have shaken everyone to their core. This news caused chaos in the minds of the wrestlers regarding their futures in the company. Triple H stood strong to calm everyone down and conducted a meeting with the current WWE talents during Friday Night SmackDown.
Amidst the highly confidential workings of the company, neither the WWE talents nor the WWE authorities could reveal much of the inside details of the meetings. However, PWInsider reported the two main points that came out of the meeting. 'The Game' thanked all the talents for all the work they do for the company. He also stated that "Vince McMahon's involvement since returning is to spearhead the search to see if to sell and to whom they may sell the company to."
Another pointer that seemed to have satisfied the audience to some extent is the update that "None of this will see any effect on the current creative team or process." Multiple sources reported that Vince was looking for a spot in the company's creative team after acquiring a place on WWE's Board of Directors. This would eventually lead to the firing of talents, as he did in the past.
Triple H has indirectly confirmed no firings. Despite being rumors, it has instilled fear in the hearts of everyone, including WWE stars. The entire WWE Universe seemed to be working smoothly under HHH's reign, and to maintain his name, he has asked the talents not to believe in any kind of rumors. 
Discover More: "Man, I love Hunter," Saraya reveals Triple H's reaction to her decision to leave WWE
Why are Triple H's acts receiving massive praise from the WWE Universe?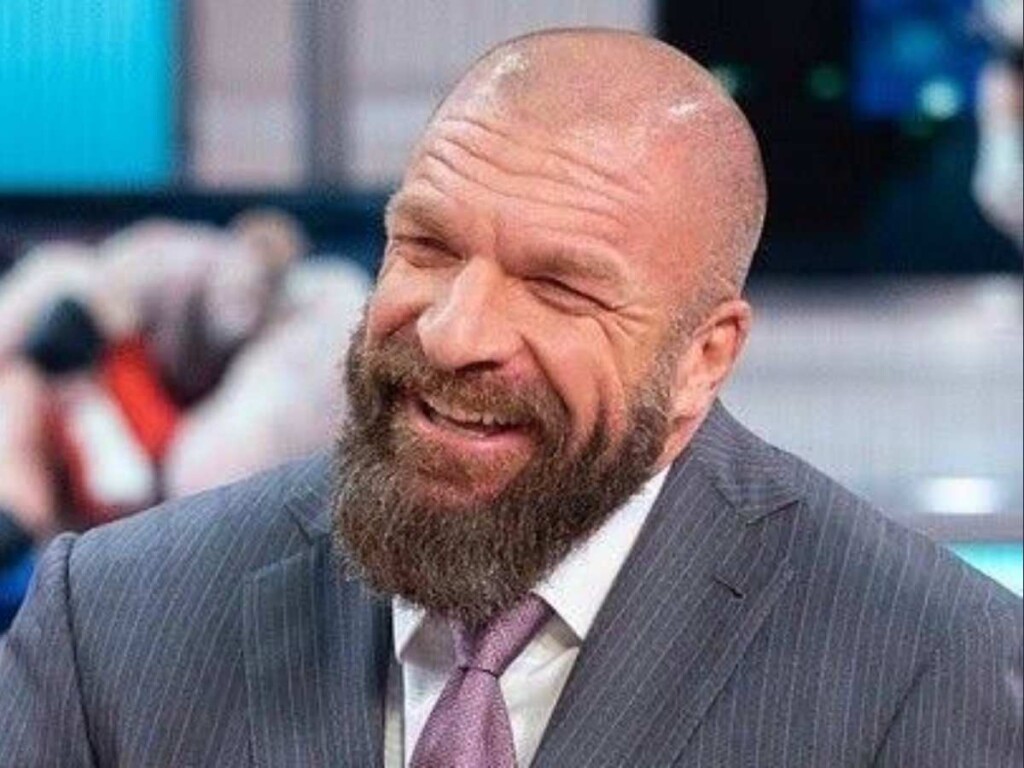 Triple H took charge of the company's creative soon after Vince McMahon stepped down from his post in July 2022. The audience had already been pissed off with the 77-year-old for multiple reasons. Triple H brought back everything that the WWE Universe wanted, and it was a great move to impress wrestling enthusiasts across the globe.
While Vince released multiple stars from their contracts during the COVID-19 budget cuts, 'Hunter' is on his way to bringing back as many stars as possible. He has been successful in welcoming Bayley, Charlotte Flair, and Bray Wyatt, who had been out of the ring for multiple reasons, including the firing. 
Triple H's behavior with the talents has also remained a great move as a leader of the company. The latest meeting that he took with the company's talents is proof of how much he cares for their problems and insecurities. He thanked the talents for their contributions to the company, which is also indicative of the fact that he values them beyond expression.
In case you missed it!
Vince McMahon joined WWE only to put a final stamp on the proceedings of its Saudi deal
REPORT: Triple H and Stephanie McMahon resisted a potential sale of WWE recently