The merger between WWE and Endeavor has led to much speculation among fans and wrestlers alike. WWE legend The Undertaker recently stated how UFC and WWE can work together in a restricted manner. He put forth an interesting idea of crossovers and spoke about Conor McGregor in WWE's storyline.
Ever since the WWE-UFC merger, fans have been wildly speculating about the two companies' future. The two wrestling giants will merge under the same banner by the end of the year. Some signs of the merger are expected to be seen in the WWE programming or the matches in the UFC.
While talking to Independent UK, The Undertaker believed the merger had a lot of potential. He said that people from both companies can use the resources of other companies and benefit from the deal. The Hall of Famer also added that both companies are very different entities. He, therefore, said that fans should not expect a lot of crossovers.
One interesting aspect that the 58-year-old pointed out was the involvement of Conor McGregor in the WWE. The former UFC Champion shares a unique history with WWE and its wrestlers. Moreover, The Dead Man believes that, with some practice, McGregor can be the ultimate heel in WWE. He praised the Notorious and expected big things from him.
The Undertaker said, "He has WWE written all over him, He would be the ultimate heel, and that would be kind of fun." The Hall of Famer maintains a keen interest in the UFC. He was seen on numerous shows for the company and is good friends with a lot of UFC fighters.
Related: "Duo would be wild" – UFC's next big superstar Khamzat Chimaev enjoys Conor McGregor's Netflix Documentary
The Undertaker comments on The Dead Man persona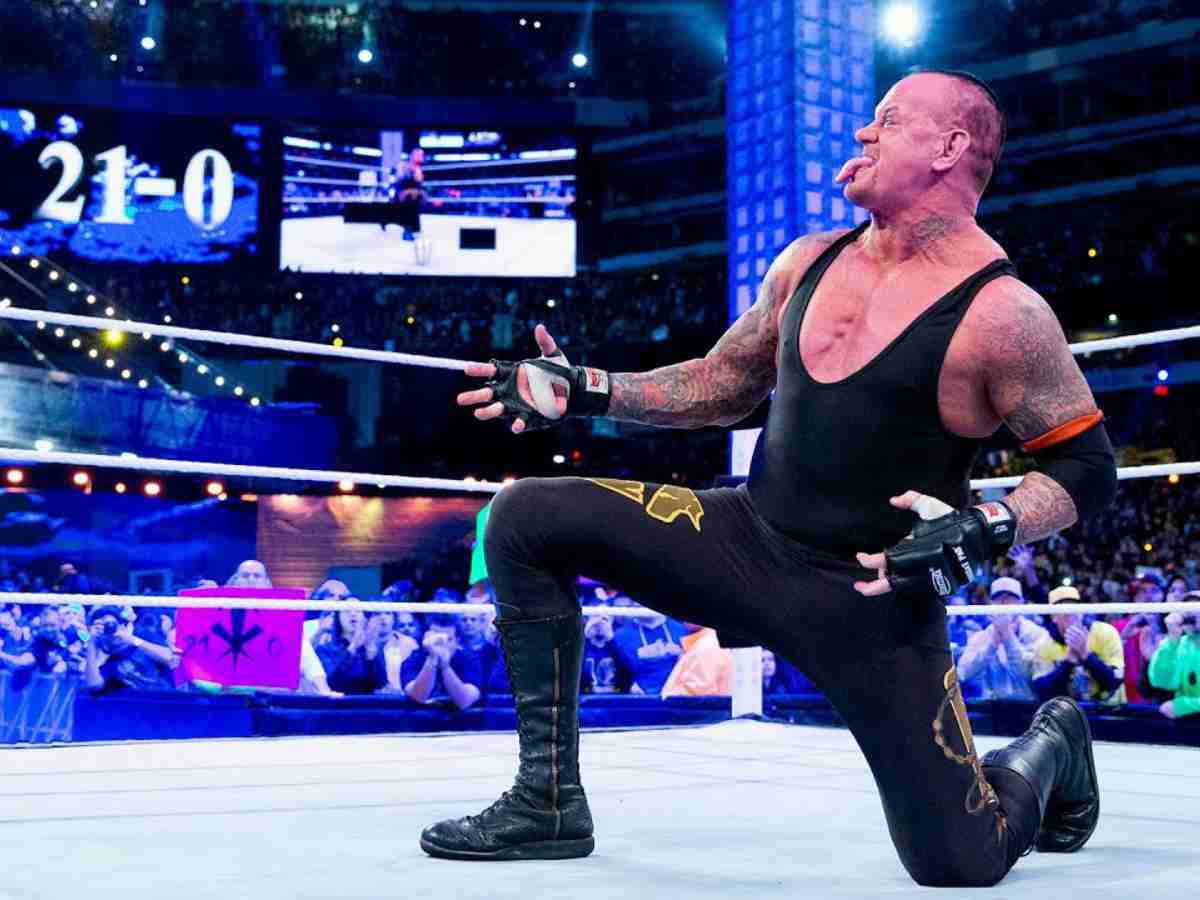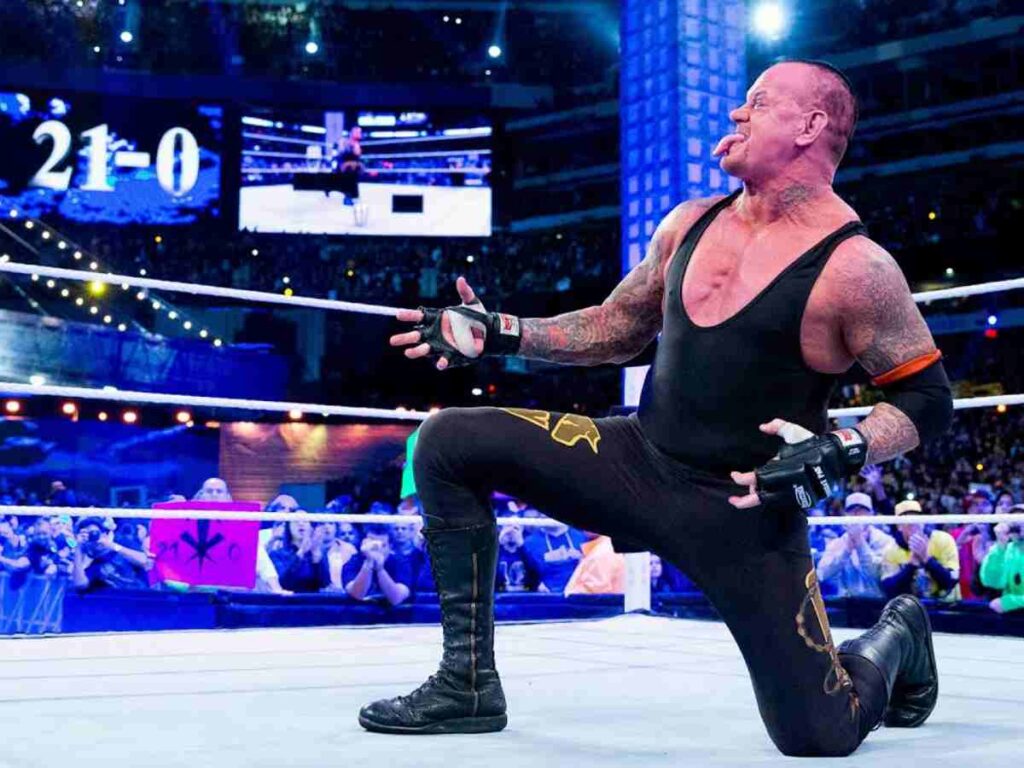 The WWE icon retired from in-ring competition at WrestleMania 36 in 2020. He had a retirement ceremony at that year's Survivor Series, honoring his illustrious career lasting over three decades. This was the last time WWE fans got to see Mark Calloway in The Dead Man persona.
After 2020, The Undertaker made rare appearances on the Pat McAfee Show and at his WWE Hall of Fame induction ceremony. Moreover, he appeared on the 30th anniversary of Monday Night Raw. But during all the shows, the WWE legend did not appear in his iconic persona as The Phenom. His attire resembled more the character of "The American Badass."
Recently, The Undertaker revealed that he would never go back to his "Dead Man" persona. He believes that phase of his life ended the day he retired. From that day on, he decided to only make appearances in a certain way. Undertaker does not intend to ruin the memory of The Phenom for the fans.
In case you missed it: