Velveteen Dream was one of the finest picks of NXT and due to his Prince inspired gimmick, Dream got insanely over among the fans in no time. The 27 year old was one of the participants in WWE's Tough Enough contest which primarily focused to scouting new talents for the promotion and in a rage to prove himself Velveteen entered the dray with a dream he however failed to accomplish by winning up the contest. Nevertheless, WWE signed Dream to a developmental deal.
He made his NXT debut on May 24, 2017 against Robert Anthony and after that day he only kept climbing up the mountain with focused steps in the right direction. One of his biggest career high came when The Velveteen Dream defeated Johnny Gargano to win the NXT North American Championship.
Over the next few months, Dream went on a fairytale run on NXT producing some of the best quality matches which got heavy appreciation among the WWE Universe and one of the things which landed in his favour was his Theme music which many believed it took them back into the golden days of WWE and when these used to be absolutely great.
However, things took a sudden turn and Velveteen Dream's name came up in a serious controversy. He was accused of sexting and sharing some inappropriate sexually explicit images to younger children which heavily devalued his image and after heavy backlash from the fans all around, WWE eventually released him in 2021.
RELATED : WWE NXT Results – 4/11/2020 (Winning streak ends, Kings of NXT, Tank destroyed)
Velveteen Dream has seemingly indicated his WWE return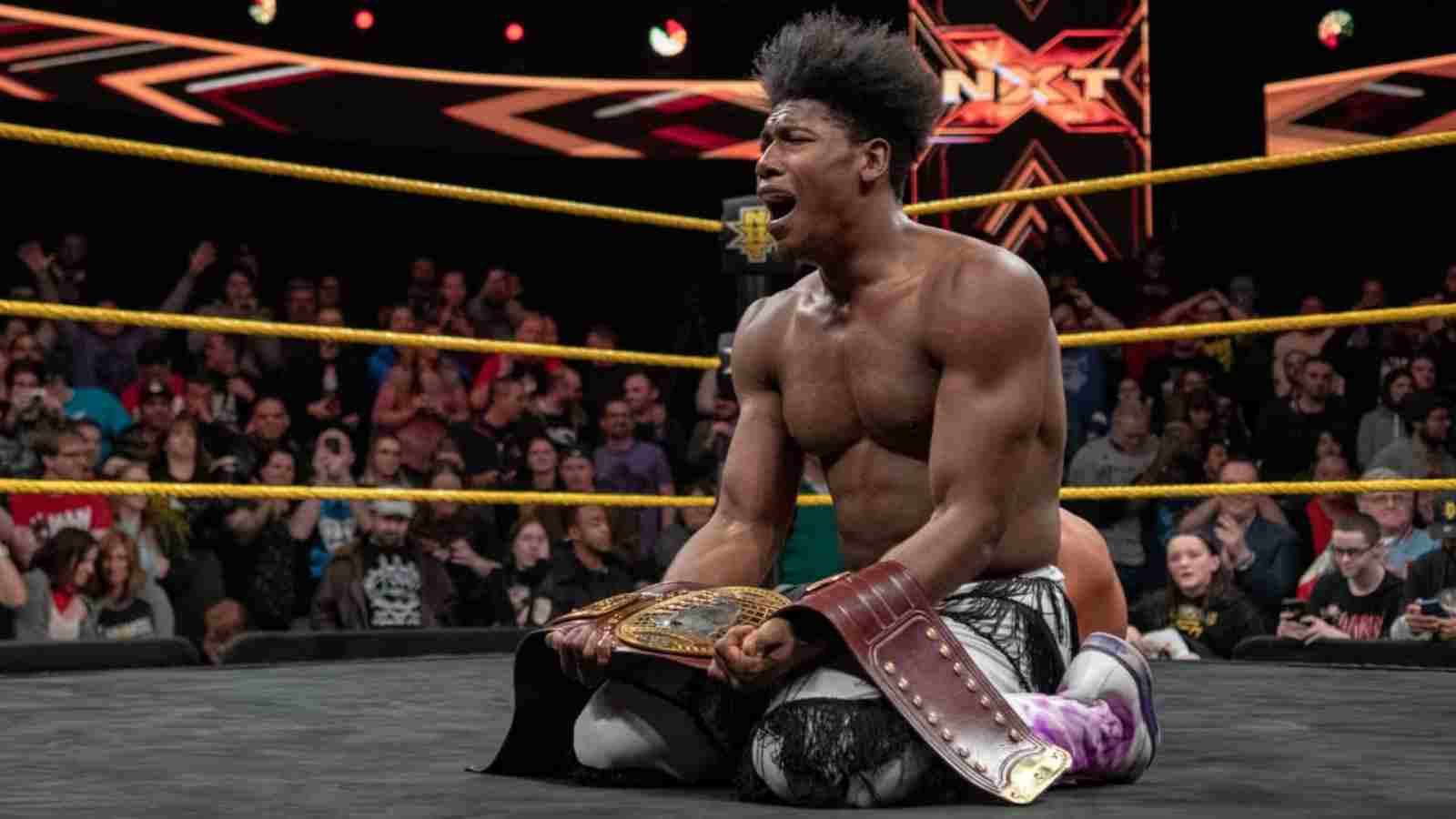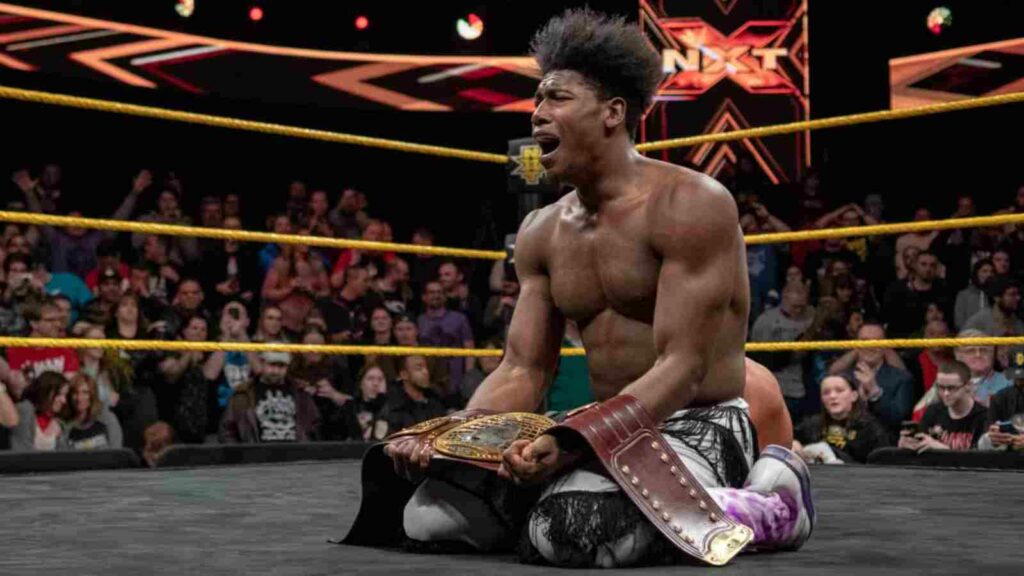 Considering the fact that Triple H is leading creative now and after having no credible evidence against him, WWE might actually recall Velveteen Dream back to their company. Recently, Dream himself wrote something in his bio which have grabbed massive fan attention. He have started a hashtag – "BringBackVelveteenDream". It would be really interesting to see whether this update really ends up in contributing to his WWE return or not.
ALSO READ : WATCH: Mandy Rose advertises her own Donut Brand in a sizzling hot video drop