2022 is almost nearing an end, and with each passing day, the WWE Universe is approaching WrestleMania 39. And as WrestleMania gears up to go to Hollywood, The Rock's return rumors are running rampant.
Along with Dwayne 'The Rock' Johnson, many big names are seeping their way into the probable entrants for the mega event decided for the 1st and 2nd of April 2022.
In fact, Dwayne Johnson isn't the only megastar that is rumored to grace with his presence at the 'Show of Shows.' Several top stars, including John Cena, are eyeing for a spot on the WrestleMania Hollywood card.
Recently, during the latest edition of his 'To Be The Man' podcast, WWE Legend Ric Flair shared his honest thoughts on The Rock's potential match against Roman Reigns at WrestleMania Hollywood. The 'Nature Boy' interestingly denounced the rumors of the mega dream match between Reigns and The Rock, citing a genuine reason.
The 2-time WWE Hall of Famer revealed he does not believe in the rumors of The Rock's WWE return at WrestleMania Hollywood.
The 'Nature Boy' said, "I don't think The Rock would come back and do a favor; why would he? Tomorrow morning, he goes back to his acting career with a loss. I don't think so."
Ric Flair is highly critical of Dwayne 'The Rock' Johnson's eventual WWE return and rightly so. After all, given The Rock's star power, it would only hurt his image if he took a loss in one of the biggest WWE programs of the year.
Also Read – "It's ripe for harassment" Dwayne Johnson brings Chris Evans' Sexiest Man Alive title fear to reality
Hollywood keeping Dwayne 'The Rock' Johnson away from WWE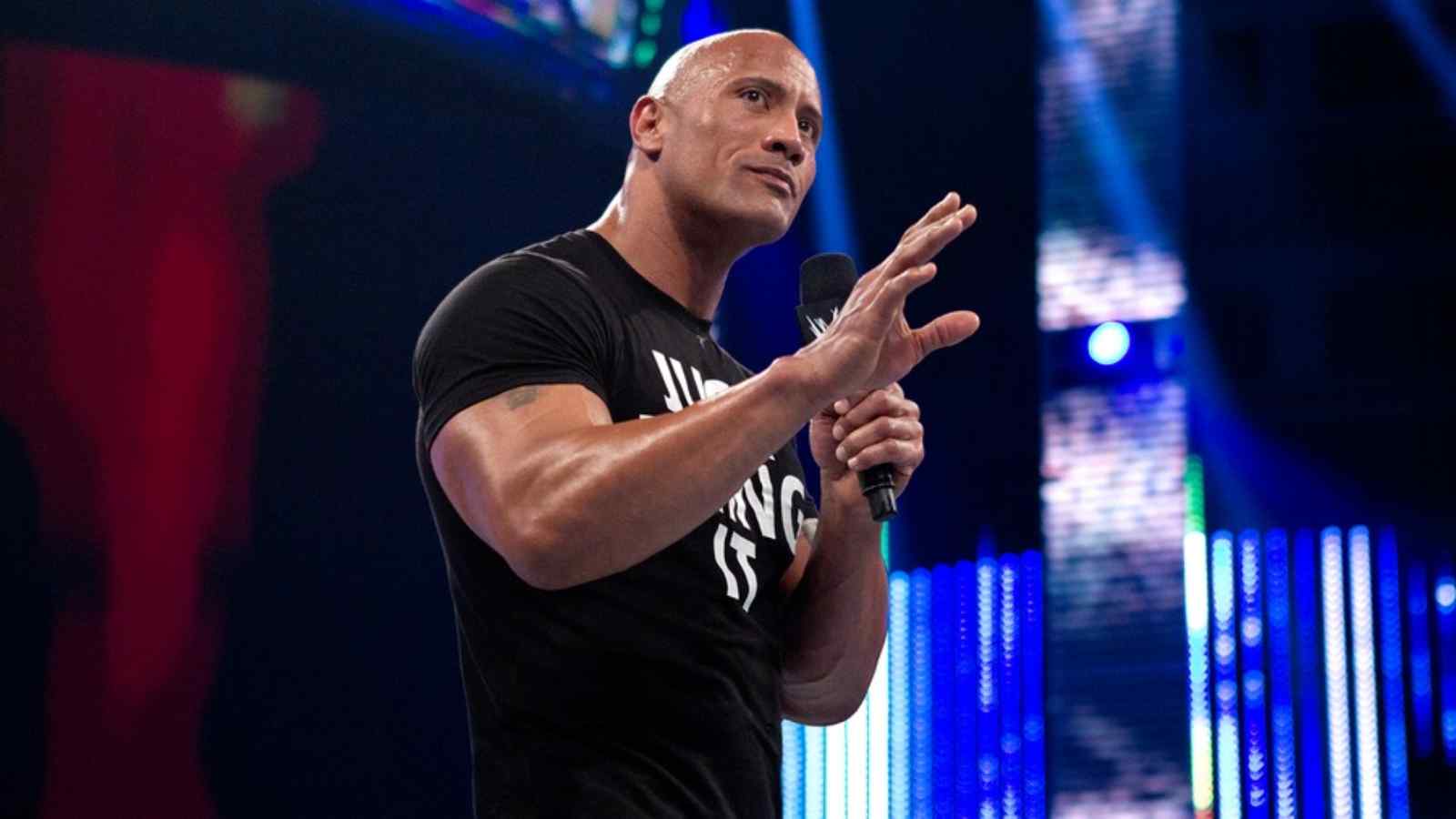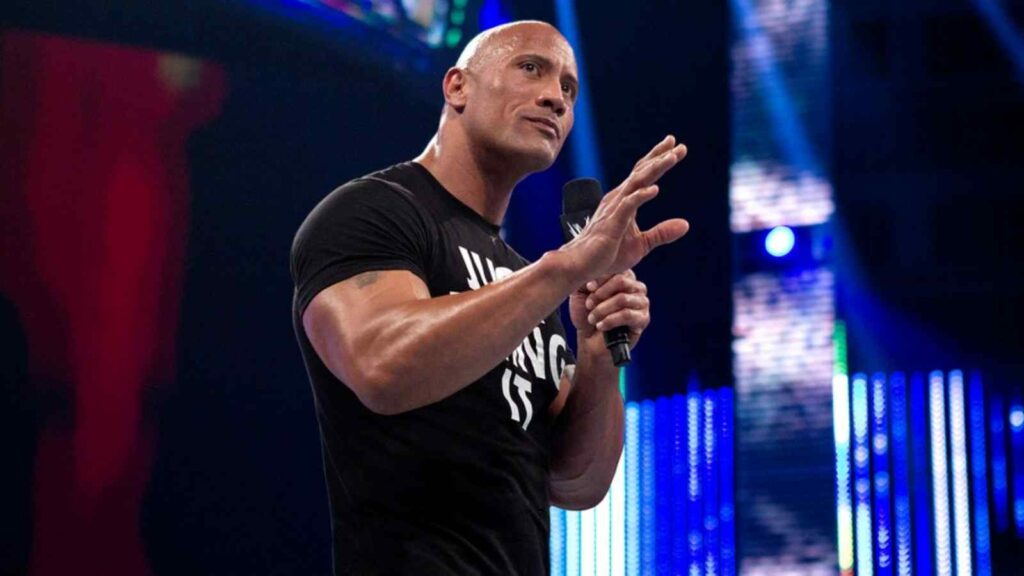 The Rock is a massive name in not only pro wrestling, but also in the world of sports and entertainment. Although The Rock started off his career in WWE, he is currently at a stage in life where he is bigger than the company itself.
The Rock is not only a Hollywood star, but also a very successful entrepreneur and producer. His resurrected sports franchise, XFL, is set to kick off its revamped season in mid-February and will likely run through mid-April. Which means, even if the 'Brahma Bull' ain't filming, his hands will be full with XFL.
After all, it's the first season with Dwayne Johnson as the boss, and he would definitely want to deliver and attend as many games as possible.
Also Read – Former WWE commentator compares Roman Reigns' latest promo to The Rock's promos back in the day
During the promotion of Black Adam, Dwayne Johnson addressed the elephant in the room in an interview with Erin Lim. He stated, "I love the idea of a WrestleMania. And I'm close to a lot of people there, but very close to one in particular, who we've talked about this. So I like it. There's just so many other variables that have to come into play."
He added, "But I'm a fan, because I'm a promoter at heart, so I'm a fan of promoting an event and what could that be. I love WrestleMania, and I love that world."
Dwayne Johnson smartly worked his way through a really tricky question. At the end of the day, he was born and bred in the business. So he, for one, definitely knows how to be tight-lipped about exciting plans.
Also Read – "The Rock Is A Lousy F*ck & Has A S*xual Fetish" When Dwayne Johnson's ex-girlfriend made bold statements on the star's adultery