Roman Reigns is currently in charge of the whole WWE as he simultaneously holds both the WWE World Heavyweight Championship and the WWE Universal Championship, making him one of the select few individuals to ever wield the Undisputed Championship in the company's history.
Roman is allegedly going to meet The Rock in a dream match at WrestleMania next year, but Jim Cornette, a former WWE announcer, recently had some interesting things to say about both guys on his podcast, Jim Cornette's Drive Thru.
When Jey Uso and Roman Reigns broke character when Sami Zayn used the name "Ucey," Jim Cornette revealed that in the most recent Smackdown segment. Everyone believed the piece would pause when Jey began to chuckle at the term and covered his face, according to Jim.
Then, after a brief period of silence, Roman broke it by saying, "If Jey does not figure out the Ucey thing," which later caused Jey to laugh even harder and run away from the camera at this stage, the big dog told him to stay on the camera, which was a very bold move and was executed by The Rock in his day.
Also Read: Logan Paul unexpectedly chooses an ESTABLISHED figure as his opponent if he wins the world championship
Roman Reigns completing a big accomplishment soon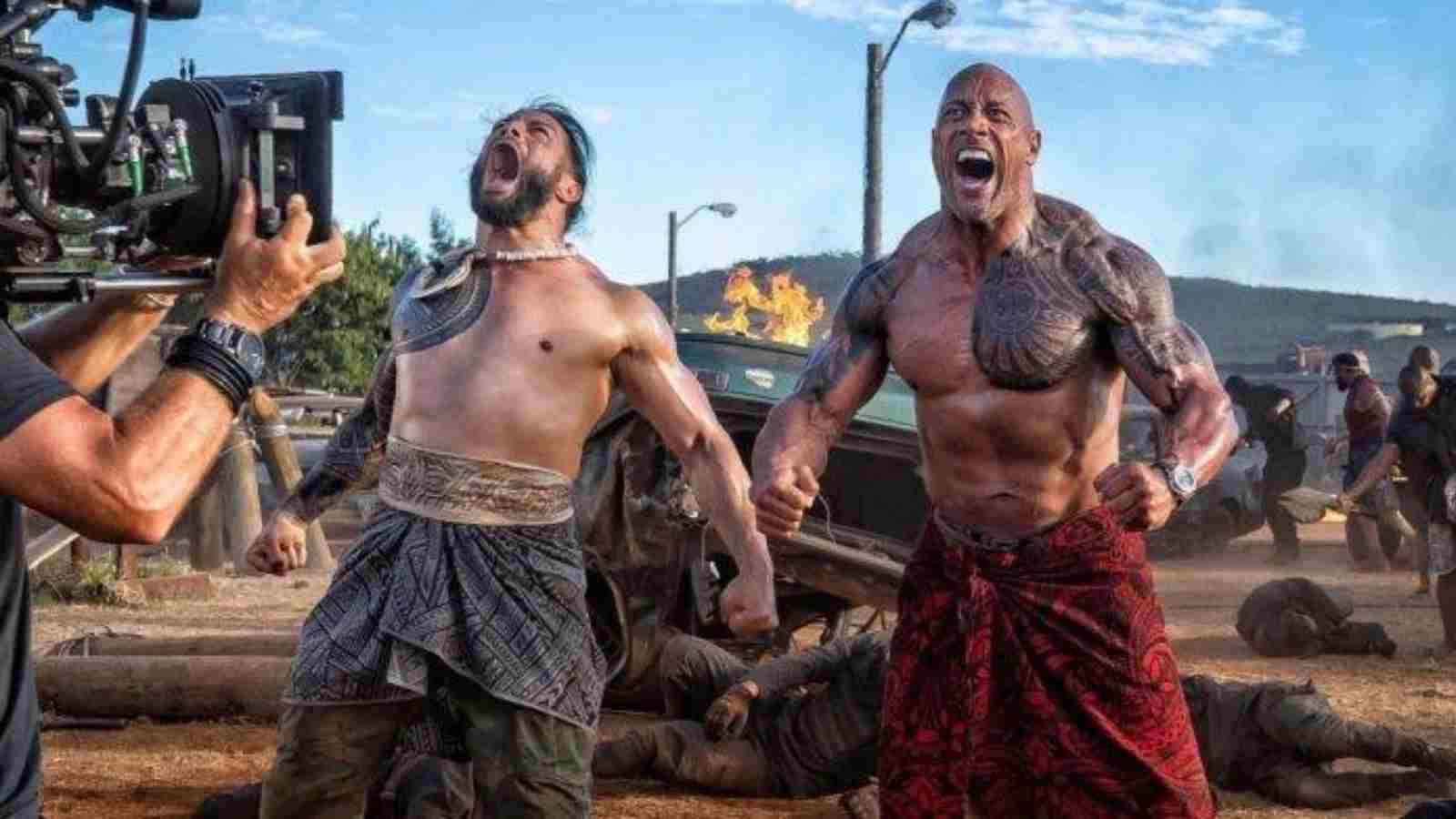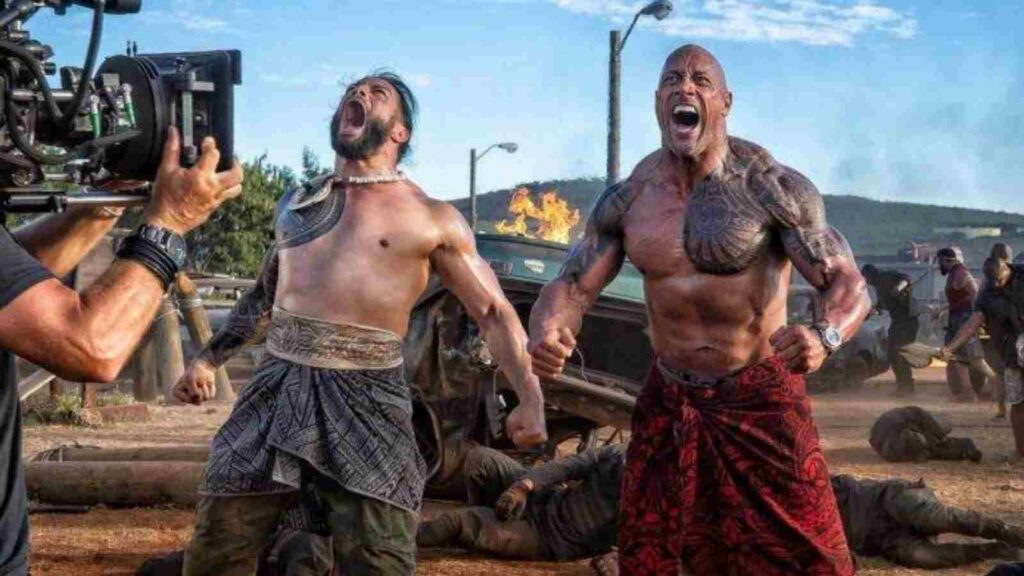 Since his 2020 comeback from his break, Roman Reigns has been in total control. His return was out of the ordinary since it altered the WWE's entire outlook, and ever then, everyone has seen what the Shield's powerhouse has been able to do over the years.
Roman has held the WWE Universal Championship for the past two years, and it appears that he will accomplish a very significant feat when he reaches 800 days as the titleholder, making this the longest reign in the organization's thirty-year history.
The WWE Undisputed Universal Championship will be on the line in Roman's showdown against Maverick Logan Paul at the upcoming WWE Crown Jewel event on Saturday in Saudi Arabia, which excites every fan because Logan has only competed in two matches with the company thus far.
Also Read: "She worked her b*tt off" Becky Lynch's new life adventure compels The Rock to promote her