WWE officially announced this Wednesday that referee Tim White will be inducted into the hall of fame ceremony as the Warrior Award winner for the class of 2023. He was one of the most hardworking and respected referees of all time.
This was announced by Kayla Braxton, in the episode of WWE 'The Bump'. White will be joining Rey Mysterio, The Great Muta, Stacy Keibler, and Andy Kaufman in the Hall of Fame ceremony.
He worked for WWE for almost 24 years. Tim was also the handler of Andre the Giant. He officiated many iconic matches; one of the matches was between Undertaker and Mick Foley in Hell in a Cell at King of the Ring. He officiated his last match at WrestleMania 20, the match was between Christian and Chris Jericho, where he dislocated his shoulder.
Tim White had played many roles in WWE. He is a true legend who will be awarded the Warrior Award. He was also named a "New England Icon" in 2010. His last appearance was in WWE's Most Wanted Treasures (a reality show) in June 2021. He died at the age of 68 and took his last breath on June 19, 2022.
Related: WWE announces Stacy Keibler as the latest Hall of Fame inductee
List of Warrior Award recipients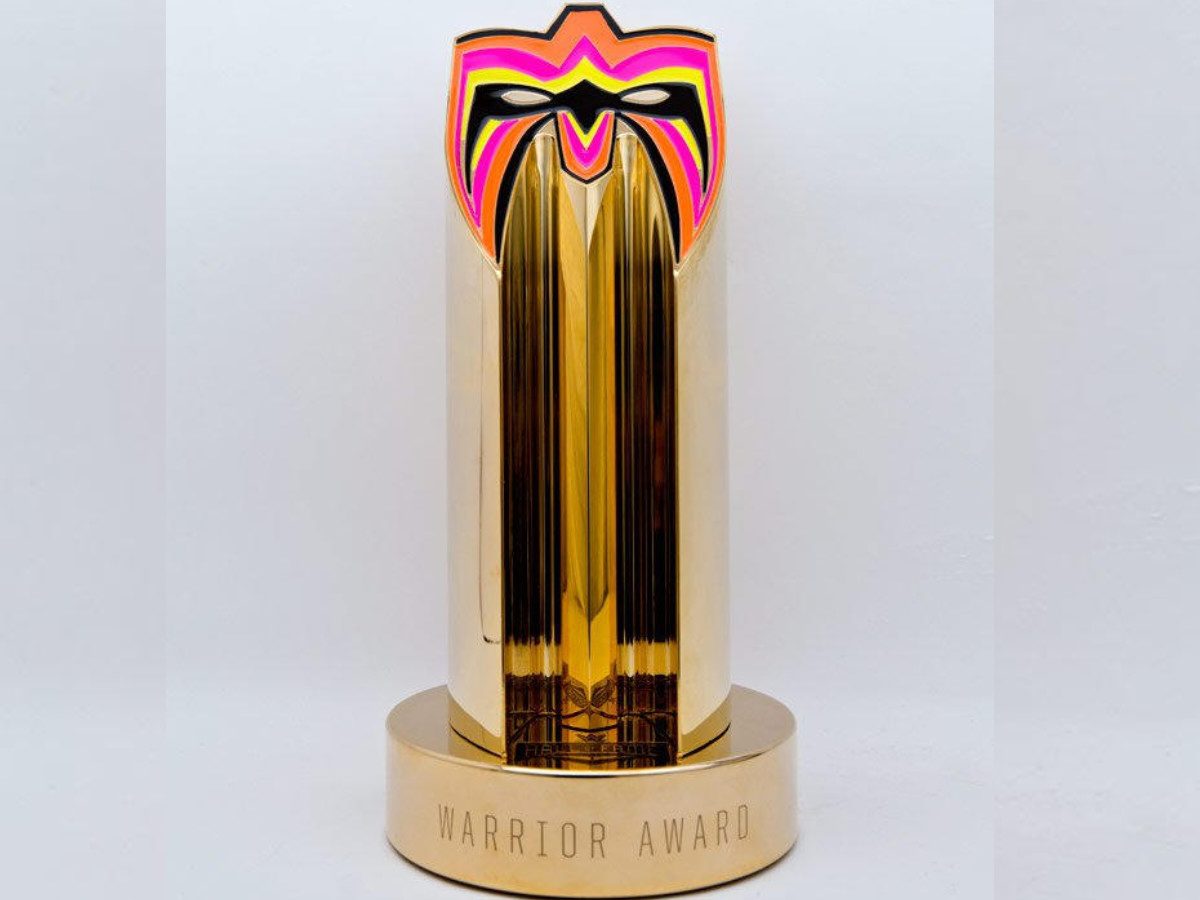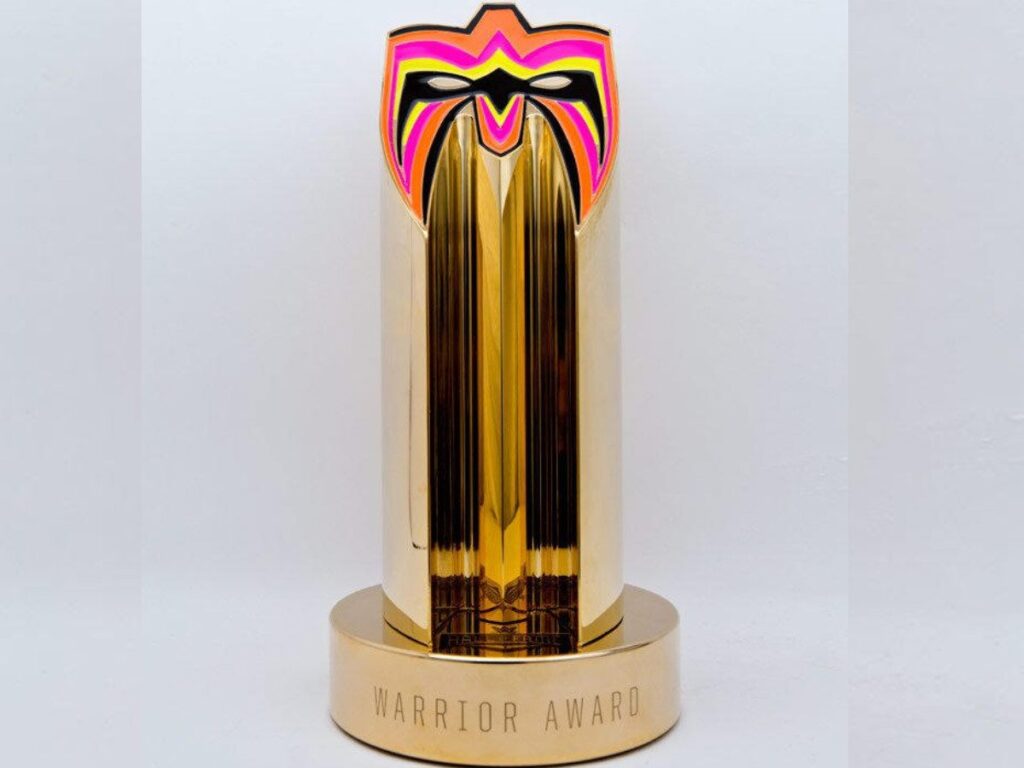 WWE introduced this award in 2015 in memory of the death of Ultimate Warrior James Brian Hellwig. He was part of the WWF and WCW, and his tag team partner was Sting. He won his first WWF championship match at WrestleMania 6 by defeating Hulk Hogan in a title vs. title match. The Ultimate Warrior was the first to win both titles. James wrestled his final match in Spain in 2008. He died on April 8, 2014, at the age of 54. He was inducted into the prestigious Hall of Fame at WrestleMania 30.
The Warrior Award is given to superstars for their strength, bravery, and courage. WWE announces this award in the Hall of Fame Ceremony. There are a total of eight Warrior Award recipients: Connor Michalek, Joan Lunden, Eric LeGrand, Jarrius Robertson, Sue Aitchison, Titus O'Neil, Rich Hering, and Shad Gaspard. Tim White will be the ninth person to get this award.
In case you missed it:
Christian Cage can reportedly appear at WrestleMania 39 with The Brood
Chelsea Green and Sonya Deville take the final spot in the women's fatal four-way tag match at 'WrestleMania Showcase'