Back in March this year, Rey Mysterio reassembled the Latino World Order. This time around, he chose Santos Escobar, Zelina Vega, Joaquin Wilde & Cruz del Toro as the members. The backstage segment where the Master of 619 presented the former Legado del Fantasma with the brand new LWO merchandise, received a massive crowd pop. Before meeting Mysterio, the LDF was struggling as a group.
Back in NXT, they had Elektra Lopez as the female member. However, upon their main-roster switch, WWE decided to replace Lopez with Vega. Initially, the creative decision wasn't appreciated much. But, as of today, they're doing massive business for the company. A huge part of their success goes to Rey Mysterio's inclusion to the fold. Just like fans, Zelina Vega too wasn't too keen on joining the Legado del Fantasma.
During a recent interview on Wrestling with Freddie, the Puerto Rican star held back nothing and revealed everything. She revealed that WWE picked her to debut with Santos Escobar's group inorder to put some eyeballs on those men. As known, Vega was already an established face on the main-roster. She previously excelled in her roles of a manager, so the promotion decided to pick her again.
"The way it was explained to me was, 'Well, the group is new to the main roster and you're very known by the "SmackDown" audience, and by putting him with you people go, 'Oh what is this about, we already know her to be a heel manager, we know her to be the heel wrestler. If she's introducing them, then that's what they're about. I think it was really just to help make the transition for the fans easier."
Related: Johnny Gargano acknowledges Seth Rollins after his enormous triumph at WWE Night of Champions
What the future holds for Zelina Vega in the LWO?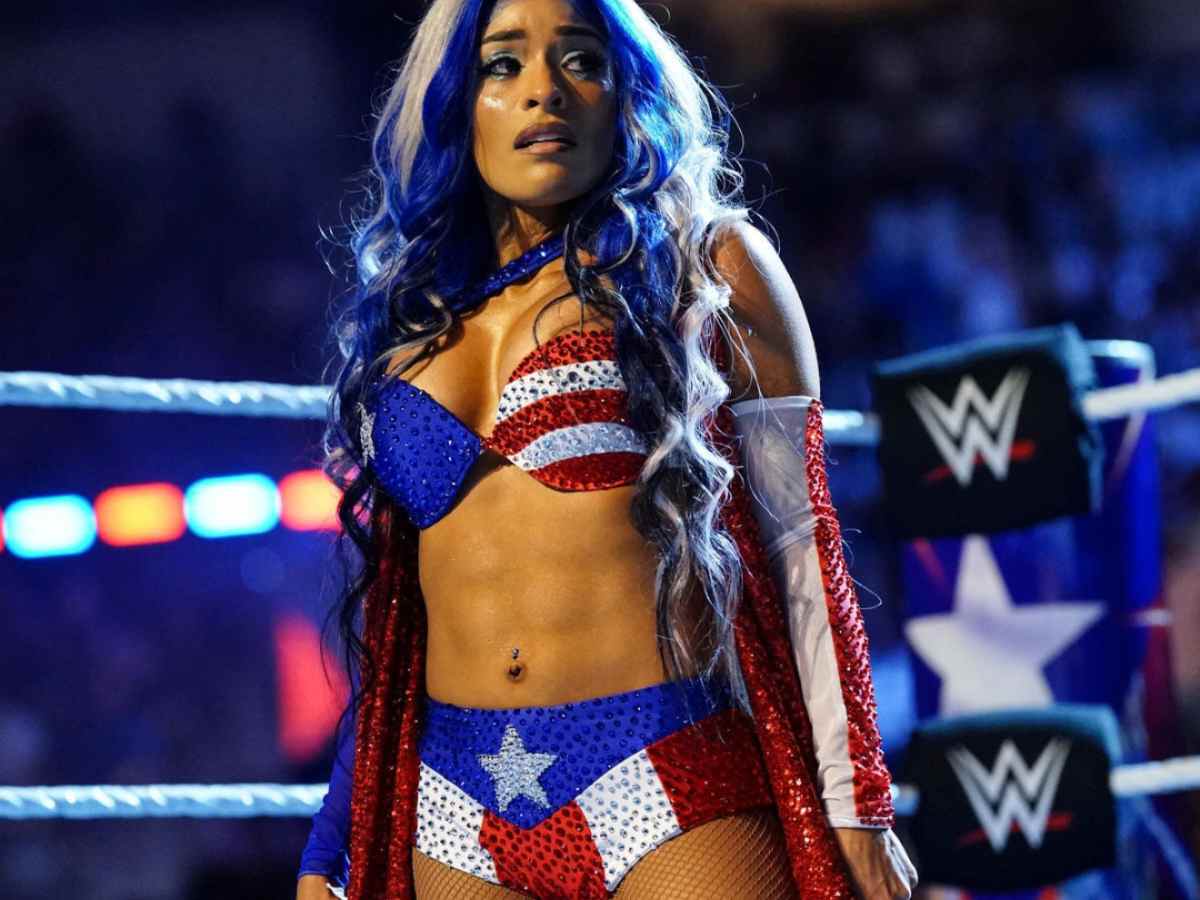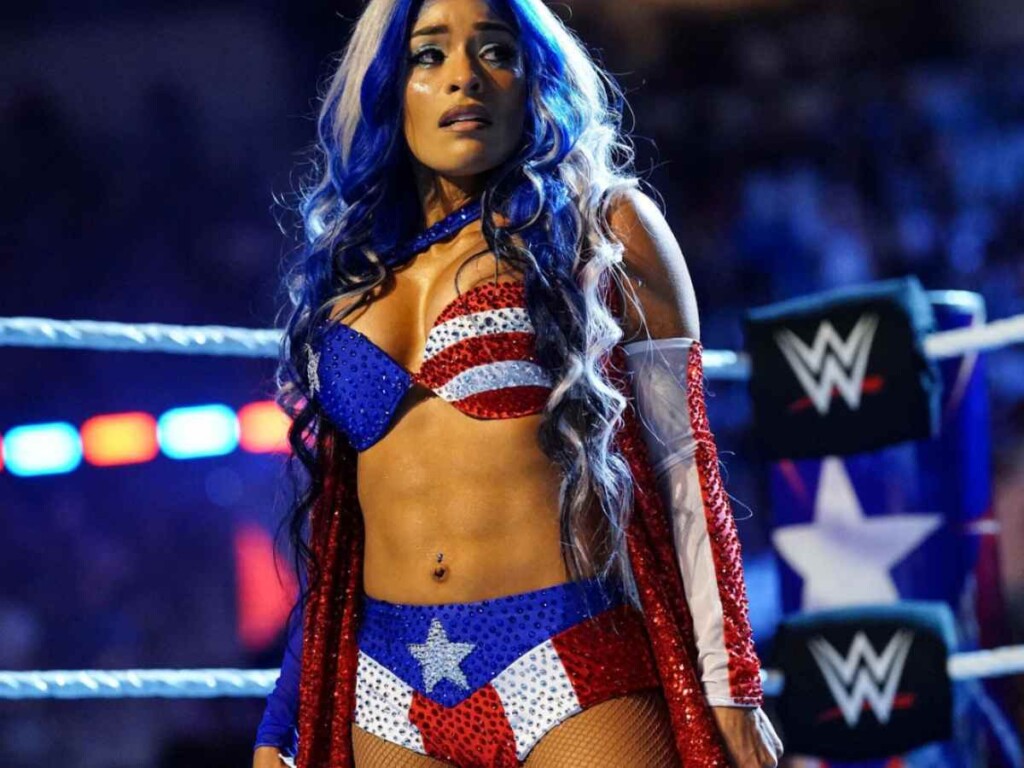 The 32-year-old female superstar is probably having the run of her WWE career. Being associated with The LWO has added so much in her presentation. Fans have also started to recognize her more than ever before. Most recently, she competed at Backlash for the SmackDown Women's Title against Rhea Ripley. Even though she lost, her hometown of San Juan in Puerto Rico backed her completely.
She never received such kind of ovation in her wrestling career until that point. As a result, she literally broke down in tears. That was a star-making night for Malakai Black's wife. For now, she'll be moving ahead with her LWO stablemates. Time will determine when she'll actually receive a singles limelight.
In case you missed it: