Paul Heyman is the manager of Roman Reigns but it wasn't always like that. Heyman has not only represented a lot of superstars over the years but any superstar who had the explosive in-ring ability but couldn't drop killer promos like Ryback or Cesaro, Heyman was the guy for him. Or if WWE wanted to have a superstar heel turn like CM Punk in 2012 or Kurt Angle in 2002, just team him up with Heyman and it will work perfectly. But who between the company's A-Listers needs Heyman the most?
Roman Reigns – Paul Heyman association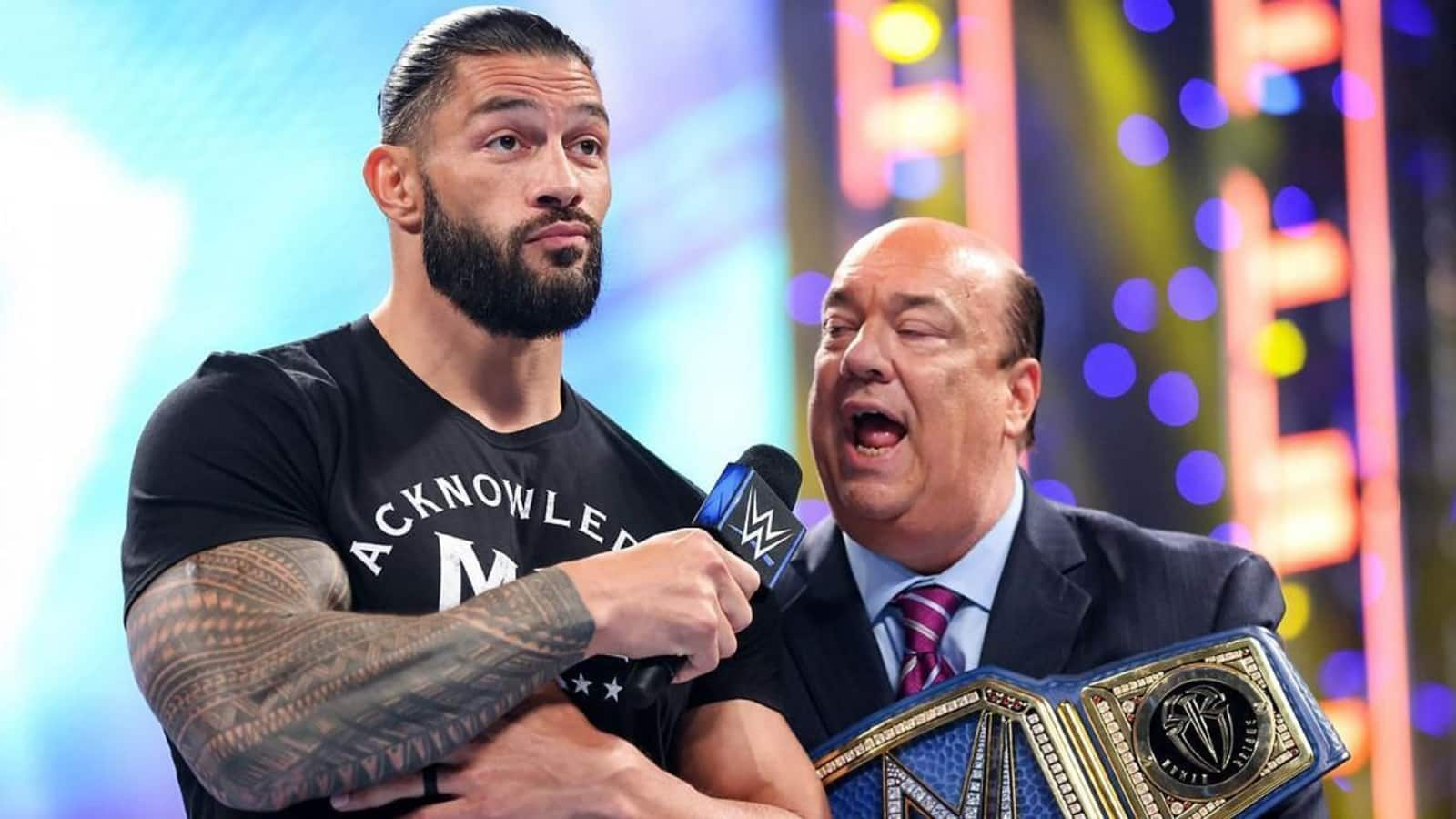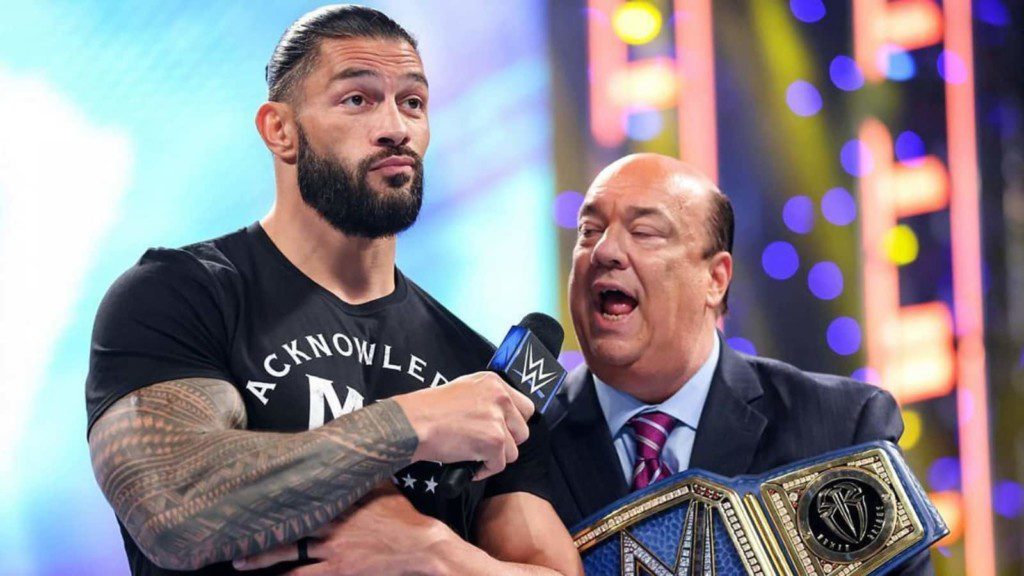 Since his return, Roman Reigns has been denominating smackdown. He came back with a tremendous new physique and a heel turn. This new tribal chief storyline is the best he has ever been in. Being pushed as a babyface for years roman reigns still had an aura of a nice guy but that shrugged off since he joined forces with Paul Heyman.
Paul Heyman made Reigns new character even more believable. Reigns is now a full-turned heel and this does not feel forced to the fans as the 2015 babyface, we all remember him as. Heyman helped him achieve his status of the bad guy who no one can defeat.
Brock Lesnar – Paul Heyman association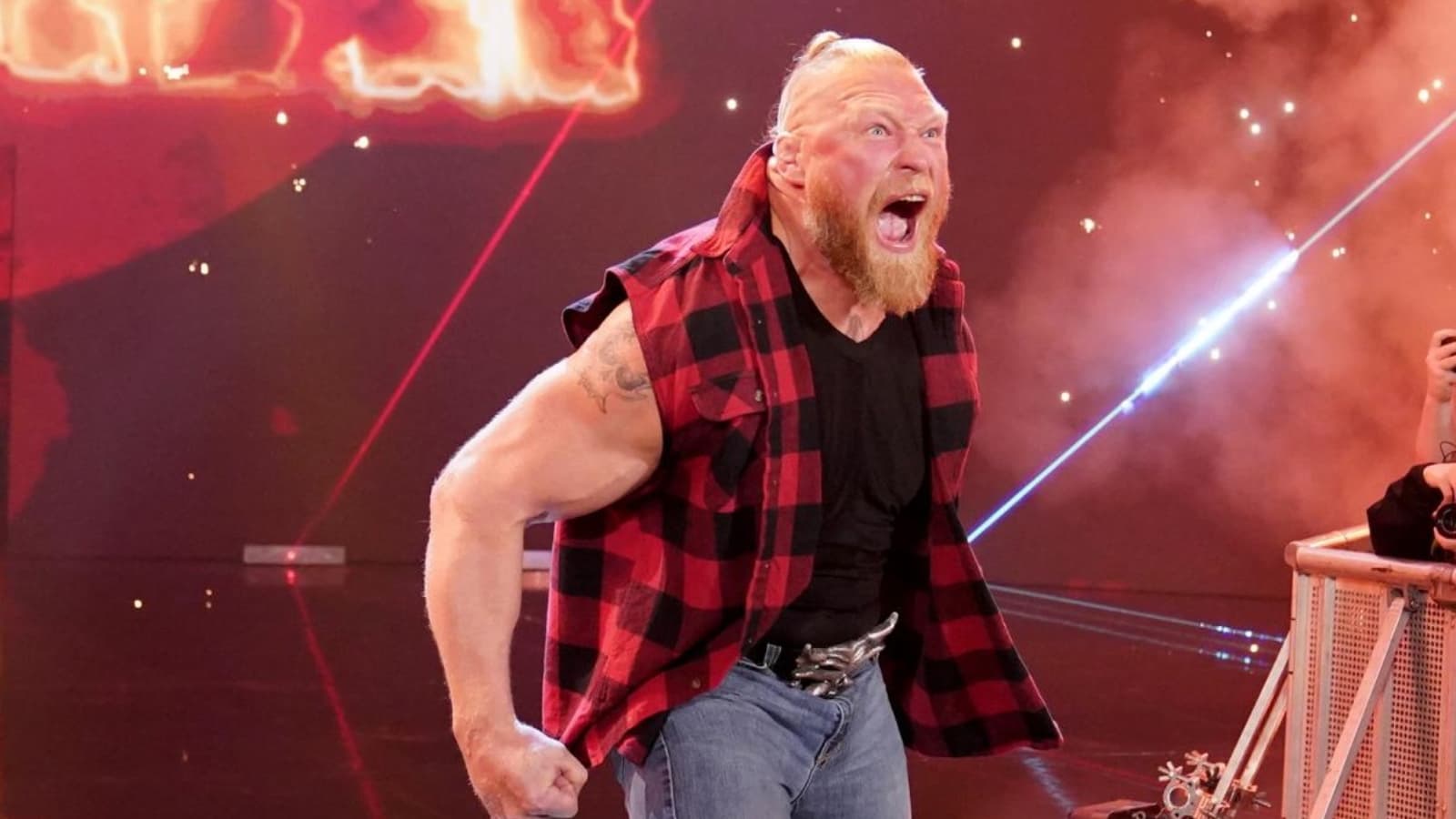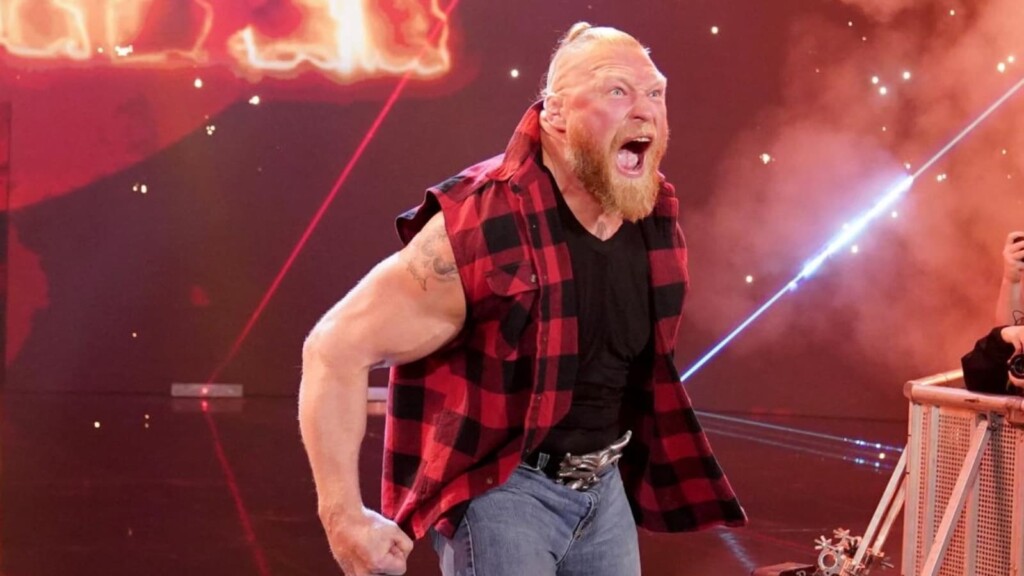 Brock Lesnar over the years has definitely been one of the most indestructible forces of WWE. You hear his music and you know things are about to go down. Brock always possessed that amazing in-ring ability but could never drop good promos but that problem was solved with the help of Paul Heyman.
Heyman and Brock have been together for so many years where fans were used to seeing the two wrecking people out both physically and verbally. Brock definitely needed Heyman over the years but in the past few months, he has been doing just fine without him. Yes, Brock would do much better with Heyman since his suspension is just lifted.
Also Read: Seth Rollins calls out a WWE Hall of Famer