Before the intervention of the Tribal Chief, the Beast Incarnate appeared to be on his way to defending his belt against the All-Mighty Bobby Lashley, setting up a potential blockbuster WrestleMania main event.
This also saw the turn of Paul Heyman who helped his formal client Roman Reigns to give a beating to Brock Lesnar. It's correctly said, 'Once a traitor, always a traitor!'
Paul Heyman turns on Brock Lesnar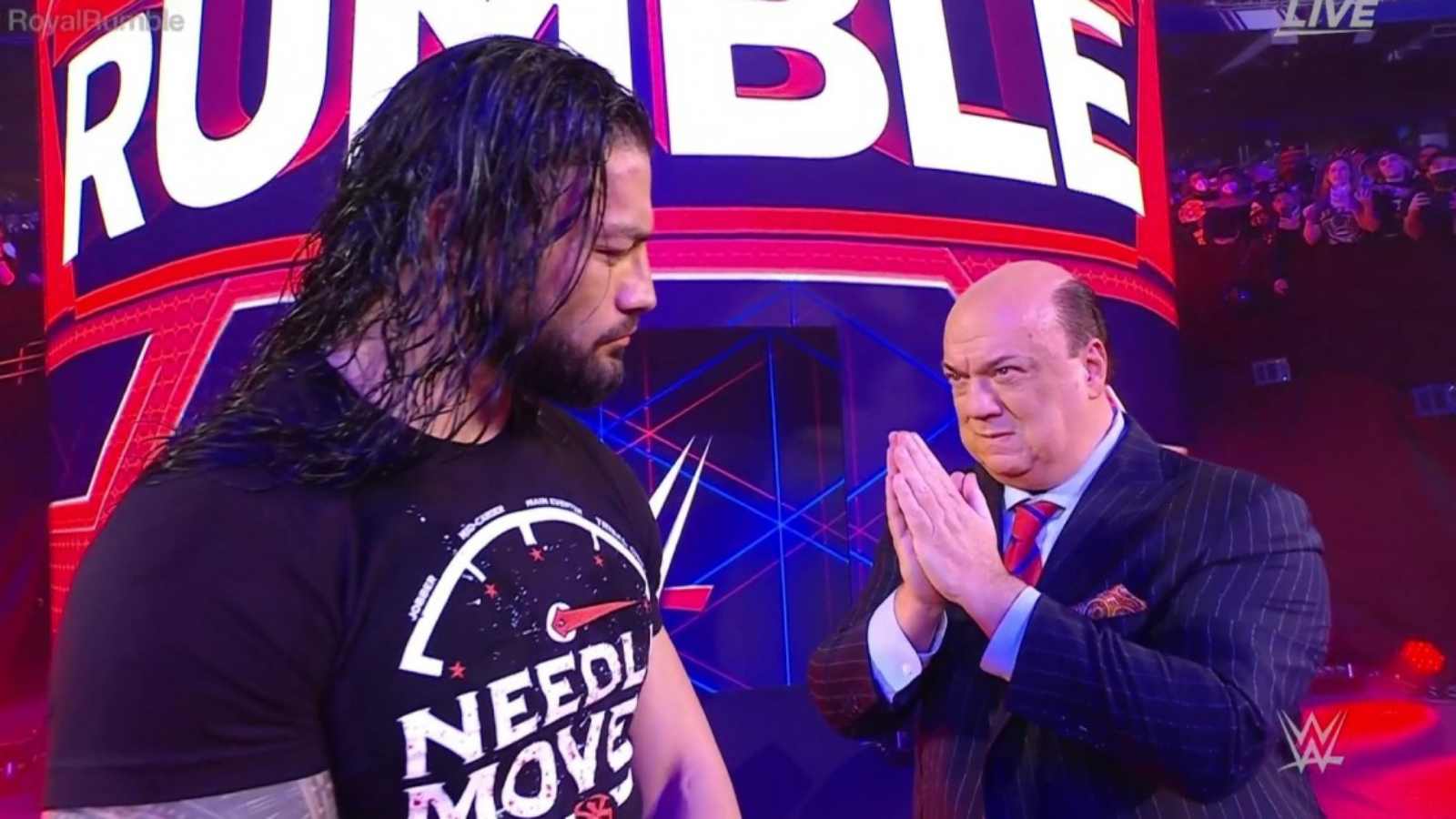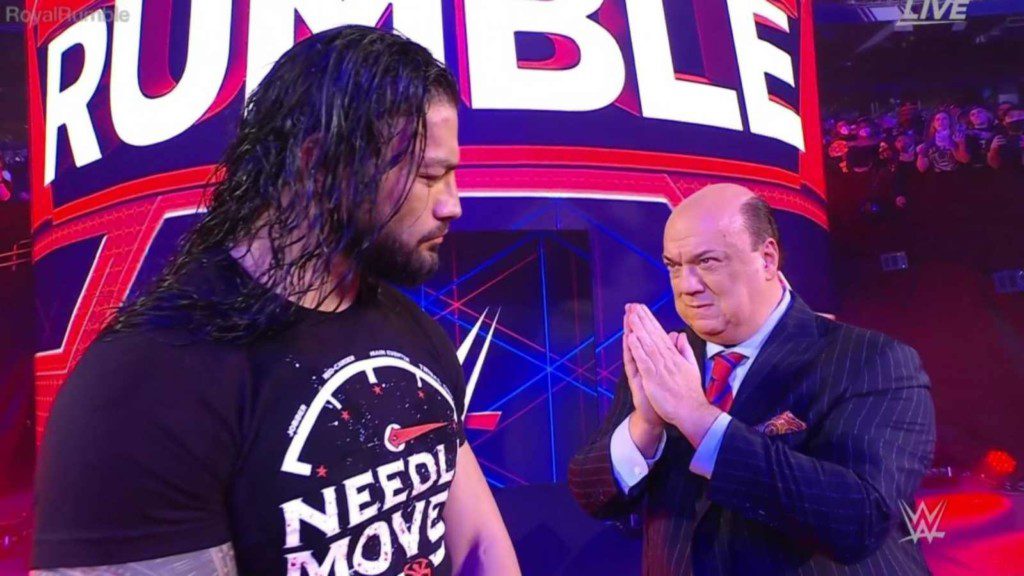 Before Bobby threw his challenger down, the fight was close, but Lesnar rebounded and resumed dealing out his trademark suplexes and eventually aiming for another F5. Instead, Lashley seized him and placed him in the Hurt Lock as the former UFC heavyweight champion began to wane quickly.
Lesnar turned Lashley into the side, but the two pounded the referee until Brock while hitting an F5 to the champ, unfortunately, landed an F5 to the official in the process. Reigns rushed into the ring and speared Lesnar with no ref to make the count. Paul Heyman then handed the Universal Champion with Lesnar's WWE Title, which he smacked in the face of the Beast Incarnate. Brock Lesnar's manager Paul Heyman then walked out of the ramp with the Universal Champion and his Tribal Chief Roman Reigns.
Paul Heyman puts up an emotional Tweet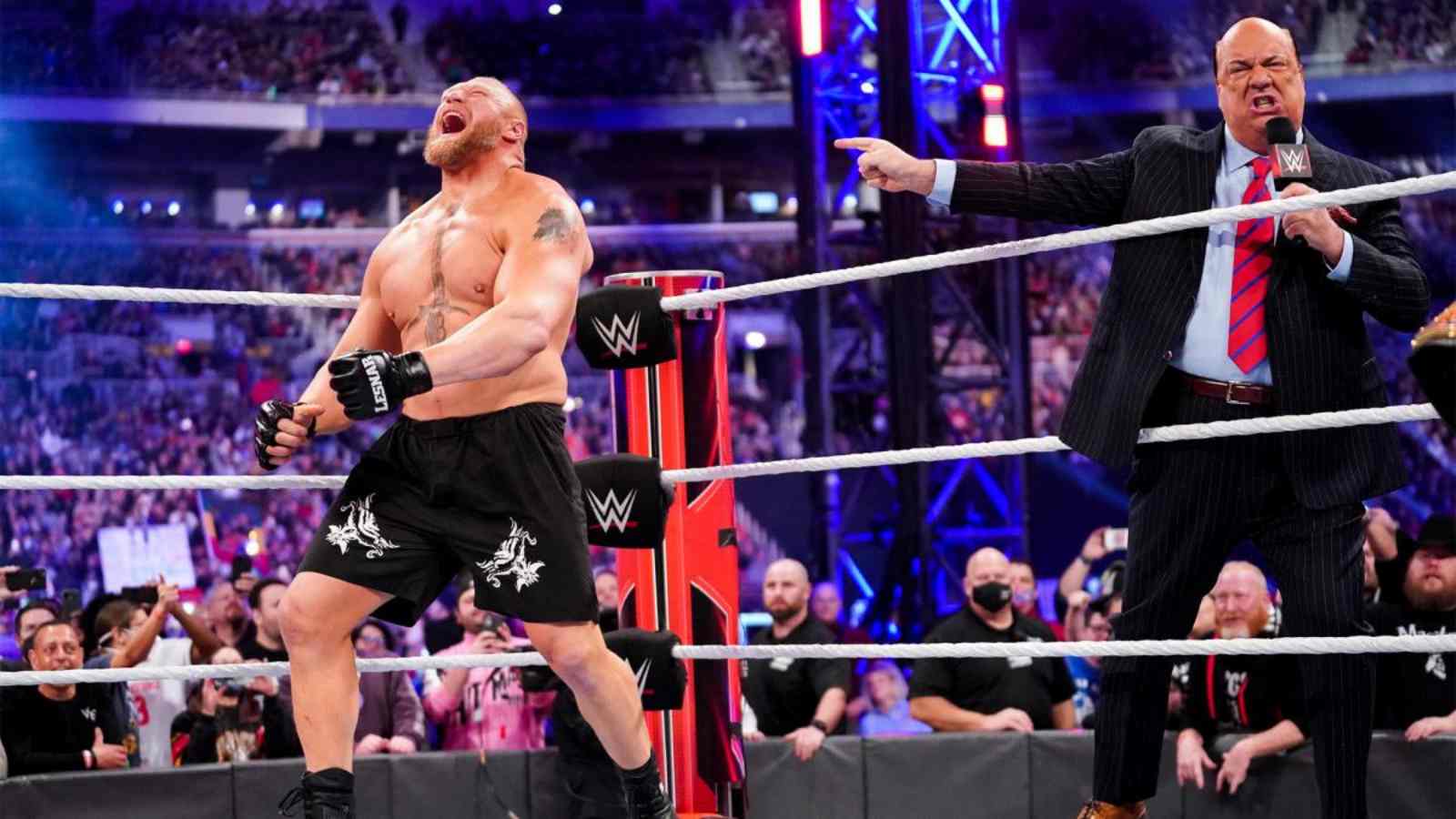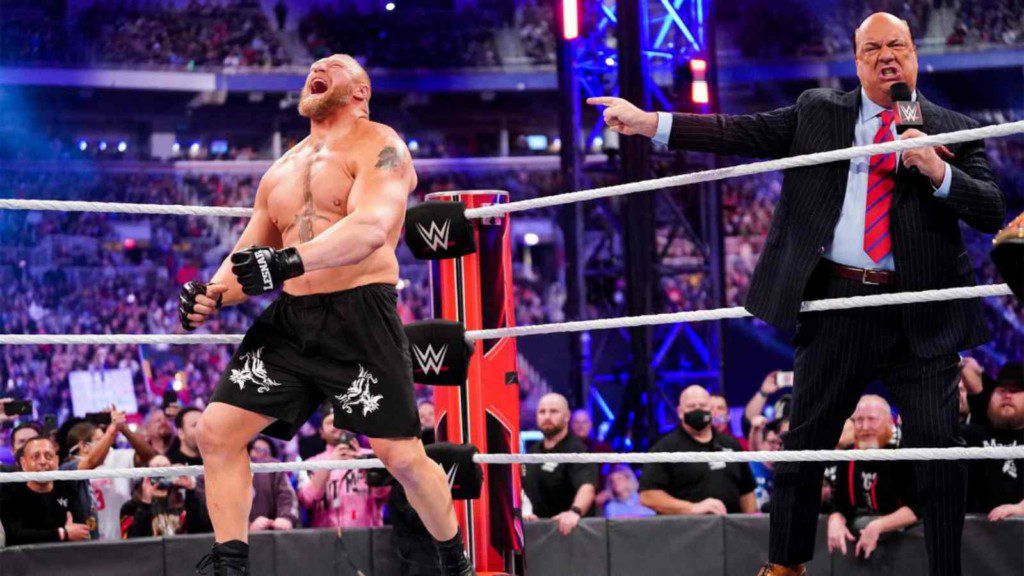 Up until Brock Lesnar returned and The Tribal Chief appeared to dispose of the advocate, Heyman had been by Reigns' side. The entire farce, however, fell apart at the Royal Rumble, when Paul Heyman ditched Lesnar in a display of fealty to the Universal Champion.
But, Brock Lesnar and Paul Heyman have had a long history in the past. Paul Heyman has been Lesnar's advocate since 2002 when he helped him capture the WWE Undisputed Championship in a match against the Rock at Summerslam. Since then, whenever Brock has been at WWE, Paul has been his manager as well as his microphone. Brock's wrestling abilities and Heyman's mic skills always went together.
The WWE Universe has always enjoyed the words of Paul when he has said, " The reigning, defending, undisputed WWE Champion of the world, BROCKK LESNARRRRR!" Ah, it's gonna be nostalgia whenever we hear this in past videos because this split between the two veterans seems permanent now. Paul too broke his silence on his betrayal and these were his words: "One Last Time"
Brock Lesnar went on to win the Royal Rumble match and a blockbuster main event has been booked for the show of shows as Brock Lesnar collides with Roman Reigns, but will it be a title vs title match? We shall find out at the Elimination Chamber pay-per-view.
Also Read: "Great match ruined by shitty ending"- WWE Fans enraged on Twitter as Roman Reigns vs Seth Rollins ends in a disastrous manner