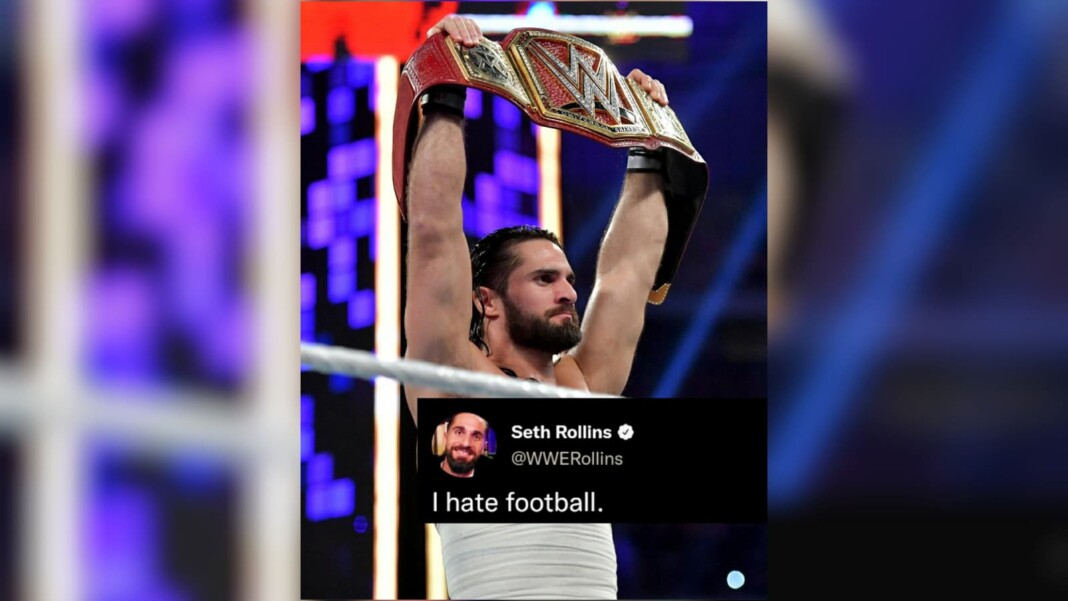 WWE superstar Seth Rollins is one of the best things that could happen to the world of wrestling. The Architect is one of the most popular superstars of WWE and his career accomplishments make him one of the all-time greats as well. Rollins is known for his incredible in-ring talent and outstanding mic skills which make him a must-see superstar as well.
But one thing which is hard to understand for the WWE Universe is that why does Seth Rollins tweet 'I hate Football' so many times on his Twitter handle. Rollins, in real life, loves American football and is a great fan of the team Chicago Bears. The Visionary of Drip has been a fan of the Chicago Bears for about two years now and hates when his team loses.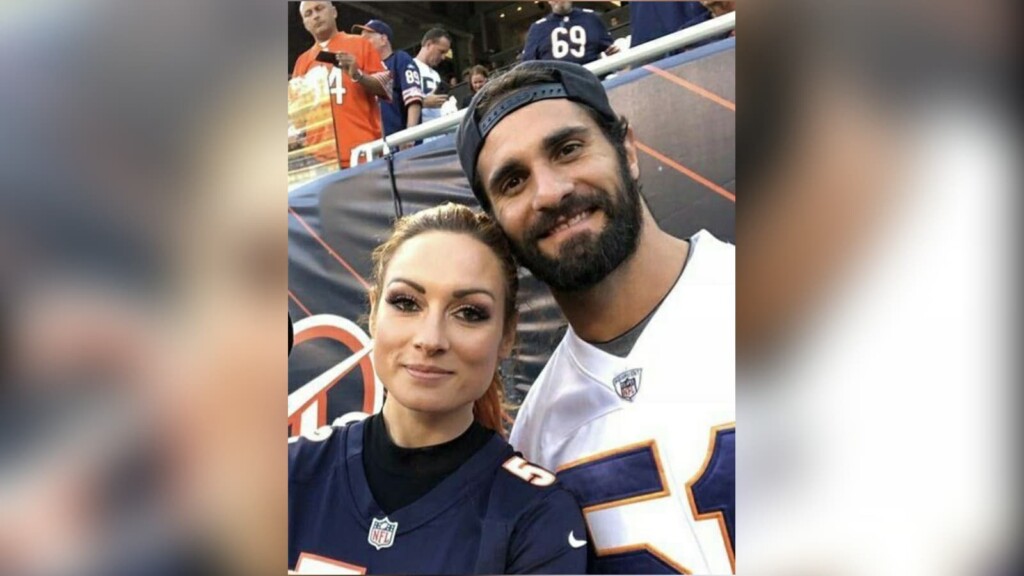 Rollins tweeted 'I Hate Football' for the first time in 2019 when he with his wife Becky Lynch had attended the football match between the Chicago Bears and the Green Bay Packers. Rollins' favorite team Chicago Bears lost the match to the Green Bay Packers 10-3 which frustrated the WWE megastar and forced him to tweet 'I Hate Football'. Since then, every time the Chicago Bears lose a match, Rollins tweets 'I Hate Football'.
Seth Rollins' Career in WWE is very intriguing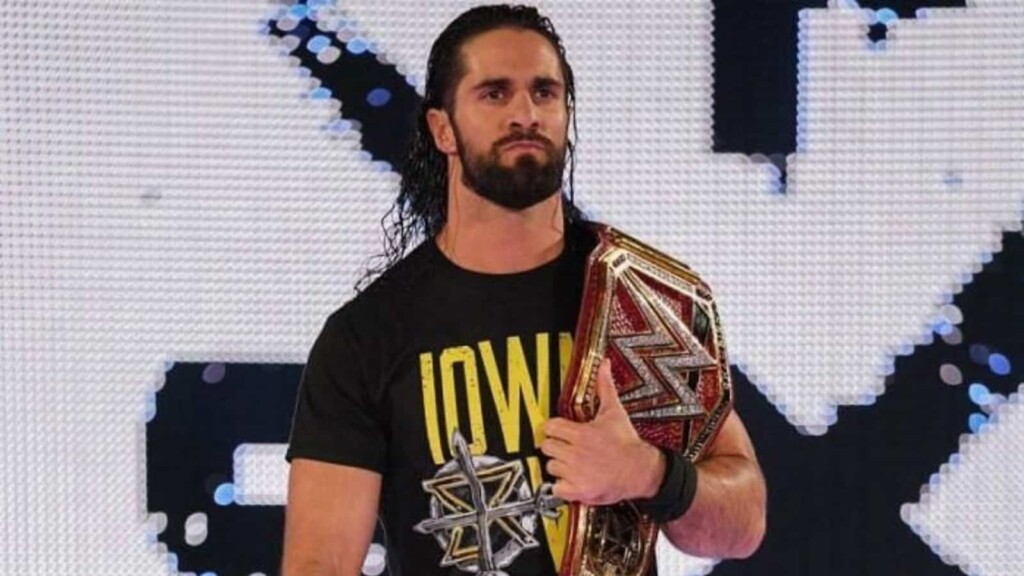 He debuted in WWE as a part of a faction known as the Shield (with Roman Reigns and former WWE Superstar Dean Ambrose). In 2014, he attacked his partners and broke the group. He then started his singles career and then won the WWE Championship by cashing in the Money in the Bank Contract at WrestleMania 31. Unfortunately he was forced to relinquish the championship due to knee injury which ate some months of his career.
After his return he again won the championship and once again came back on track. He was a part of the inaugral Universal Championship match against Finn Balor at Summerslam and in 2016 reunited with the Shield. In 2019, he won the Men's Royal Rumble match and then defeated Brock Lesnar twice in the year.